An Island Girl's Guide to Spicing Up a Simple Shirt and Jeans
Style is something that evolves, and you shouldn't be afraid to go beyond your comfort zone.
Have you ever had difficulty in finding an outfit?
Sometimes—okay that's an understatement; most times—I find myself sitting on my bedroom floor, staring into the depths of my cramped closet with clothes strewn haphazardly around me. I'd pull out a shirt, give it a once-over, try it on and decide that no, I'm not feeling it, before I proceed to toss it on my bed. Or the the bedside table. Or The Chair—you know, that one chair in your bedroom where you dump all your clothes.
And then, repeat.
It's probably an interesting sight. I swear my cats give me judgmental looks to hurry up, but they probably just want attention (or some cat chow). I'm sure that I'm not the only one who spends so much time doing this. It might not be the most endearing habit, but to me, it's important to dress well.
For island girls like me, it can be challenging to find an outfit that works. Cebu's ever-changing temperatures can be a limitation to dressing well; in the morning, the sweltering heat is enough to make you sweat buckets, but hours later it's pouring cats and dogs. Some people would try on multiple outfits but opt to dress lightly in the end so as not to sacrifice comfort.
The city's transport system can be another limitation, too. It's hard to be in full #OOTD mode and get to one place from another unless you're willing to brave the traffic that comes with driving, and even that takes a good chunk of the time you could have spent doing something else. There are those who would probably just throw on what they immediately see and get going quickly so they could catch a ride to their destination.
A lot of external factors come into play when deciding an outfit. However, I like to think that even with all these, you can still pull together a good look. Take your simple t-shirt and pair of jeans, for example.
Spice it up with colours
A plain t-shirt made out of a light fabric would look chic if you switch out your typical denim jeans for ankle-cut ones with a raw hem. This cut flatters many body types and heights. A colourful silk neck scarf adds instant spice to the simplicity. Topped off with slip-on sandals, you're set for making your way comfortably around the city.
Cinch and stretch
Another way to wear this basic look is to wear a cropped top or, if you're not comfortable with the length, you can opt to knot the hem of your shirt to give the illusion of a cinched waist. Balance it out with high-waisted slim-fit jeans along with platform sneakers to add height. Finish the look with fun and quirky accessories like statement earrings or a necklace.
Play with textures
Elevate the combo by wearing a textured shirt like those made out of silk, linen, corduroy or anything that isn't cut from your usual cotton. For jeans, go for something unusual like a pair of straight-leg denims with grommet details on the sides. Complement the look with a pair of low-heeled sandals. If it rains, you can easily throw on a lightweight cardigan.
It's never wrong to work with textures and fabrics, add some accessories you wouldn't normally wear, or opt for a different cut than what you're used to. Style is something that evolves, and you shouldn't be afraid to go beyond your comfort zone.
CEBU KALEIDO: A Night of Fashion and Celebration at Crimson Mactan Resort and Spa
Miranda Konstatinidou's beautiful beach wear and jewellery worn by her guests at an intimate beach party at Crimson Resort in Mactan. Konplott is Miranda's luxury fashion accessory brand sold in Europe, worn by fashion icons and celebrities (no, it's not sold locally) while her exclusive beach wear in silk are fabric designed by her, are also sold in high end resorts around the world. Meanwhile, Crimson Resort in Mactan will officially close temporarily for a makeover as most of their beachfront villas were damaged heavily by last December.s super typhoon Odette. Here's to a great reopening of Crimson in a few months. (photography by Steffen Billhardt)
Take a Closer Look at the Stunning Couture Wedding Dresses of The Brides At Triton Fashion Show
photography by Ephraim Basbas
The wedding industry, together with twenty of Cebu's leading as well as emerging fashion designers just made a glorious comeback in one magnificent fashion show, The Brides at Triton last March 12, 2022 at the Triton Grand Ballroom of the only 5-star premier resort & water park in the Philippines, Jpark Island Resort & Waterpark Cebu, in partnership with Danny Villarante, Emi Ayag and Cary Santiago.
Let's take a closer look at the exquisite bridal couture dresses showcased at the fashion show:
How to Manifest Pantone's 2022 Hue "Very Peri" in your Daily Deals as Listed by Fashion Editor Oj Hofer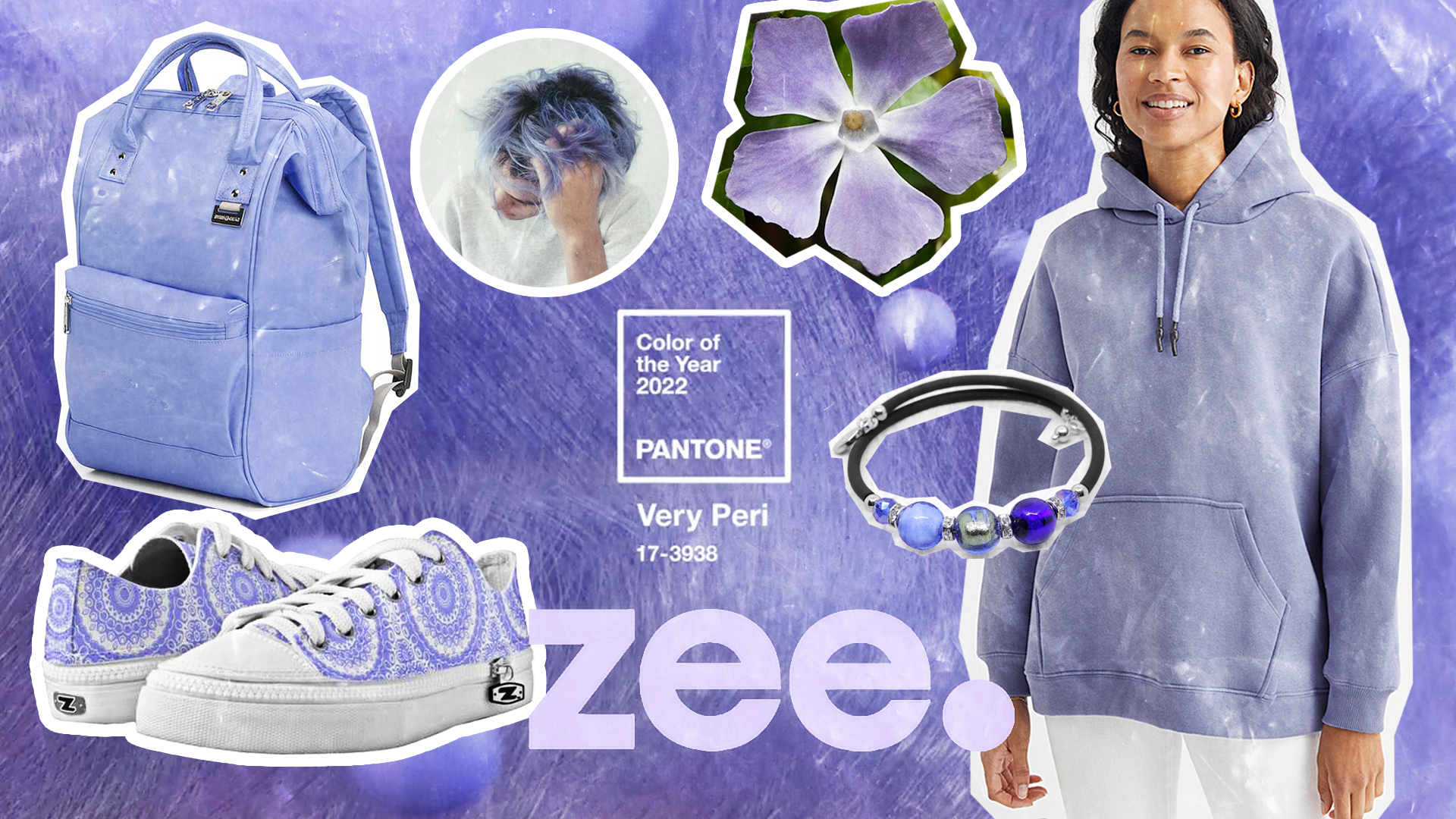 Winkling the Blues Away with Veri Peri
by Oj Hofer
Very Peri Pantone 17-3938 is the color of the year 2022. Pantone's dynamic Periwinkle blue hue with a vivifying red-violet undertone symbolizes "transformative times', displays carefree confidence, and daring curiosity. Its presence in fashion and accessories encourages inventiveness, creativity and optimism. It is the new happy, neutral color and here's how to fashionably manifest it in your daily deals.