An idiot's guide to entertaining at home
Want to throw a dinner party, but lack the hosting and culinary skills? Kate Anzani offers a few fool-proof tips on preparing fancy dishes, without all the fancy prep.
Everyone dreams of channeling the Barefoot Contessa, entertaining at home with good food and good company while always being the gracious hostess. Honestly though, for many of us, dinner parties are more about ordering takeout and putting it on a fancy plate–not really something Ina Garten would be proud of.
Thankfully, we have our own entertaining editor and restaurateur Kate Anzani. She gives us some tips on how to throw a fancy party without all the fancy prep. With ingredients bought at Rustan's Fresh Supermarket, she gives us easy dishes to whip and impress your guests.
---
SAY CHEESE
A cheese platter is an easy way to make your table look more put together. Kate suggests including a familiar cheese, like cheddar or mozzarella, so the less adventurous don't get intimidated. There should also be a variety of textures and flavors–the general rule of thumb is to include variety each of aged, soft, firm and blue cheese.
Everything you serve on the side is just as important as the dairy. Bring out crackers or sliced baguettes as something to spread the cheese on. Jams and condiments help to bring out the flavor of the cheese, as does some nuts and dried fruit.
Also, make sure you don't forget the wine! Some serious gourmands will go all out in the selection–like, champagne for the camembert or the Parmesan with the chianti, for example. If you want to be more cavalier about it, just get a good bottle of red and white each, and enjoy.
---
TALE OF TAPAS
The Spanish tradition of appetizers and small plates is one that's celebrated internationally. Bring it home to your own dining table–it's easy with just a few key elements and a little bit of plating skills.
Have slices of meat ready. This Bresaola features a strong salted beef flavor, and can be eaten on its own or with cheese and arugula. Follow that up with some flavor, like this Spicy Chorizo drizzled with olive oil. Anchovies (or boqueron) is a salty addition to the table, which goes well with toasted bread. Finish it up with an interesting addition, much like this Gin & Tonic-infused Smoked Salmon.
---
CANAPE CRUSADE
A simple combination of ingredients come together in finger food that only looks complicated to make. Kate explains that it's really all a secret of knowing which flavors go with what. Follow this simple cheat sheet for the hors d'oeuvres that'll have friends thinking you've been taking cooking lessons.
Originally published in Zee Lifestyle, November 2016. | Photography Ezekiel Sullano
Trendy Renovation Ideas for the Home or Condo. Part 4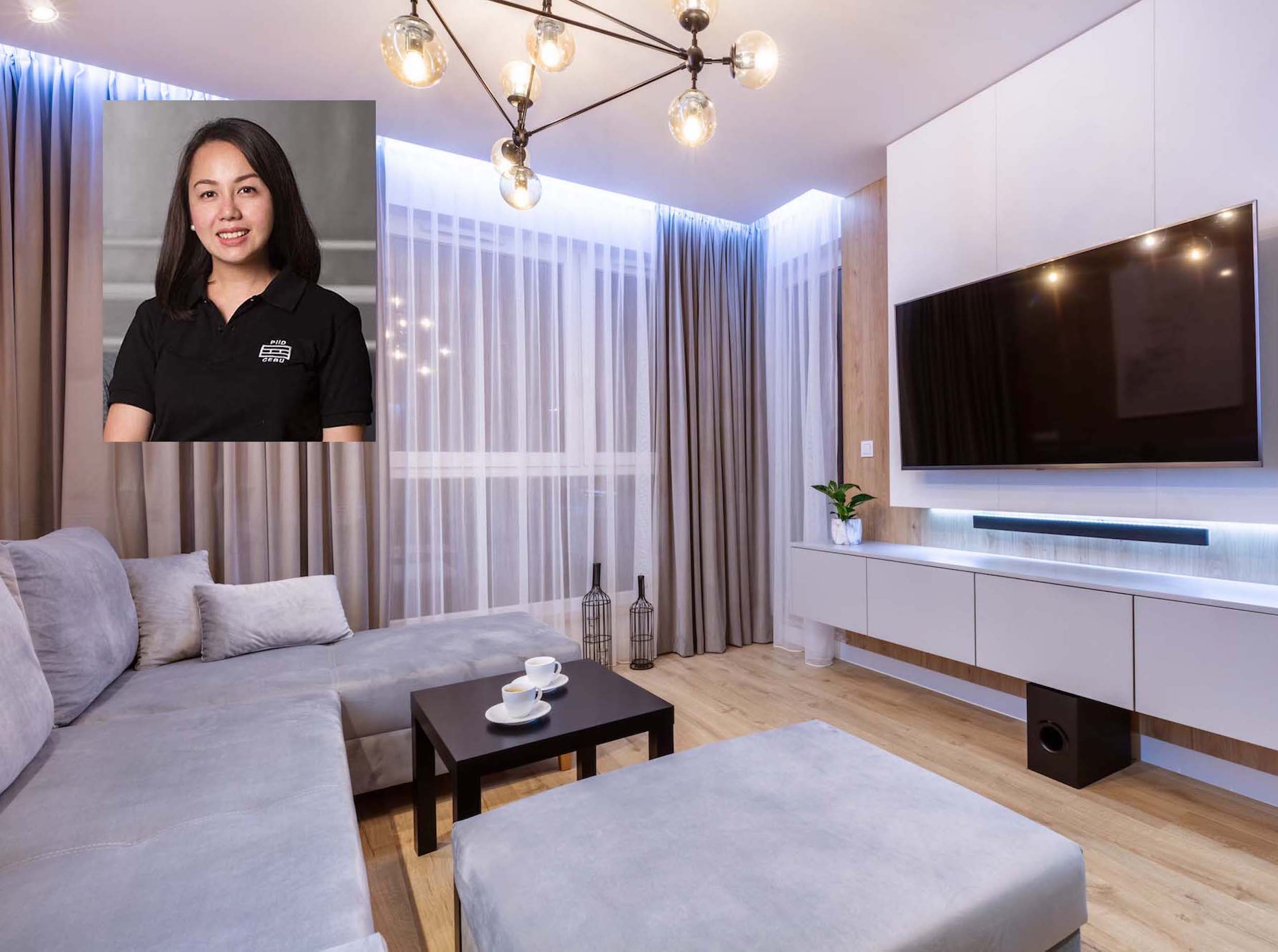 by Christa M. Cañizares IDr.
Part 4:  Upgrade your Choices
A.  Create different moods with lighting. The use of warm colored indirect lighting such as lamps, colored LED back lights, or even string lights can create a cozy and relaxing vibe after a day's work.
B.)  Convert to smart home systems. From door locks, CCTV cameras, you'll also be able to control and turn on lights, appliances even if you're away from home. All you need is a wifi connection and the applications on your mobile phone.
C.) Hire a professional interior designer. We always get an impression that hiring a professional would be expensive, but they actually help you make the best choices and save you from making bad purchases.
Trendy Renovation Ideas for the Home or Condo. Part 3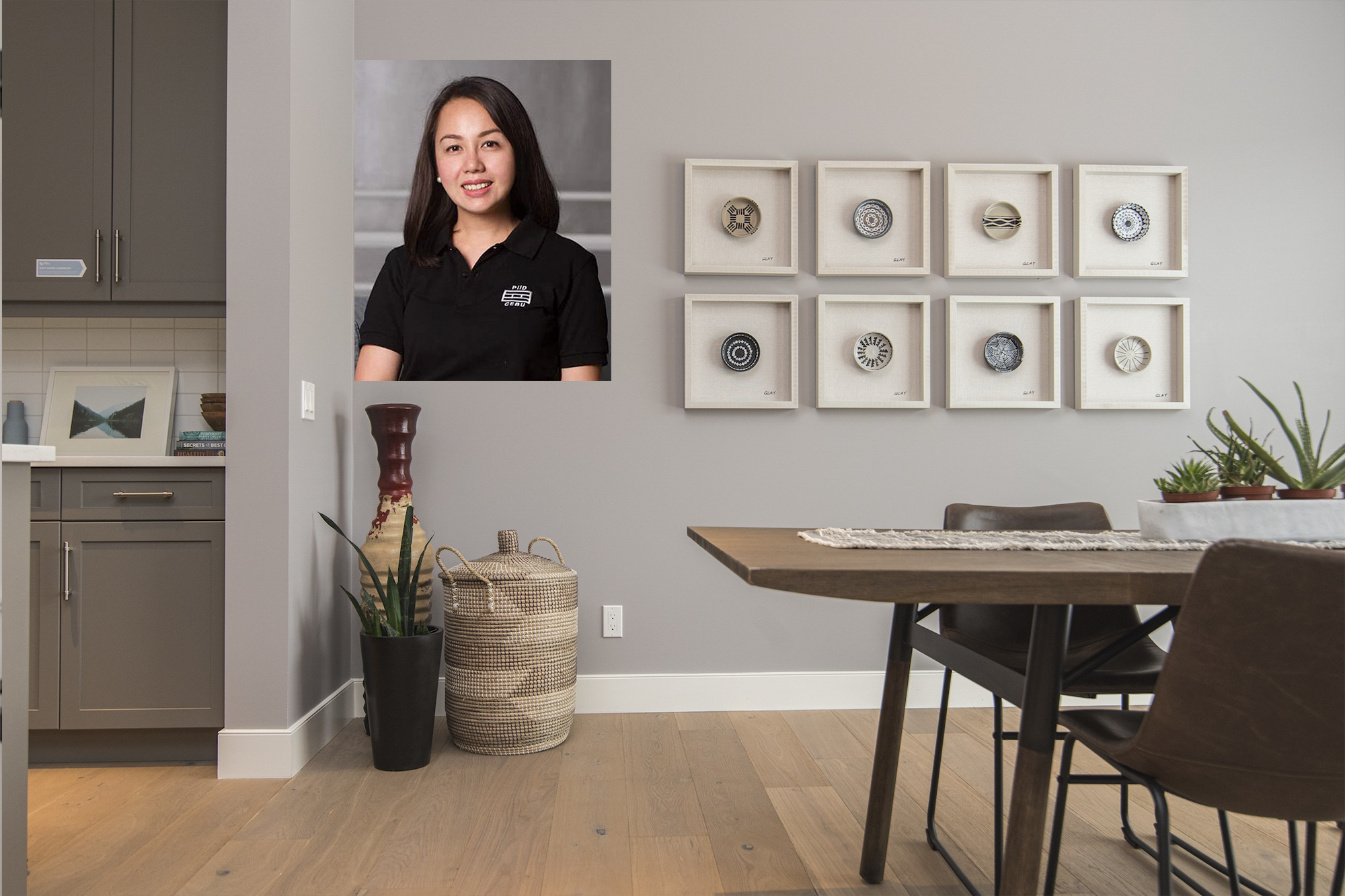 by Christa M. Cañizares IDr.
Part 3: Maximize Impact of Small Spaces
A.)  Storage spaces. You can go with concealed storage systems such as built-in cabinets on walls, under the bed or seating. Keep the items that you use often more reachable than the occasional ones. Choose what works best for your space and for your convenience.
B.)  Showcase your collection of interesting conversation pieces, like items you acquire from past travels, an artwork, an heirloom, coffee table books or a collector's item. Make sure to save a special place for them in your home.
C.)  Move things around to attract renewed energy into your space. May it be moving a sofa to the adjacent wall, creating a dining nook near a window, shuffling your accessories on to a different shelf? Little efforts go a long way.
Trendy Renovation Ideas for the Home or Condo. Part 2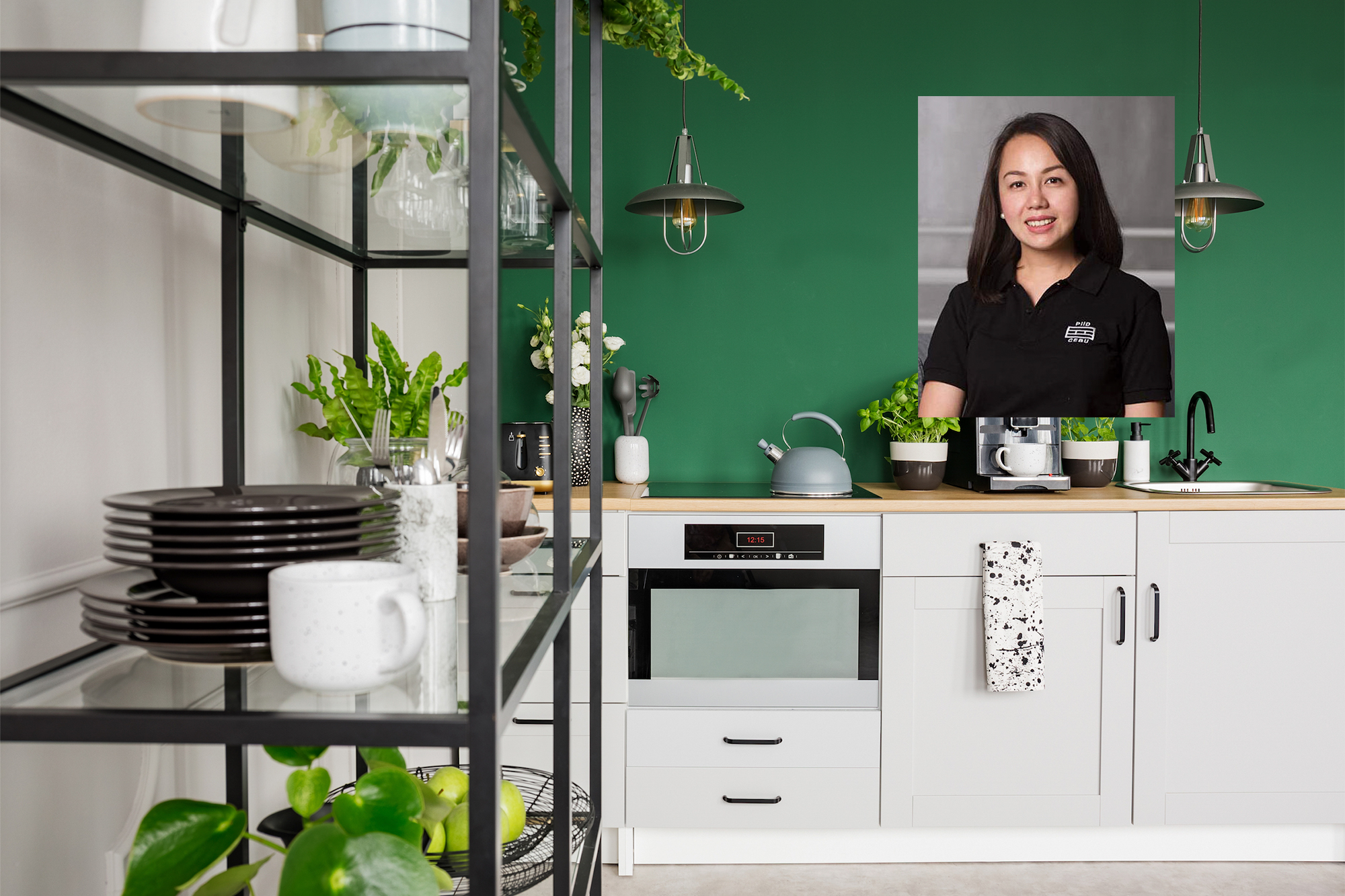 by Christa M. Cañizares IDr.
Part 2:  Create Visual Interest
A.)  Update your space with a fresh coat of paint. Some would love the white / minimalist theme, but one must also not be afraid to make a bold statement and have an accent wall, or even a wall mural.
B.)  Mix materials and textures to create depth and contrast. Wallpaper is an amazing decorative material that you can use for an instant upgrade. Another inexpensive approach is to use patterns and texture on soft furnishings such as curtains, pillows and sheets.
C.)  Setting up a coffee station, bar carts, vinyl corner, or workstation seems to be a trend to the young professionals nowadays.  Add functional pieces that serve as décor at the same time.