Bayong Pop Art-Themed Bags Put Local Culture in the Spotlight
What's a girl to cherish more than her adorning diamonds and pearls, her platform shoes and beauty products? Well of course, it's something that's not only of great use but also an excellent way to make a bold fashion statement—bags!
What's a girl to cherish more than her adorning diamonds and pearls, her platform shoes and beauty products? Well of course, it's something that's not only of great use but also an excellent way to make a bold fashion statement—bags!
Bags have long been filling up the market with different styles and types almost every season. In Cebu's local scene, a marriage of pop art and the local bayong gave life to a fresh creative art form of bag design by a local artist who goes by the moniker Bisai.
"I wanted to use my BAG ART creations as a pathway for me and my fellow artists to support the makers of our locally made bayongs," shares Bisai. At present, these bayong bags are very much familiar to parents and grandparents, but may be left to the memory of these millennials' ancestors if not highlighted in today's modern time.
Locally made from Bohol and Negros where there is an abundance of the raw materials pandan and buri leaves, these bayongs were once revered as the "pop bags" in the past, Bisai muses.
As women helping women is an advocacy that the artist personally supports, when she read an article on bayong bags back in the year 2010, and learned how women from the mountainside would gather to create banig (straw floor mats) and discards were made into little bags, the inspiration for the pop art bayong bags came to life.
"Bag Art started in January 2016 when I started to paint the first few bags with the intention to sell some to friends to get feedback about my art for bags," further shares Bisai. She got queries for overseas orders like in the USA, Japan and Finland when she finally showed her product to the world.
Success just kept coming for the bag artist and in May 2016, she first exhibited her bag art collection in one of Cebu's biggest malls and luckily sold a few pieces. Moreover, she started taking the once quaint hobby seriously and created more bags with various pop art themed designs which made its way to the buyers' hearts.
Connections from government sectors allowed her support in suggesting to put tourism as a theme in her bags, which then paved way for her to conduct workshop sessions to assist women for their livelihood seminars and programs. The sharing of the art's creative process helped in earning a livelihood for most women in both rural and urban areas.
As the pop art-themed bayong tote bags were a personal favorite, it brought twice the pride to Bisai when foreign customers applauded the rich culture reflected in the bags. Famous icons became the subject of the bayong bags including Monalisa, singers like Madonna, Adele, John Lennon, Michael Jackson, actress Marilyn Monroe, reggae star Bob Marley and even Philippine President Rodrigo Duterte. As a treat for young BAG ART fans, the artist also included a handful of anime-themed designs in the bayong bags.
When it comes to winning the hearts of customers in the local bag market scene, an artist can only do so much to court the attention and ensure the loyalty of one's customers. Other than being updated with the latest trends and talks-of-the-town, developing styles that are easy to appreciate because of famous subjects would surely go a long way.
"The designs of Bag Art are the inspiring kind. I painted them on purpose because these personalities led inspiring lives as well," shares Bisai. BAG ART is inexpensive, but when creative minds and hands come together to produce a design like no other, they can easily stand out for the crowd.
CEBU KALEIDO: A Night of Fashion and Celebration at Crimson Mactan Resort and Spa
Miranda Konstatinidou's beautiful beach wear and jewellery worn by her guests at an intimate beach party at Crimson Resort in Mactan. Konplott is Miranda's luxury fashion accessory brand sold in Europe, worn by fashion icons and celebrities (no, it's not sold locally) while her exclusive beach wear in silk are fabric designed by her, are also sold in high end resorts around the world. Meanwhile, Crimson Resort in Mactan will officially close temporarily for a makeover as most of their beachfront villas were damaged heavily by last December.s super typhoon Odette. Here's to a great reopening of Crimson in a few months. (photography by Steffen Billhardt)
Take a Closer Look at the Stunning Couture Wedding Dresses of The Brides At Triton Fashion Show
photography by Ephraim Basbas
The wedding industry, together with twenty of Cebu's leading as well as emerging fashion designers just made a glorious comeback in one magnificent fashion show, The Brides at Triton last March 12, 2022 at the Triton Grand Ballroom of the only 5-star premier resort & water park in the Philippines, Jpark Island Resort & Waterpark Cebu, in partnership with Danny Villarante, Emi Ayag and Cary Santiago.
Let's take a closer look at the exquisite bridal couture dresses showcased at the fashion show:
How to Manifest Pantone's 2022 Hue "Very Peri" in your Daily Deals as Listed by Fashion Editor Oj Hofer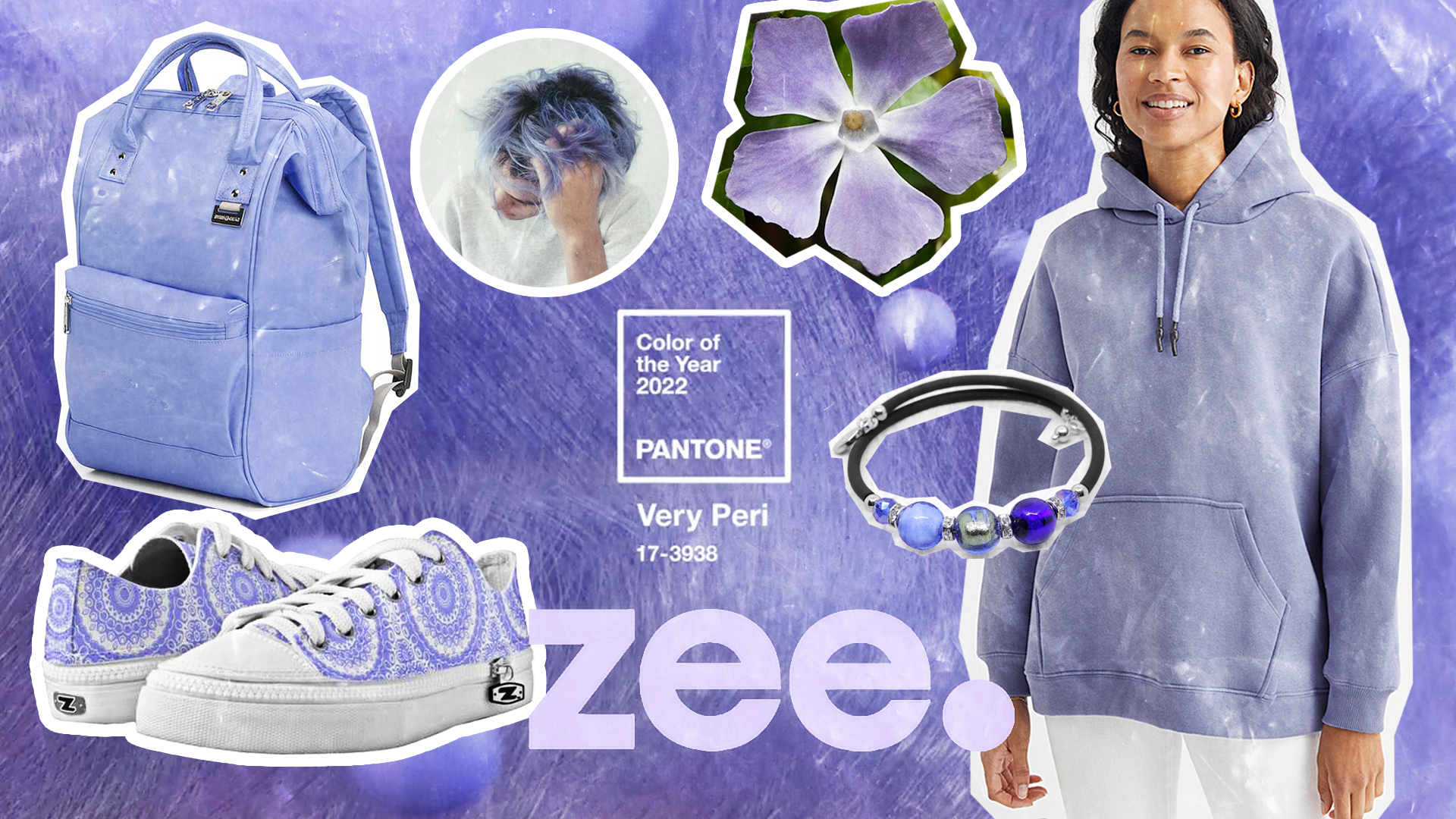 Winkling the Blues Away with Veri Peri
by Oj Hofer
Very Peri Pantone 17-3938 is the color of the year 2022. Pantone's dynamic Periwinkle blue hue with a vivifying red-violet undertone symbolizes "transformative times', displays carefree confidence, and daring curiosity. Its presence in fashion and accessories encourages inventiveness, creativity and optimism. It is the new happy, neutral color and here's how to fashionably manifest it in your daily deals.