24 Hours in Cebu: Design Destinations
One day is certainly too short to see everything Cebu has to offer, but if you know what you're looking for, one day just might be enough. Zee Lifestyle comes up with an itinerary for the design-inclined—with stops that include some of the most well-designed spots in Cebu, this is definitely a day that'll offer up some visual inspiration.
8:00 AM – Breakfast at Yolk
Start your day right with a hearty breakfast, and one at Yolk Coffee and Breakfast will definitely set the tone for a great day. The quirky, Instagram-worthy interiors will charm you once you walk in, but the selection of breakfast items (served all day) will have you falling in love. The Chorizo and Eggs in a Pan are a hearty selection, and the Eggs Benny gives the classic a twist a calamansi-infused hollandaise. Don't forget a cup of joe—their coffee is some of the best in Cebu.
80 Tres Borces St., Mabolo, Cebu City
(032) 231 0411 | yolkcafeph.com
10:00 AM – Kenneth Cobonpue Showroom Tour
A designer who continuously gains recognition for his fluid and innovative designs, Kenneth Cobonpue's showroom is definitely a stop to make in the city for design enthusiasts.
3A General Maxilom Avenue, Cebu City
(032) 233 4045 | kennethcobonpue.com
12:00 NN – Lunch at House of Lechon
A good number of locals will vehemently pronounce Carcar lechon as the best version of the roasted pig on the island—trouble is, tourists would have to drive more than an hour south to try the juicy meat and flavorful dipping sauce. That, fortunately, is no longer the case, with House of Lechon serving up the Carcar delicacy in the heart of the city, as well as original and spicy versions of the famous pig. And served in a cozy space conceptualized by none other than Vito Selma, it's a pretty, photo-op worthy stop to your tour.
Acacia Street, Cebu City
(032) 231 0958 | Facebook
2:00 PM – HoliCow
A portmanteau for Holistic Coalition, and a clever play on words, Holicow is a showroom that brings together local talent and celebrates creativity and innovation. The space hosts pieces from Debbie Palao, Detalia Aurora, Hacienda Crafts, Bunso, Neil Felipp, among others. The extensive collection ranges from furniture and home decor, to accessories and even fabric dolls.
Crossroads Mall, Gov. Cuenco Avenue, Cebu City
(032) 232 0465 | holicow.ph
4:00 PM – Coffee at UNOS
The team behind UNOS Design Cafe was actually in the business of restoring vintage motorcycles, but when it came time to find a new place for their workshop, they decided to put in a cafe as well. It turns out to be just our luck, with UNOS decorated with the same attention to detail put into their bikes. From the individually hand-painted stools, the color-washed wooden tables or the mural on the white walls, your eyes will have a great time taking it all in while enjoying a cup of coffee and one of their amazing chicken curry puffs.
A. Del Rosario Street, Guizo, Mandaue City
(032) 520 9225 | unosdesign.com
7:00 PM – Dinner at Kairos
After a meaty mid-day meal, try something a little bit lighter at the Kairos Culinary Loft. The Pinterest-esque rooftop restaurant is by reservations only and serves delicious plant-based cuisine, with The Lazy Chef Chip Lopez hoping to educate Cebuanos about healthy eating. The menu changes everyday, depending on what's available in the market or what Chip harvests from her own rooftop garden. With a wide range of flavors using spices, sauces and fresh vegetables, you're definitely not going to miss the meat.
Mandaue City | Facebook
8:30 PM – Nightcap at Qube Gallery
What better way to end a day than with a glass of cold beer, and Qube has whatever it is that you may fancy. The selection includes beers from all around the world, as well as locally brewed ones from Cebu Brewing Company. Besides the refreshing brewskies, take time to explore the gallery's exhibition of the moment, which usually features local artists–both young and old. It's an artistic answer to the nightcap, and one that's perfect to wrap up a full day.
Crossroads Mall, Gov. Cuenco Avenue, Cebu City
0918 807 4175 | qubegallery.ph
by Shari Quimbo
Originally published in Zee Lifestyle Directory, December-January 2016. Like Zee Lifestyle Directory on Facebook.
Featured image from Travelieu.com.
Netflix Original Releases We're Excited for This August 2021. Part 3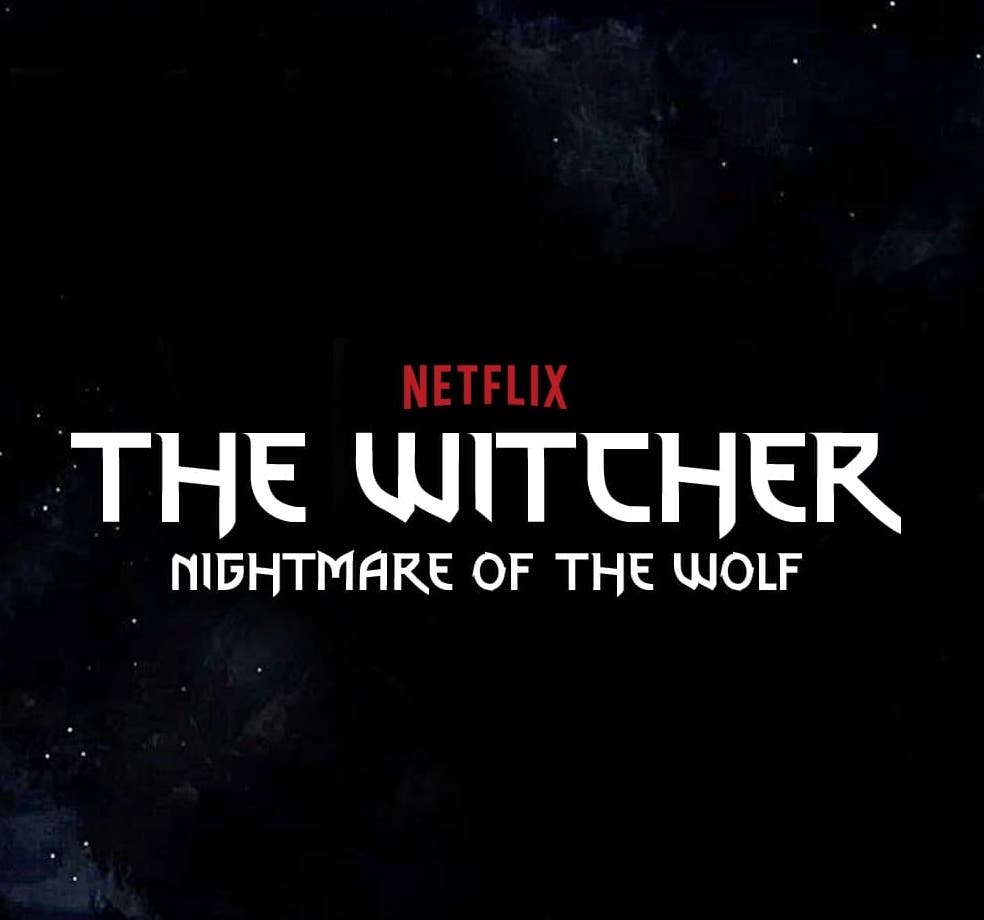 The Witcher: Nightmare of the Wolf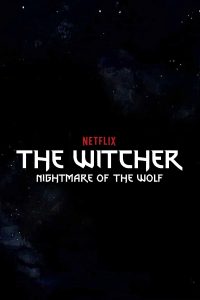 Coming to Netflix: August 23
Netflix's The Witcher series gets an anime prequel film focusing on the origin story of Geralt's mentor and fellow witcher Vesemir. While we're still waiting for the second season of the series, we're sure this film will be more than enough to tide us over.
He's All That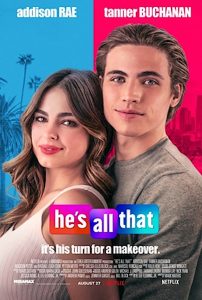 Coming to Netflix: August 27
From the director of Mean Girls comes another teen comedy starring TikTok star Addison Rae. He's All That is a remake of the 1999 film She's All That, proving Taylor Swift right in her theory of the 90's coming back stronger than ever.
Sparking Joy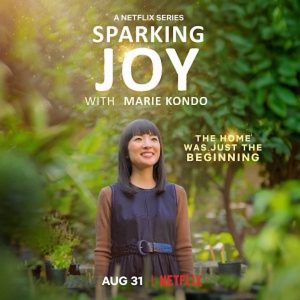 Coming to Netflix: August 31
We all remember when Marie Kondo helped us declutter our houses and better our lives with her hit show, Tidying Up With Marie Kondo. This August, she's back with another show called Sparking Joy which follows her helping people struggling to balance work and home life.
by: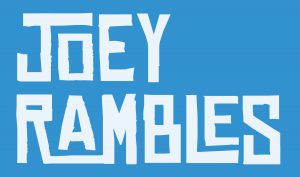 Netflix Original Releases We're Excited for This August 2021. Part 2
Here's the upcoming Netflix Originals we like for mid-August.  Great fun, exciting, and binge-worthy Netflix original releases.
Sweet Girl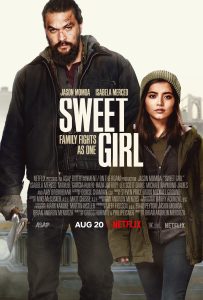 Coming to Netflix: August 20
This is another Netflix action thriller film we're excited for. This film stars Jason Momoa as a devastated husband determined to avenge his wife's death while protecting his daughter and is sure to put us on the edges of our seats the whole way through.
The Chair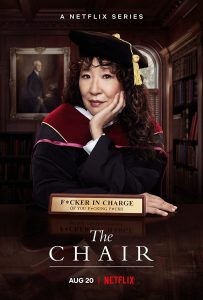 Coming to Netflix: August 20
Sandra Oh stars in this upcoming comedy-drama miniseries as the new chair of the English department at a major university, struggling to meet the demands and expectations of her new position. We're sure this is another great binge-watch from Netflix.
The Loud House Movie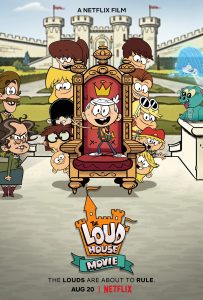 Coming to Netflix: August 20
The popular Nickelodeon animated series gets a film which features the characters of the series on a holiday trip to Scotland. This film is perfect if you're a fan of the series or you've got kids who are.
by: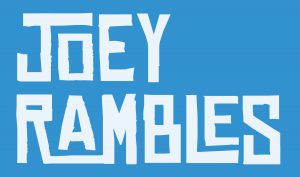 Tickle Your Palate with Father's Eggs
ZEE picks an interesting dessert for our reader's sweet passions.  Plantation Bay's Bakeshop by the Beach created a dessert specialty that will tickle both your palate and naughty thoughts.
Pastry Chef Gerard Apurado presented a unique treat for this year's Father's Day, it is called Father's Eggs.  However, Father's Eggs received highly positive feedback from their clientele and from food critics.  And the people could not stop ordering them; so why not make everyday a Father's Day?
Father's Eggs are delicately crafted custard inside an eggshell; plus, it comes in six different flavors:  coffee, pandan, strawberry, ube, plain custard, and mango.  However, each flavor is given a playful name by Chef Apurado.  The amazing part is that every flavor is so distinct and crave-worthy.  Chef Apurado is keeping the recipe a secret; but everyone can order Father's Eggs at the Plantation Bay's Bakeshop by the Beach Facebook page.
For other food stories, please check Chef Gerard Apurado's blog
Photos by:  Rene Amodia and Ephraim Basbas