We Kicked Off Our Digital Edition Launch at the Newest Nightspot in the City
This year, after 21 years of publishing and having one foot skimming the digital world's surface, Zee Lifestyle magazine—noted as Cebu's premier lifestyle bible—decided to take the plunge head-first.
Last December 14th, all roads led to Busay for Zee's Digital Edition Launch Party. Aptly called the Party Summit, it was held at the newest spot in the city, La Vie in the Sky. In the day, it's a charming four-storey house with tall glass windows that allow the sunlight to filter in and illuminate its quirky yet elegant interiors. At night, the atmosphere completely changes—the crystal chandeliers are dimmed to make the mood more intimate, and the city's skyline looks bright and dreamy from the restaurant's balcony.
This year, after 21 years of publishing and having one foot skimming the digital world's surface, Zee Lifestyle magazine—noted as Cebu's premier lifestyle bible—decided to take the plunge head-first. Its flagship magazine still remains, except in digital format, and co-exists with its dynamic website featuring Cebu lifestyle, zee.ph, and its tourism website, visitcebu.ph, and dabbles in creative executions through its social media platforms.
At the Party Summit, Cebu's most influential personalities arrived dressed to the nines and wrapped in warmer clothing to combat the location's temperature which can drop to as low as 18 degrees Celsius during the months of December and January.
Champagne and wine were free-flowing along with canapés and wood-fired pizza, and guests enjoyed the unlimited French-style gelato. To further liven up the night, French producer Romea played music that had the guests swaying to the beat.
Since Zee's first digital issue in August of this year, three issues have been produced. The first issue features Duke and Christina Frasco on the cover, the dynamic couple who serves as the new faces of Cebu politics; the second issue features Carlo Cordaro and his daughter Camilla at Asmara Urban Resort and Lifestyle Village, an oasis nestled in the bustling Banilad area; and the latest issue has Michel Lhuillier and Louis Thevenin at their newest venture, La Vie in the Sky, which boasts luxury and a spectacular view of Cebu City.
Much like its printed counterpart, the digital edition retains the same blueprint: Cebu's trends and news, timely articles such as the ongoing traffic problem of the city as it evolves, Mactan International Airport's Terminal 2, lists of Cebu's top 5 (from designers to cocktails to artists), a glimpse into Cebu's grandest homes, and backstage passes to the biggest events in the city.
Since going digital, we've found more creative ways to tell Cebu's stories. We're looking forward to what awaits us in 2019, and we hope you are too.
Click the gallery to see more photos of the event!
Landers Cebu Turns Two
How do you celebrate turning two? With a 50% OFF sale, of course.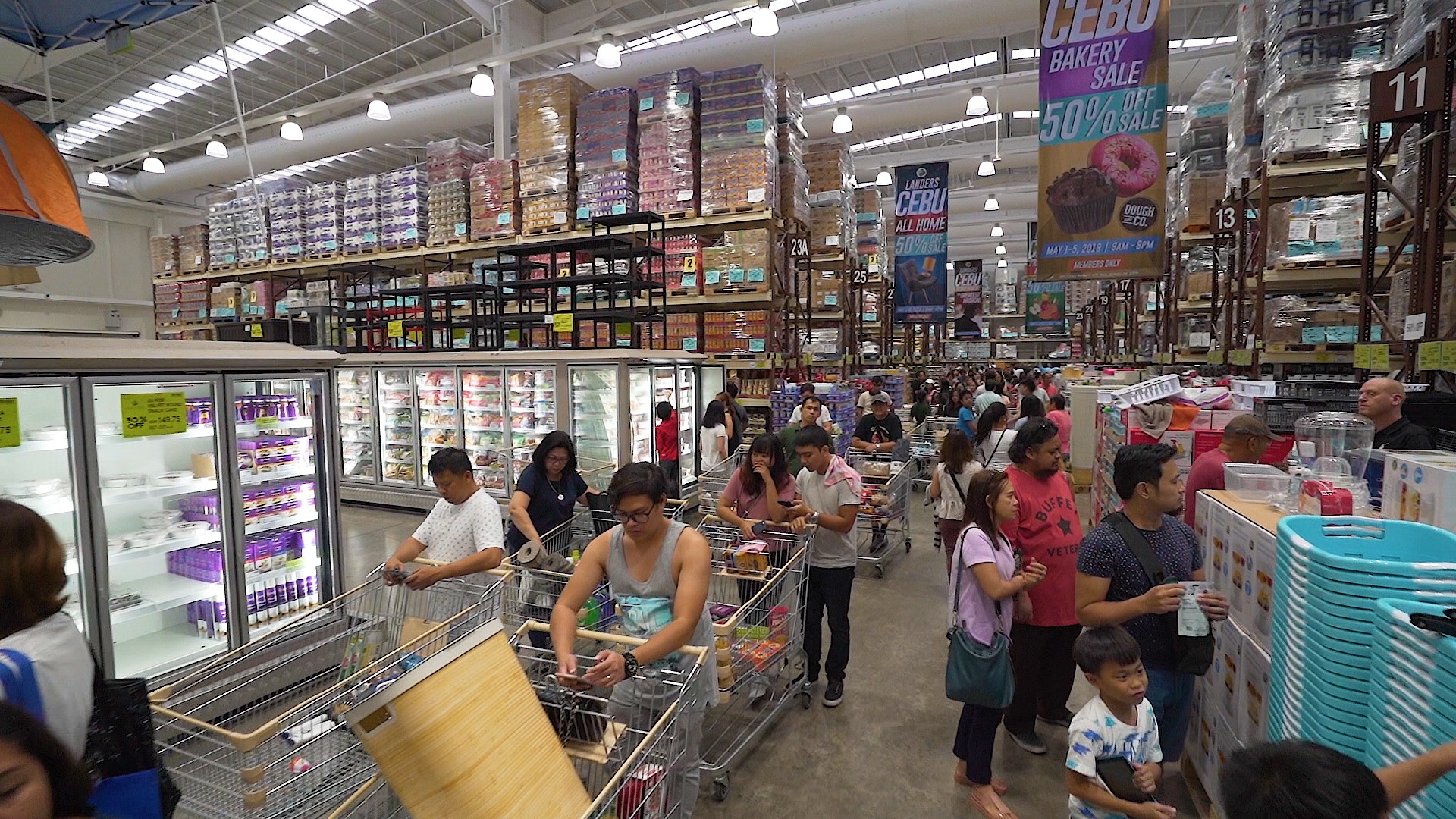 Landers Superstore Cebu celebrates its 2nd anniversary with a super shopping experience for its members full of spectacular deals and fun activities from May 1 to May 5, 2019.
Indulge in 50% off on all Home, Doppio, and Dough & Co. items until May 5 and 50% discount on all fruits and vegetables in its fresh section on May 4. On Sunday, May 5, bring the kids for a fun and fantastic family day with their storytelling activity and The Greatest Musical Show at 4 p.m.
Get 50% off on new memberships and renewal until May 15 exclusively at Landers Cebu. Aside from the convenient shopping experience and bargains on thousands of products Landers members get to experience true membership privileges that add value, give back and complement their everyday lifestyle from getting a free haircut, shampoo, and blowdry at Federal Barbers and the lowest-priced medicines in the market at Capital Care Pharmacy, and discounts of up to PHP 10 per liter when you gas up at the Landers Caltex gas station.
Join Landers Cebu's 2nd Anniversary Celebration to enjoy five days of great finds, huge savings, and spectacular fun. Visit Landers Superstore on Facebook and Instagram @LandersPH and their website landers.ph.
Enjoy a Funtastic Easter Sunday with the Kids at Rustans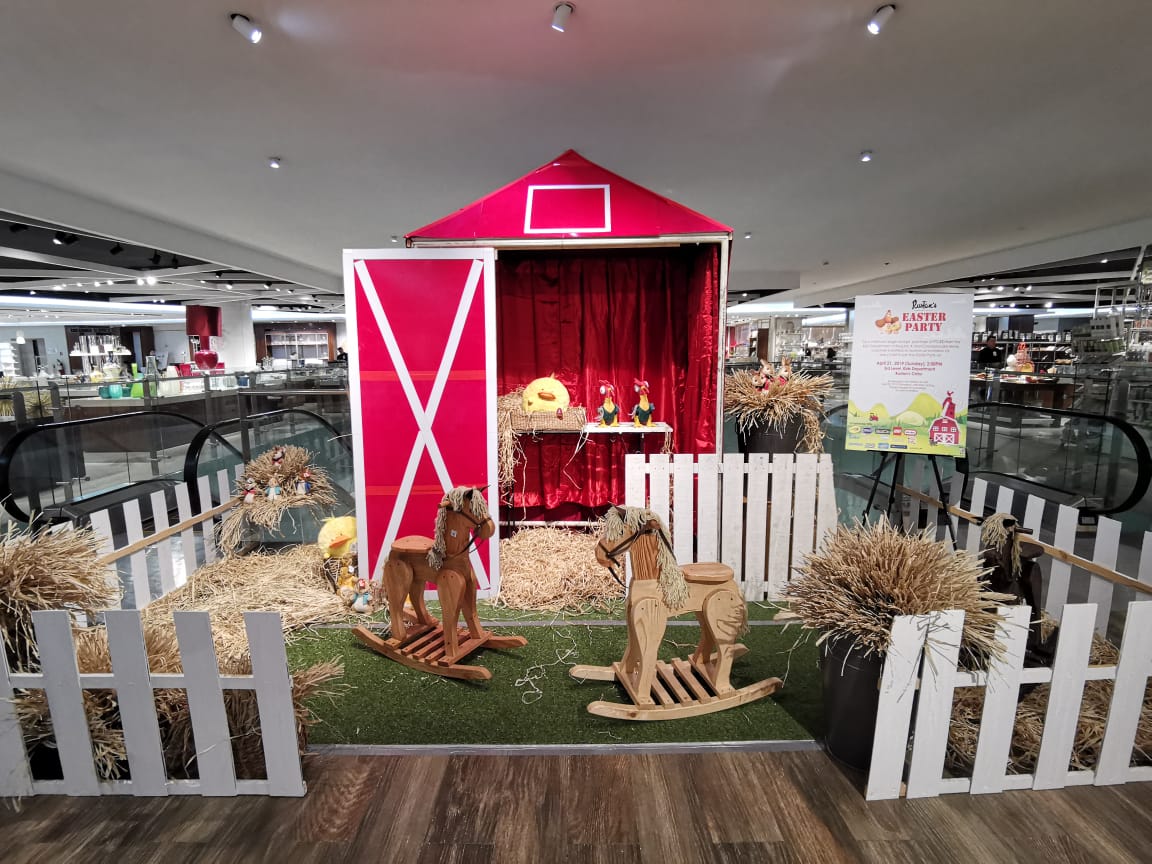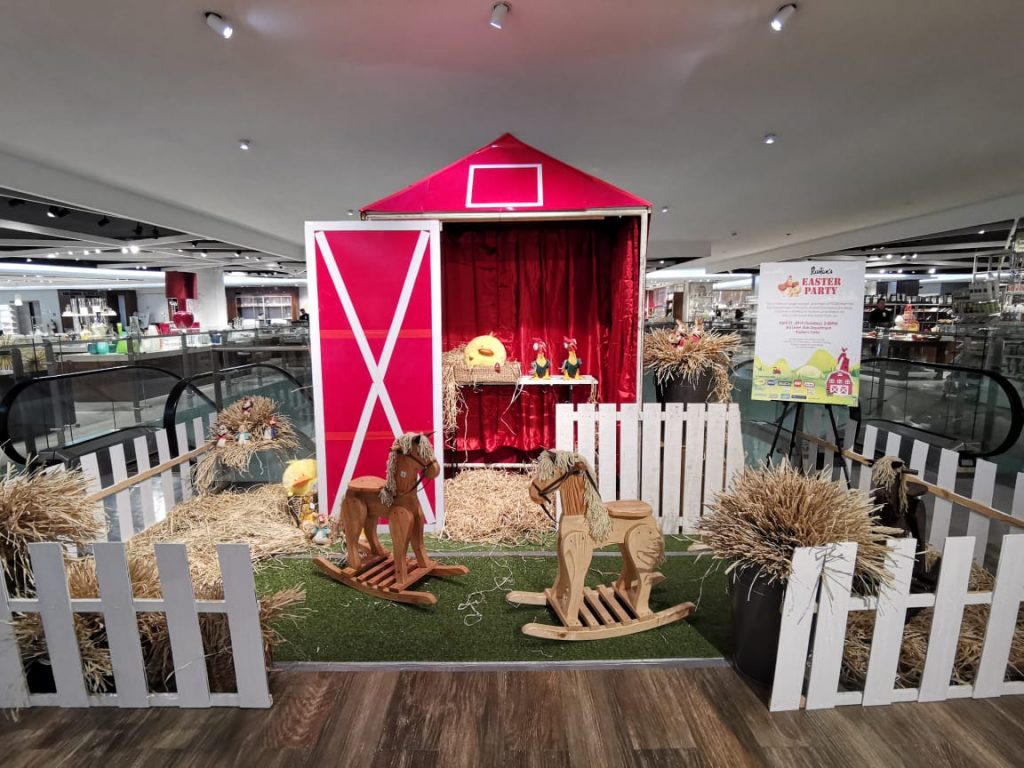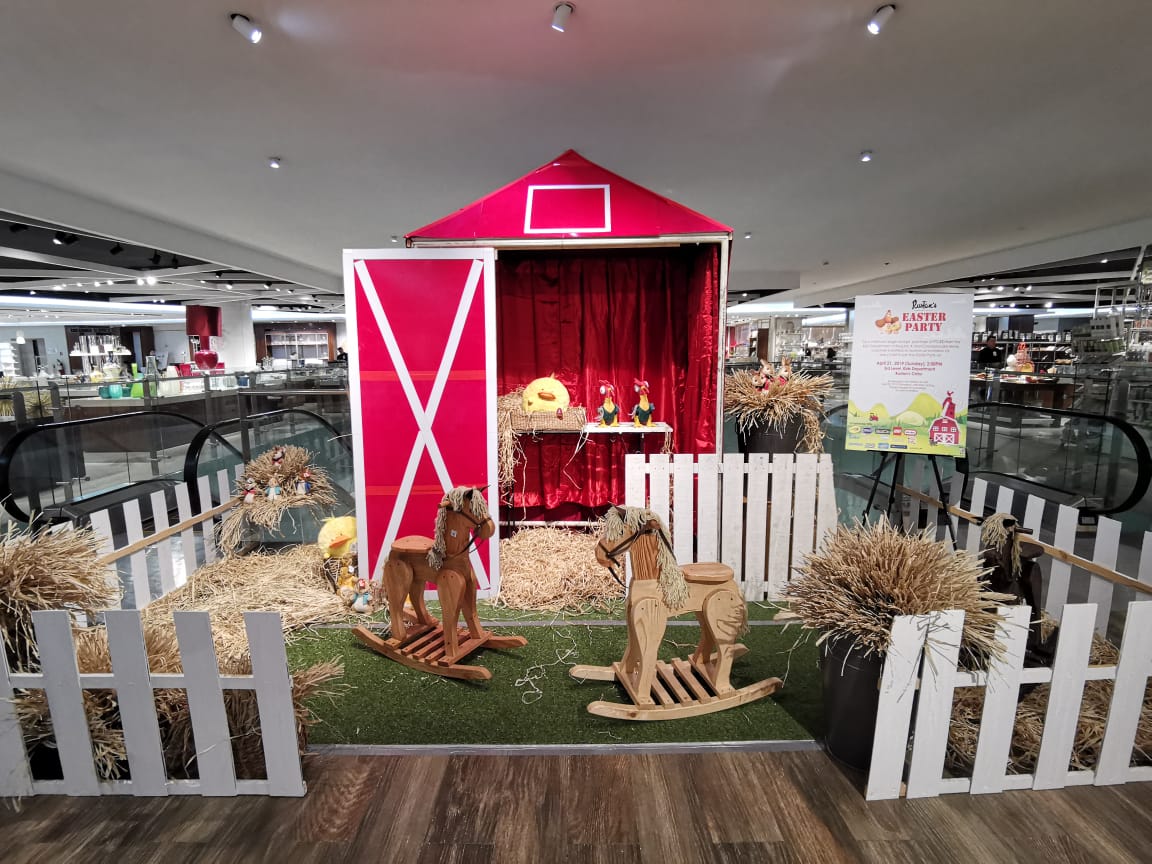 Easter is just a skip away, and for kids it's really a super fun holiday.
Egg-citing treats and surprises await them at the Rustan's Easter Party on Sunday, April 21, 2 p.m. at the Rustan's Children's Department, Ayala Center Cebu. For a minimum single receipt purchase of P 3,000 from the Kids' Department, come and enjoy the following:
Food Carts
Sure to delight kids are a selection of food carts filled with yummy sweet and savory snacks.
Easter Egg Hunt
The Easter Bunny hid many colorful Easter eggs at the barnyard for our precious little hunters to find. Hop along and join the search for a chance to win special prizes from our different kids' brands. Each participant also gets a Kinderjoy egg!
Easter Egg Decorating
Kids get to design and take home their one-of-a-kind egg creation at the Easter egg decorating station.
Crayola Art Activity
Let your kid's inner artist shine. Make a splash with pastel shades, bright patterns or rainbow colors.
Lego Building Contest
Fancy building an Easter bunny or a giant Easter egg? Let kids' imaginations take flight with the Lego Building Contest at the Lego Corner. Exciting prizes are in store for those with the most creative and imaginative Lego creations.
It's going to be a very hoppy Easter celebration at the Rustan's Department Store.
For more information and updates, visit https://rustans.com.ph and @rustansph on Facebook and Instagram
Hotels Where You Can Spend Your Valentine's Day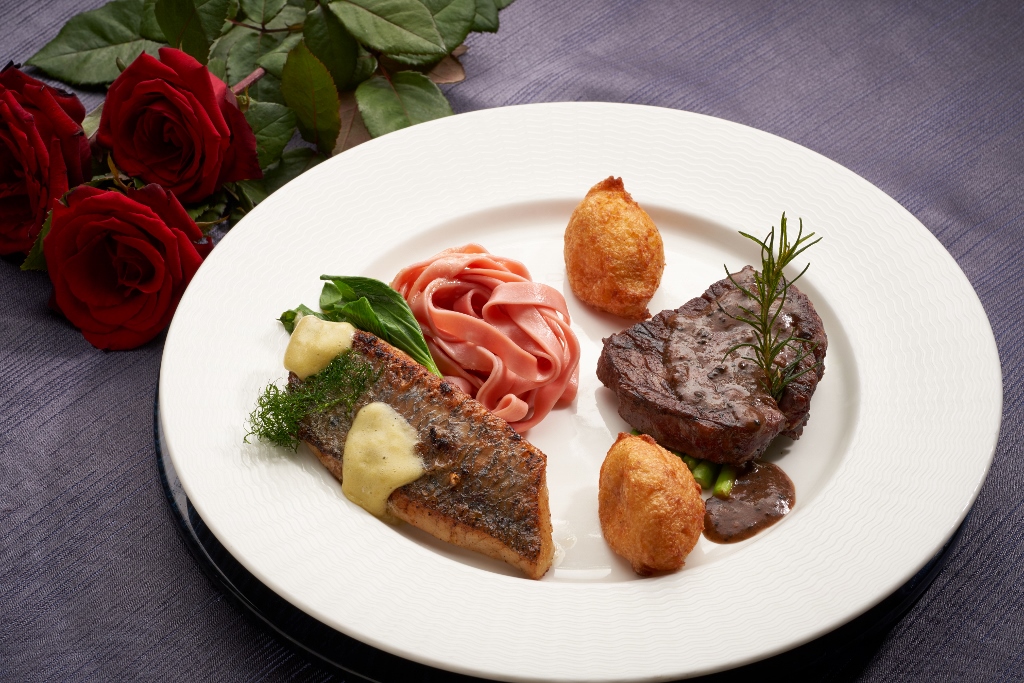 Marco Polo Plaza Hotel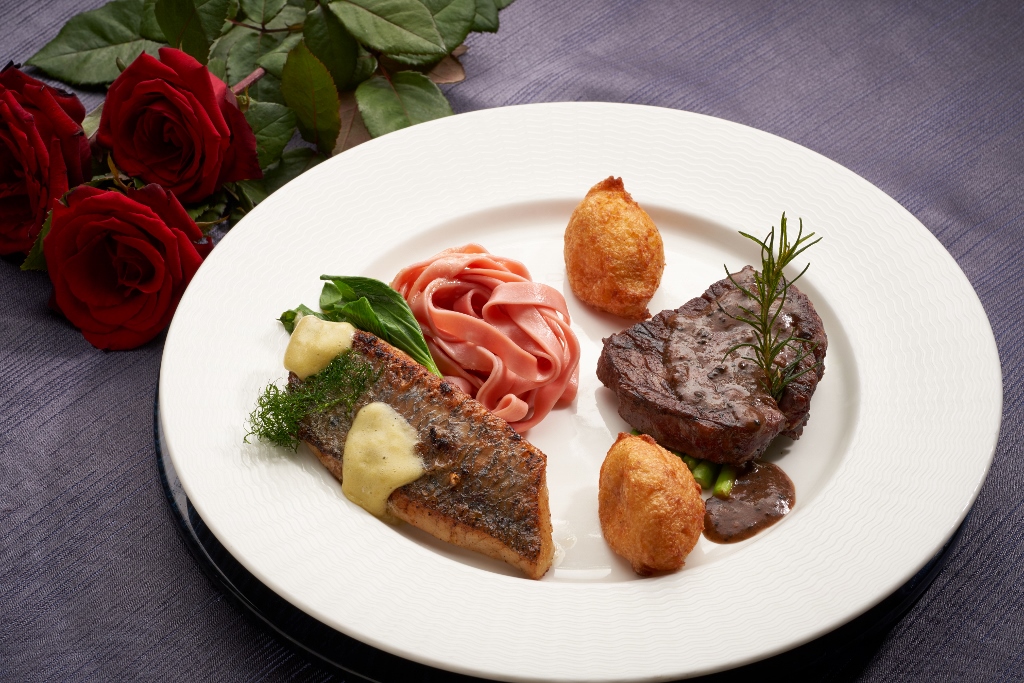 You can spend the classic Valentine traditions with fancy dinners, long-stemmed roses, romantic music entertainment and love letters! Café Marco, El Viento or the Lobby Lounge will have a special Valentine feast featuring our international dinner buffet spread. If you choose to experience romance at a thousand feet up with your special someone, In the hotel's Blu Bar and Grill you can also enjoy it with an exquisite six-course dinner. Your date will get a complimentary long-stemmed rose along with a souvenir photo of this special occasion.
Radisson Blu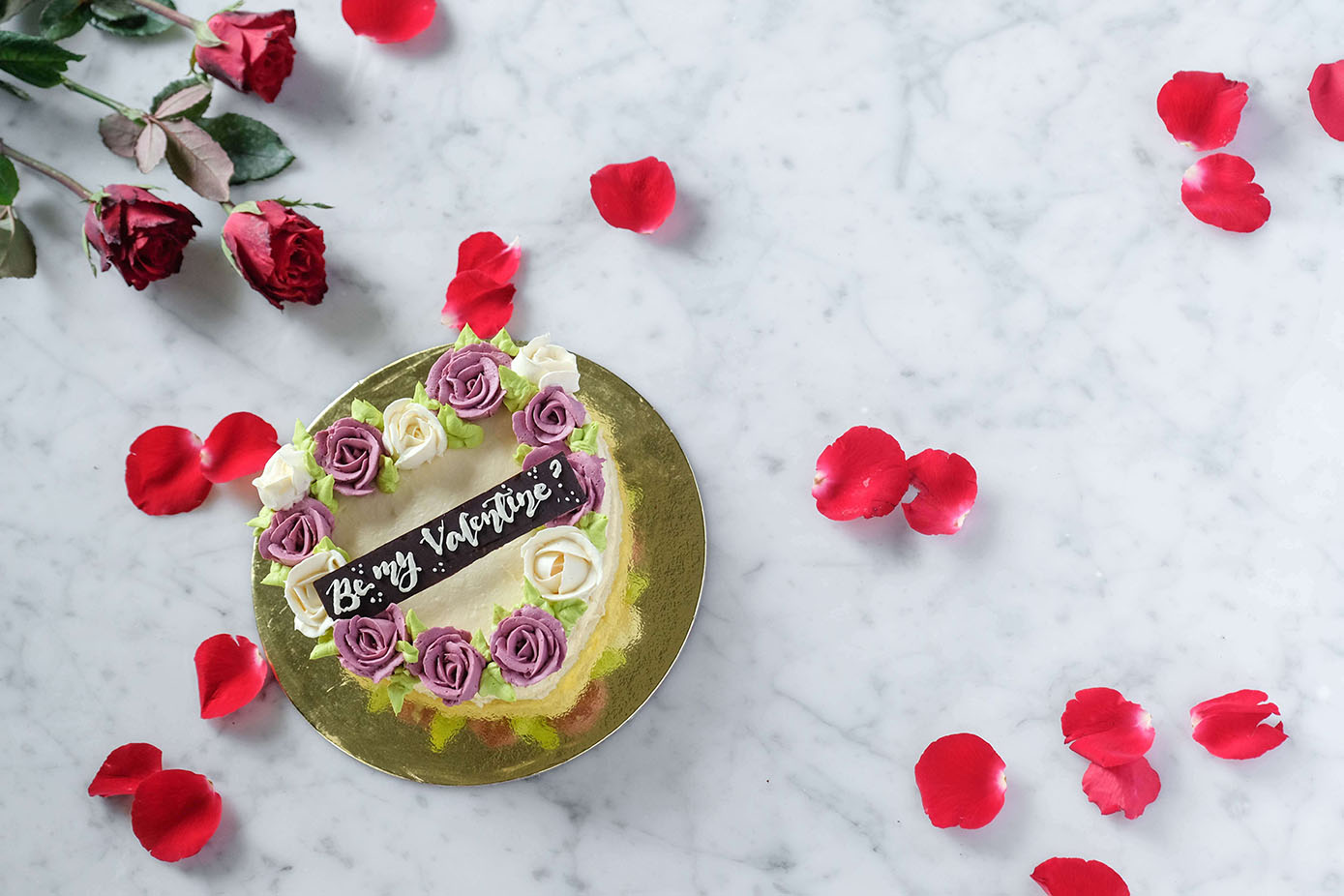 Adorn the month of love at Radisson Blu where you can indulge with offers that will sure woo you in together your passionate love ones. You can have couples dining at Feria, where they will serve a delectable dinner buffet with free-flowing beverages and sweet roses. Or an all exquisite and tasteful 5-course dinner presentation of scrumptious dishes paired with glasses of red and white wine. There will also be a dreamy ballads by a live duo at the Lobby Lounge. But if you lover birds are planning an afternoon rendezvous in February you can go over Tea for Two at the Lobby Lounge. Where an exquisite preparation of delightful treats and refreshing tea for twosomes is available daily from 2:00 PM to 5:00 PM.
Harold's Hotel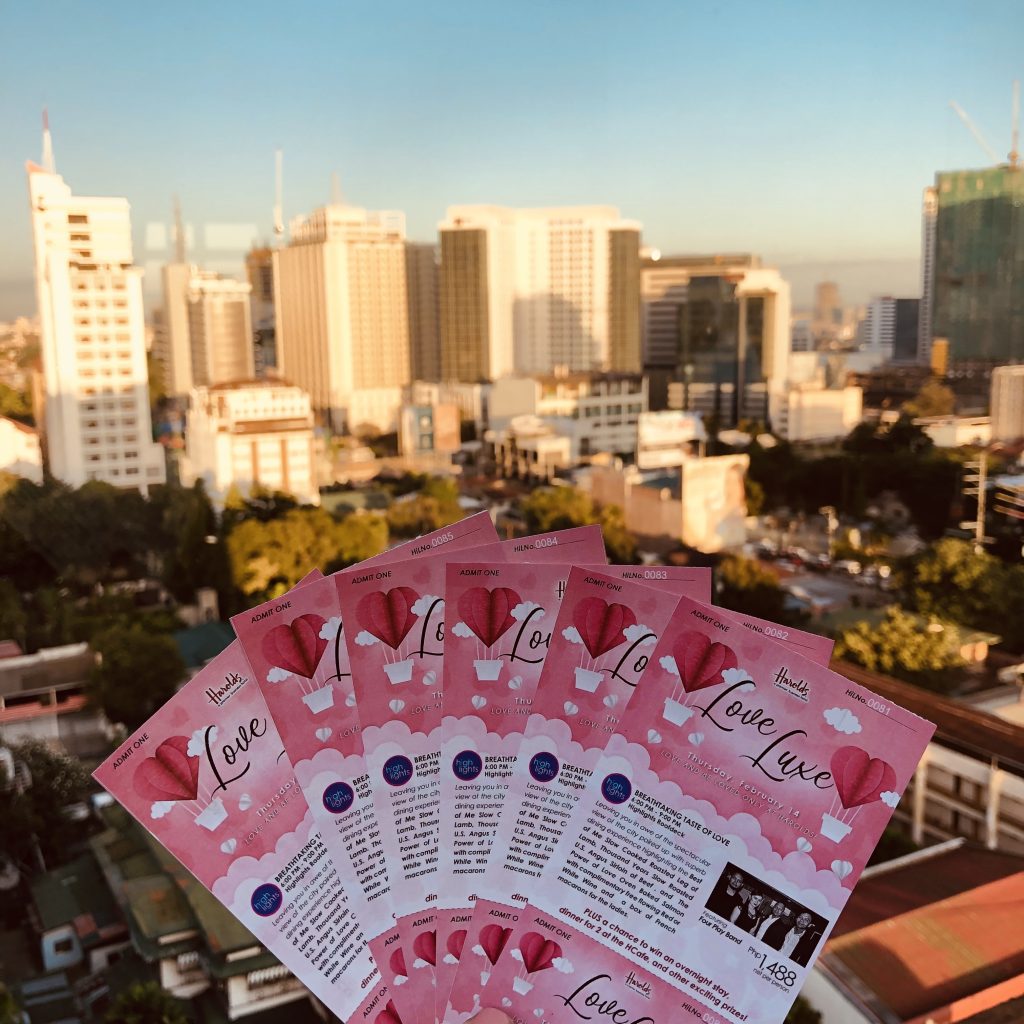 A luxurious night with a spectacular buffet spread, live music, romantic ambiance, and a chance to win exciting prizes—all this and more paired up with free flowing Red or White Wine all throughout the night. Tickets at Php 1,088 net per person for the Grand Ballroom and Php 1,488 net per person for the Highlights Roofdeck are now available at the Front Desk. Buy your tickets now and spread luxe of love!