Even if you aren't a sneakerhead, you're bound to have a pair of sneakers that you love and use almost every day, and because of that, it often gets dirty easily. If you're going for a graffiti/artisty/rugged/painted over sneakers then you won't have to clean it all the time, but if you want to wear it as pristine and as new as the first time you've worm it, then it's always advisable to clean it as often as you could by these simple tips.
Use a microfiber cloth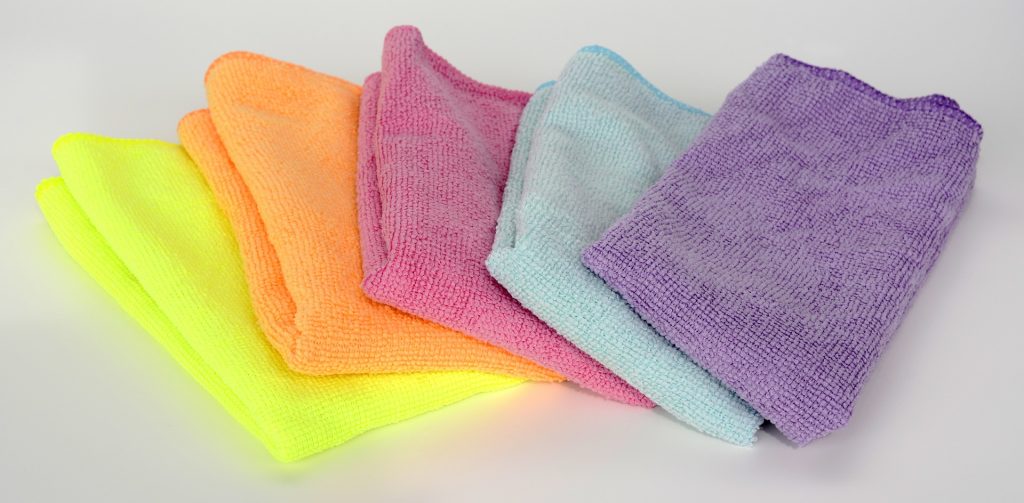 Usually, any clean cloth could do as long as it could wipe the dirt off the sneakers and does not leave any colored spots on the shoes. Be careful not to push it too much. Just gently wipe it around every part of your sneakers.
Use a soft brush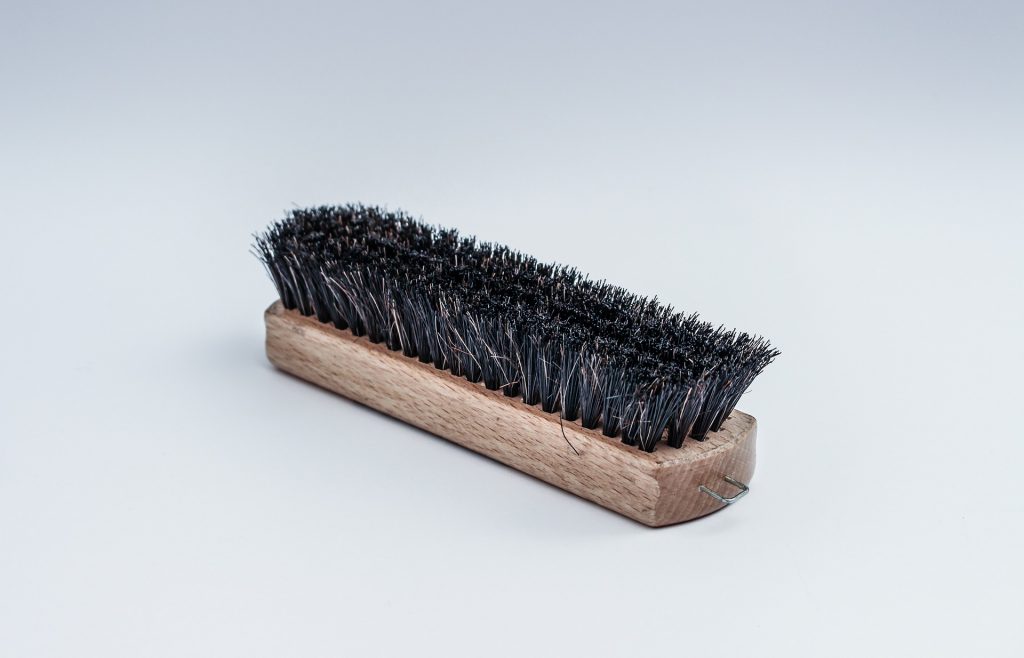 A brush is important in shoe care. Choose one that has soft bristles. It's won't be nice if you see colors coming off shoe or the texture ripping off the sneakers. Gently move the brush back and forth around the area where there is stain or dirt. If there is none, then just run the brush over the whole shoe but again, gently.
Don't forget the laces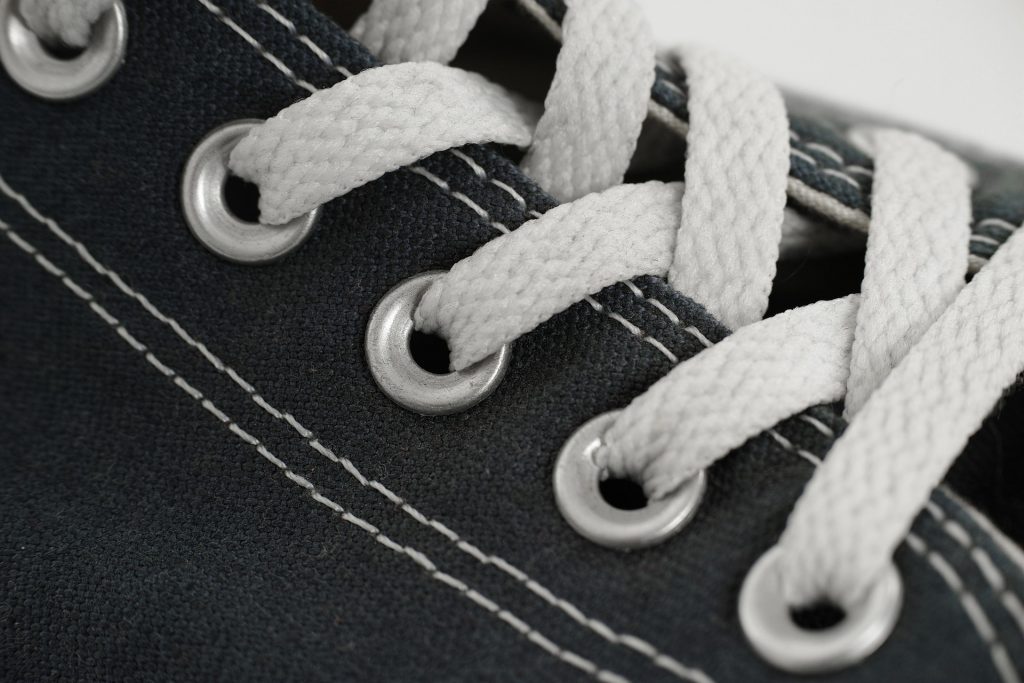 Always include cleaning the laces of your sneaker. Take it off the shoes and wash it if there are stains and dirt on it. You can also brush it softly and soak it in warm water, then dry it under the sun. After, it's suggested to iron it down to minimize the wrinkles.