The Fair Advantage Teaches Girls How to Fight Back, One Workshop At a Time
The Fair Advantage seeks to change the arsh reality that women ahve to face each day, one workshop at a time
Violence against women has always been a harsh reality. Even at present, women continue to
be victimized on the daily and quite often at the hands of men and in many other cases at the
hands of women. Women are often labeled as the "fair" sex and are often described as weak,
powerless, and helpless. This has resulted in many girls being overpowered and victimized
because they have been conditioned not to fight back. But Fair Advantage seeks to change all
that, one workshop at a time.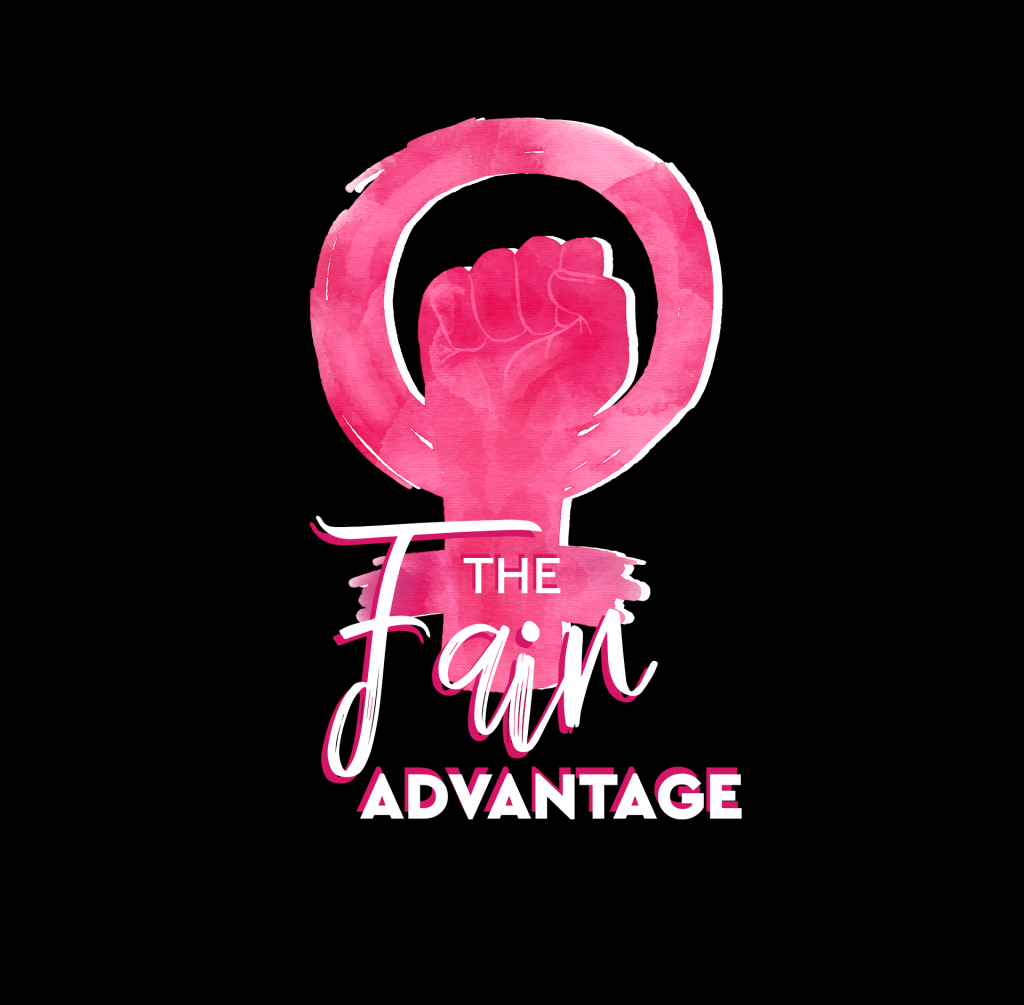 The Fair Advantage is a workshop aimed to provide young girls — and any interested young
boys — with knowledge on how to effectively protect themselves. The goal of this workshop is
to show young women that they have the fair advantage with knowledge and skills to defend
themselves which can make any assailant think twice in any situation.
On Wednesday, October 2, 2019, the workshop will be held at St. Theresa's College where
experts from 90/Eight BJJ, a Brazilian Jiu-Jitsu gym based in Cebu City, will be conducting a
practical demonstration to engage students and teach them techniques which will help them
defend themselves from any would-be attacker.
The Fair Advantage honors, in particular, the memory of Maxi Bolongaita, who defended herself
from an attacker who thought she could be easily victimized. Maxi bravely fought until the end
making sure her attacker did not leave unscathed. Though she lost her life on September 21,
2017, her efforts of defending herself made sure that her assailant would not walk away to
victimize anyone else. Maxi exemplified what it is a woman should be in the modern age:
intelligent, fit, and able to take decisive action.
Changing generations of learned helplessness does not happen overnight. It does, however,
start with a conscious decision to change. These workshops are hardly the start of that change,
but it does aim to carry on that momentum that Maxi and others like her have started until we
have a new generation of women who can instinctively stand up for themselves whenever
necessary, with each one being able to genuinely have "The Fair Advantage".
The Fair Advantage is supported by Sun Cellular, Quest Hotel & Conference Center Cebu, Isuzu
Cebu, Inc., MIRA Beauty by Design, and BAI TV's Bayhana.
Jpark Island Resort and Waterpark Celebrates a Decade of Fun, Relaxation and Quality Service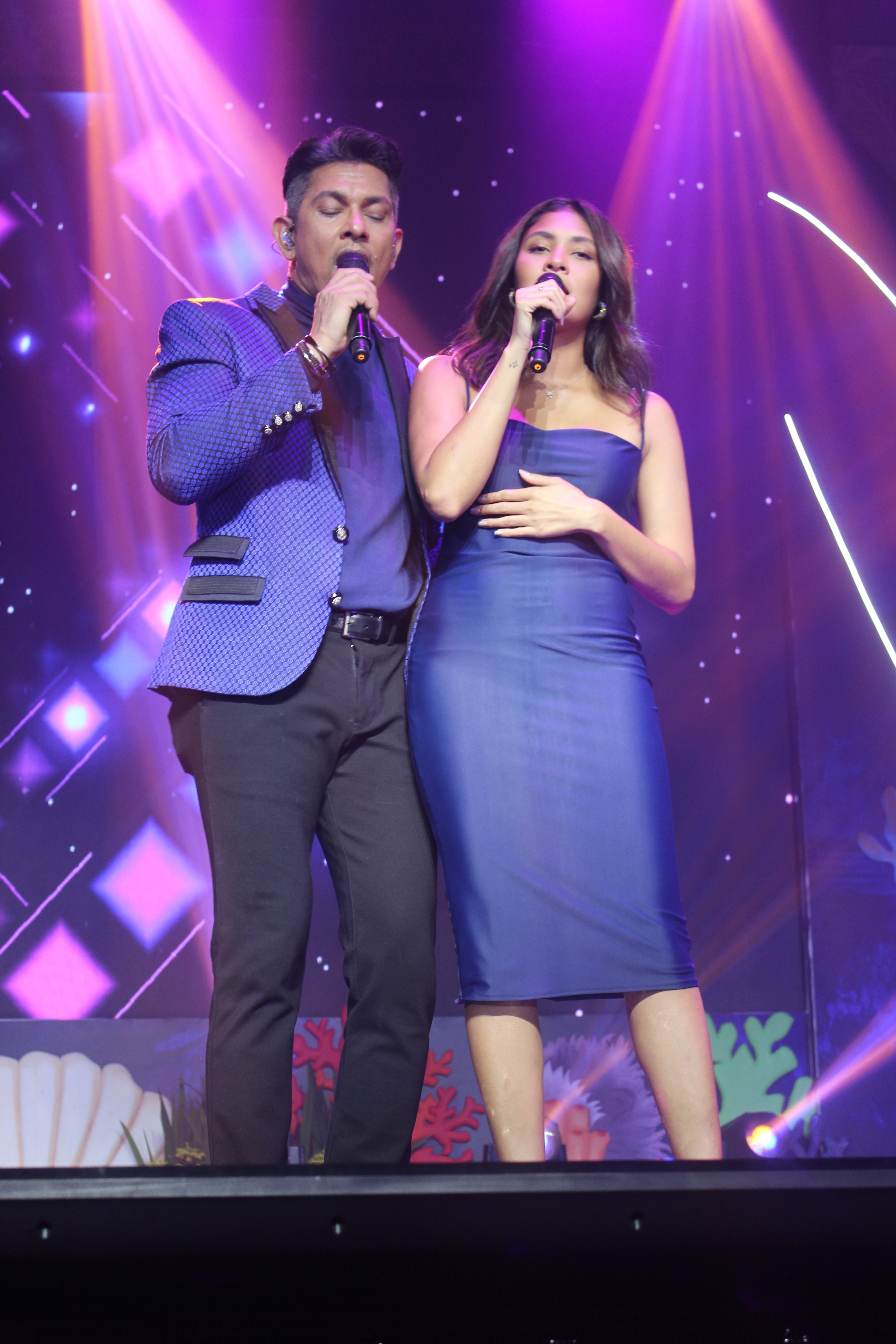 Jpark Island Resort and Waterpark celebrates 10 years worth of fun, relaxation, and quality service to their local and international customers. What started as a dream of an elegant resort in the island of Mactan on the year 2008 is now a world-class 5-star hotel and waterpark that is one of the main attractions of the city of Lapu-Lapu. With special performances and colorful lights dancing in their newly-designed ballroom, the Triton Grand ballroom, let us join Jpark as they remember their decade-long journey, as they embark on another adventure for the years to come.
<iframe width="560″ height="315″ src="https://www.youtube.com/embed/2PfoUYUVedw" frameborder="0″ allow="accelerometer; autoplay; encrypted-media; gyroscope; picture-in-picture" allowfullscreen></iframe>
Get Ready for Maayo Hotel's 2nd Anniversary Two-Day Sale
For its second anniversary, Maayo Hotel brings a special treat for guests—a two-day sale.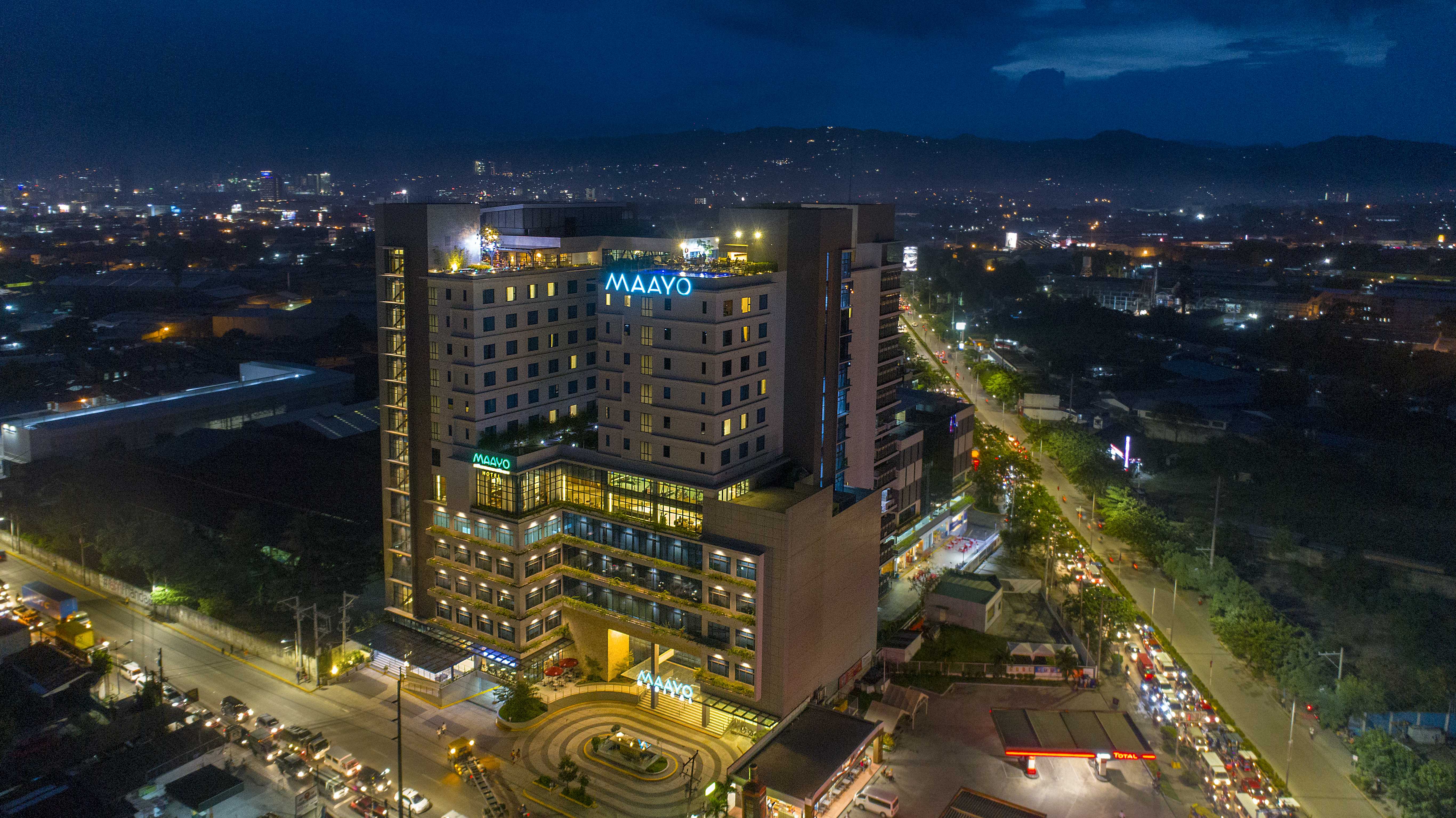 Maayo Hotel will hold its anticipated 2nd anniversary two-day sale on October 15, 2019 at
Maayo Grand Ballroom from 9am to 7pm and on October 16, 2019 at the Reception Area of
2Quad Building, Cebu Business Park from 9am to 7pm. Guests can avail up to 70% off on guest
rooms of Maayo Hotel and its hotel affiliates—Maayo Argao and Maayo San Remigio.
For Maayo Hotel, Superior Rooms as low as Php 2,800 are up for grabs, including its Deluxe
Room that'sworth Php 3,800 net per night, Family Rooms at Php 5,800 per night, and Specialty
Suites at Php 9,800 net per night. All rooms are inclusive of breakfast buffet.
Guest rooms at Maayo Argao are on sale, as well. Standard Rooms at Php 2,800 per night and
Family Room at Php 4,600 per night inclusive of breakfast. The hotel's property in the North, Maayo
San Remigio will also join in on the two-day sale. Deluxe Room Villas at Php 3,000 per night,
Barkada Room at Php 4,000 per night, and Family Room Villa at Php 5,000 per night. All rooms
come with a complimentary breakfast.
And due to public demand, Maayo Hotel brings back exciting and affordable rates for its food
and beverage offerings. For only Php 400 net per person, guests can avail the Breakfast Buffet
at Uma Restaurant. Lunch Buffet are also up for sale for only Php 500 net per person and Php
600 net person for the Dinner Buffet. Buyers can get the chance to avail of Ani Restaurant's
Php1000 worth of food and beverage for only Php 700. All vouchers are with one-year validity or
until October 15, 2020.
Mark your calendars on this special two-day sale of Maayo Hotel's 2nd anniversary! For more
information, you may call them at (032) 517 0200 or follow them on Facebook at
www.facebook.com/maayohotels.
Party Hard at the 13th Electro Beach Festival
Liven up your weekend at Mövenpick Hotel Mactan Island Cebu's and Ibiza Beach Club's 13th Electro Beach Festival.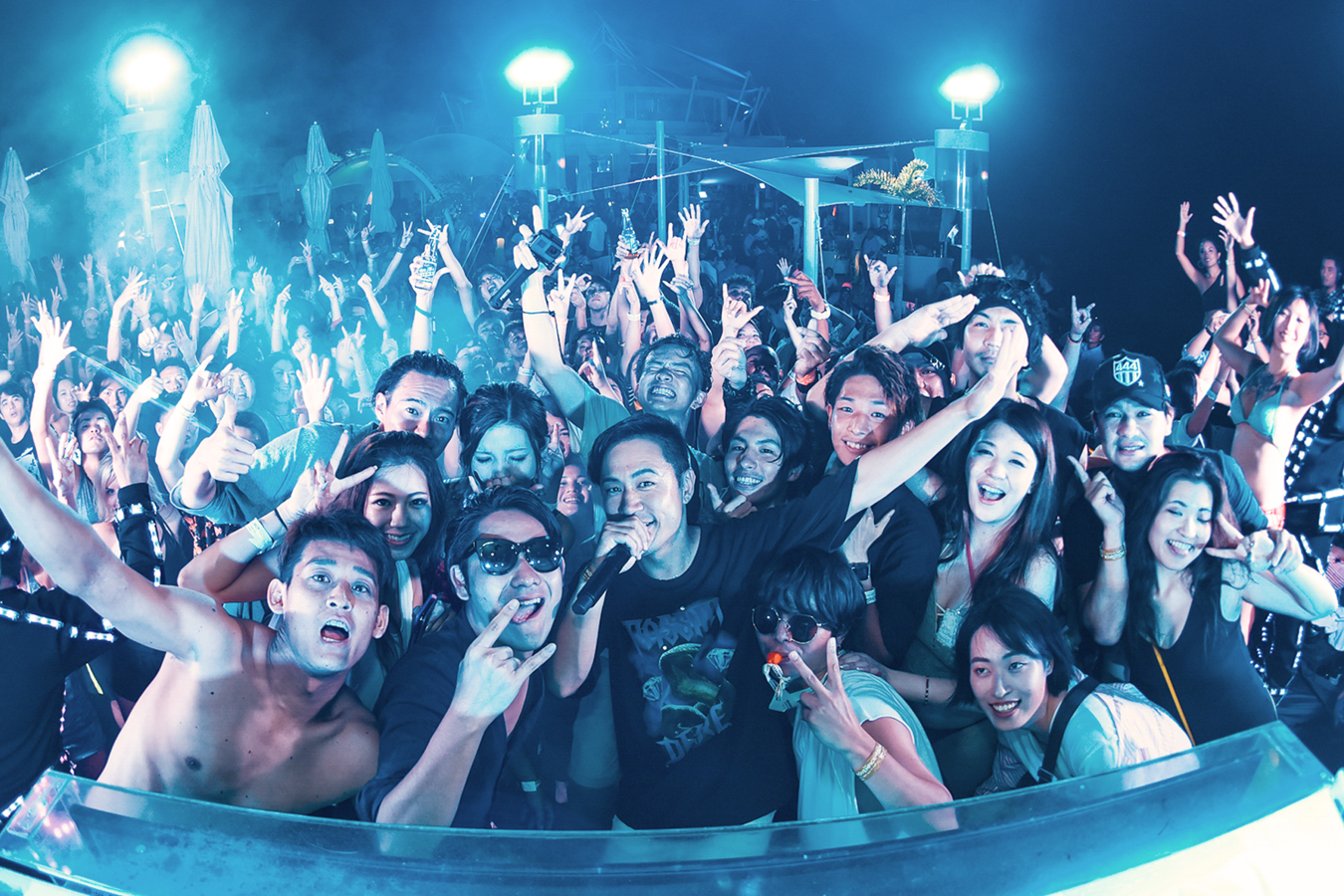 Mövenpick Hotel Mactan Island Cebu and Ibiza Beach Club bring you another big event on October 12, 2019, with the return of Japanese DJ, Daiki Wakabayashi, for the 13th installment of Electro Beach Festival dubbed as "Tokyo Drift". Gear up for a fun and exciting Saturday with music celebrities from Japan, playing all the top electronic dance tracks.
"We've come to the last quarter of the year and what better way to build up the excitement of the coming season than to start it off with a grand party?" says Mr. Jeryl Tio, the hotel's Director of Food and Beverage.
"We always look forward to this because we get to see the faces of those who have supported our beach party series over time. In a way, it has become a party tradition in Cebu, and we're both grateful and happy to see our loyal following grow every year."
He adds, "We hope this kind of excitement and fun will help draw more attention to Mactan Island
as a party and leisure destination in Cebu."
Tickets to the "Electro Beach Festival vol. 13: Tokyo Drift" are now available at the advance purchase rate of PHP600.00 nett per person, offered until October 11, 2019. Regular ticket price of PHP1,000.00 nett applies on October 12. For tickets and VIP table reservations, email hotel.cebu.fandb@movenpick.com or call +63 32 492 7777. For updates on special offers and events, follow @movenpickcebu and @ibizacebu on Facebook, Instagram and Twitter.