Starmobile shows Cebu how to be happy
Starmobile, local maker of quality dual SIM mobile phones, brought to Cebu its brand of quality and craftsmanship. In an exclusive media event, guests were treated to a special sneak preview of Starmobile's game-changing mobile marvels.
On the image above, Starmobile President Michael Chen and Starmobile Sales Director Jasper Yeng.
Starmobile Consumer Marketing Head Katrina Tioesco / Product display and set-up showcasing Starmobile's range of mobile phones
By Detail's Gillian Uang
Thinline's Frank Briones with InStyleCebu's Kristine Roa
Starmobile Assistant Brand Manager Paula Rivera, Consumer Marketing Head Katrina Tioseco with Thinline's Louie Magbanua, Bryan Tayko, and Frank Briones
Christine Cueto with Zee Lifestyle's Editors Mikey Sanchez, Katsy Borromeo and David Cua
Starmobile, local maker of quality dual SIM mobile phones, brought to Cebu its brand of quality and craftsmanship. In an exclusive media event, guests were treated to a special sneak preview of Starmobile's game-changing mobile marvels.
Starmobile President Michael Chen shared: "Starmobile is more than just a maker of mobile phones. It is our vision to be the Filipinos' partner in jumpstarting dreams and aspirations. We owe it to them to constantly push boundaries in telecommunications and content development to create a new, happy, and hopeful mobile lifestyle."
Proof of the brand's early success is seen as there are currently more than 100 Starmobile partner resellers located in Cebu's main shopping locations. "We've set our eyes on Cebu from the very start. This city has long been known for harnessing local talent and brands that successfully compete internationally—the same objective that Starmobile sincerely shares," says Michael.
Meet the Game Changers
Thanks to its clever combination of innovation and style, Starmobile lives up to its promise of top-of-the-line craftsmanship with its full range of dual SIM mobile phones that also offer 12 months warranty on parts and services.
Leading the pack is the new FeatureSmart™ T601i—the first of a series of mobile phones that utilizes the best features of a smartphone at an unbeatable value that has never been seen before. With dual SIM capabilities, ultra responsive 3.5" capacitive touchscreen, WIFI connectivity, and Mobile TV, the FeatureSmart T601i provides a dynamic and immersive user experience. Boasting of the look and feel of mainstream smartphones, a 3.2MP camera, plus built-in access to Facebook, Twitter, and Internet browsing via Opera Mobile, the T601i is designed to delight at only P3,290.
Also found in the T601i is exclusive mobile content only for Starmobile users: Inquirer.net and Job Market Online. This first of its kind partnership pioneered by Starmobile and Inquirer Digital provides Filipinos with built-in and real time access to news and job alerts.
Starmobile also brings to the Philippines the first and only mobile phone with built-in Bluetooth headset as it introduces the Jupiter B305. The wireless headset is cleverly designed to slip onto the back of the Jupiter B305, which also boasts of dual SIM and triband capabilities, 3MP camera, and comes in popular automobile colors of blue and orange.
"Our team noticed how Bluetooth headsets are, on one hand, very convenient for hands-free chatting on your phone but on the other hand, also very inconvenient because it tends to be lost or forgotten," shares Michael. The clever design of the Jupiter B305 eliminates this problem and also automatically charges the headset while attached onto the back of the phone.
Perfect for multi-tasking professionals, the Jupiter B305 also has the built-in access to Facebook and use Opera Mini for Internet browsing. Multimedia and entertainment features such as FM radio, music and video player, expandable memory up to 8GB, and extended talk time up to 4 hours make the Jupiter B305 truly feature-packed at only P2,990.
Trending: #ViceGandaForStarmobile
But the surprises do not end there. More good news was revealed as the Unkabogable Vice Ganda officially pledges support and endorsement for Starmobile. "Vice Ganda represents the Pinoy Dreamer who is at the heart of Starmobile's promising success story. He is a fitting representation of what it takes to be happy, hopeful, successful, and always in good vibes," Consumer Marketing Head Katrina Tioseco said.
The ultimate 'How to Be Happy' tip? "Know that the good life is within your reach," Katrina added. "We hope to share with you the joy in using Starmobile—a strong and credible brand that delivers a full range of intelligent but friendly, and very affordable mobile technologies for Filipinos."
Quality dual SIM phones by Starmobile are now available in stores nationwide. For more information, check out www.starmobile.com.ph, Happy Man by Starmobile on Facebook, and @happymanPH on Twitter for bright, bold, better news from Starmobile.
Take a Closer Look at the Stunning Couture Wedding Dresses of The Brides At Triton Fashion Show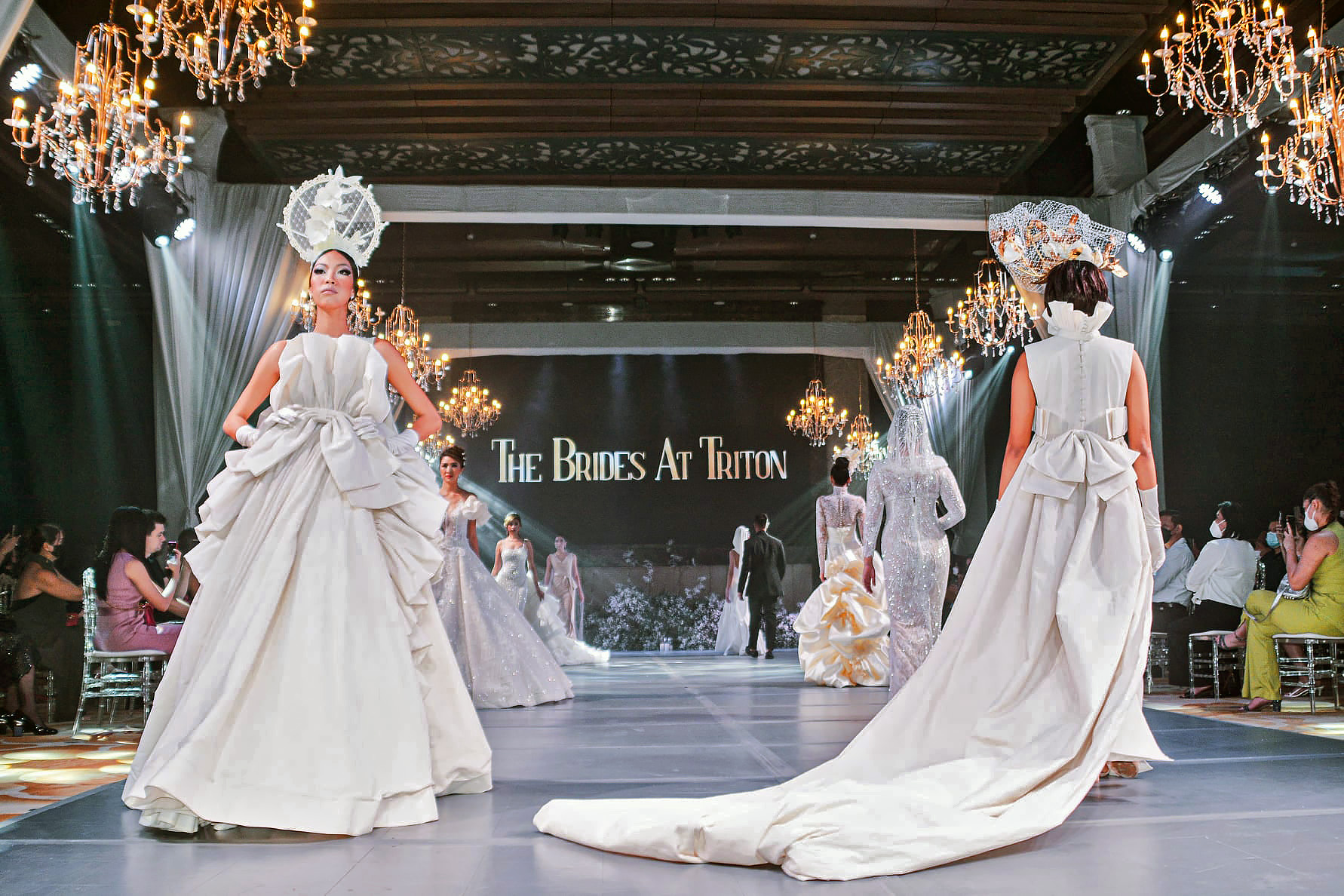 photography by Ephraim Basbas
The wedding industry, together with twenty of Cebu's leading as well as emerging fashion designers just made a glorious comeback in one magnificent fashion show, The Brides at Triton last March 12, 2022 at the Triton Grand Ballroom of the only 5-star premier resort & water park in the Philippines, Jpark Island Resort & Waterpark Cebu, in partnership with Danny Villarante, Emi Ayag and Cary Santiago.
Let's take a closer look at the exquisite bridal couture dresses showcased at the fashion show: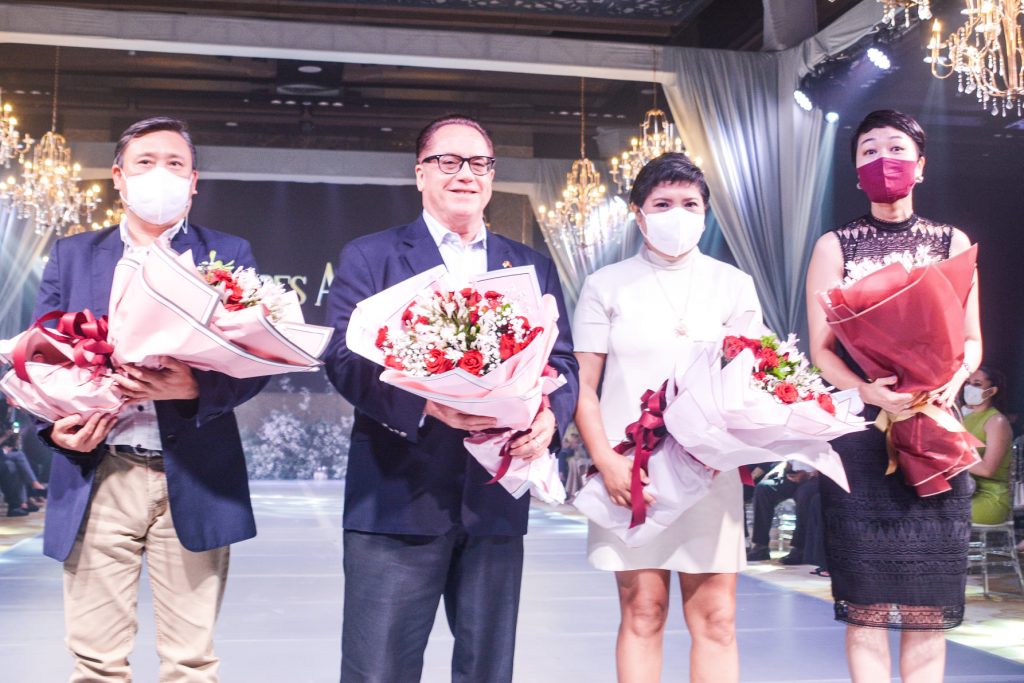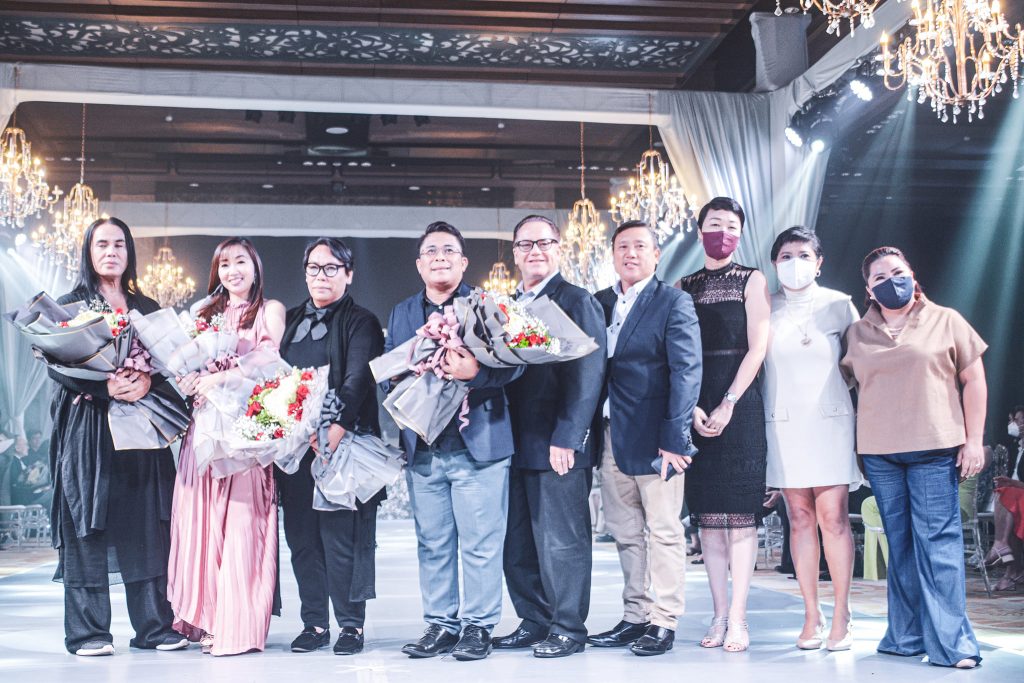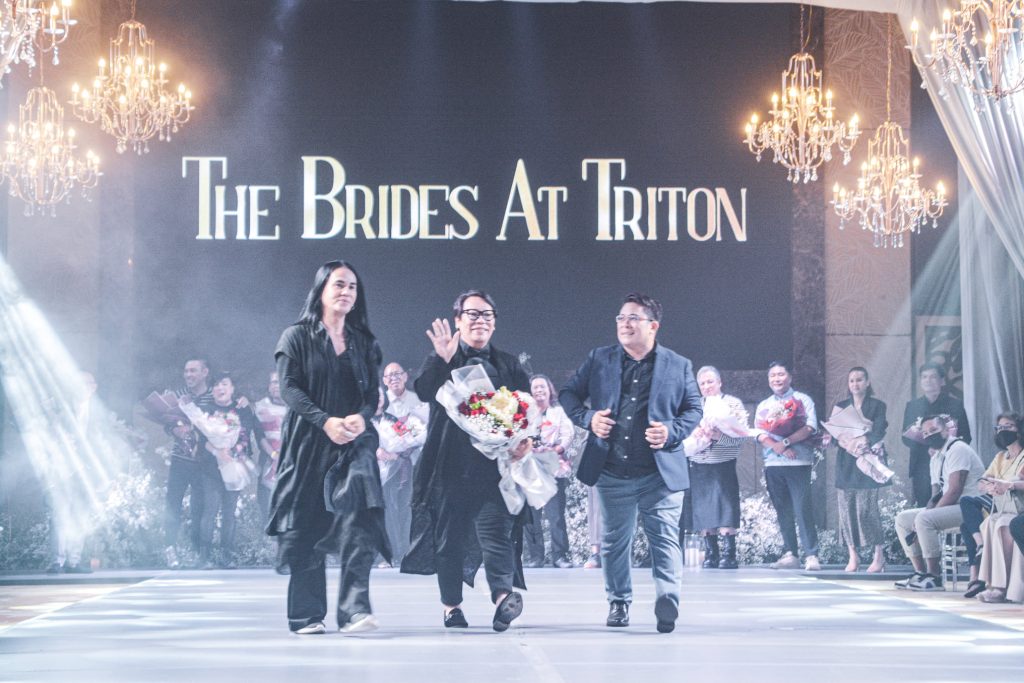 How to Manifest Pantone's 2022 Hue "Very Peri" in your Daily Deals as Listed by Fashion Editor Oj Hofer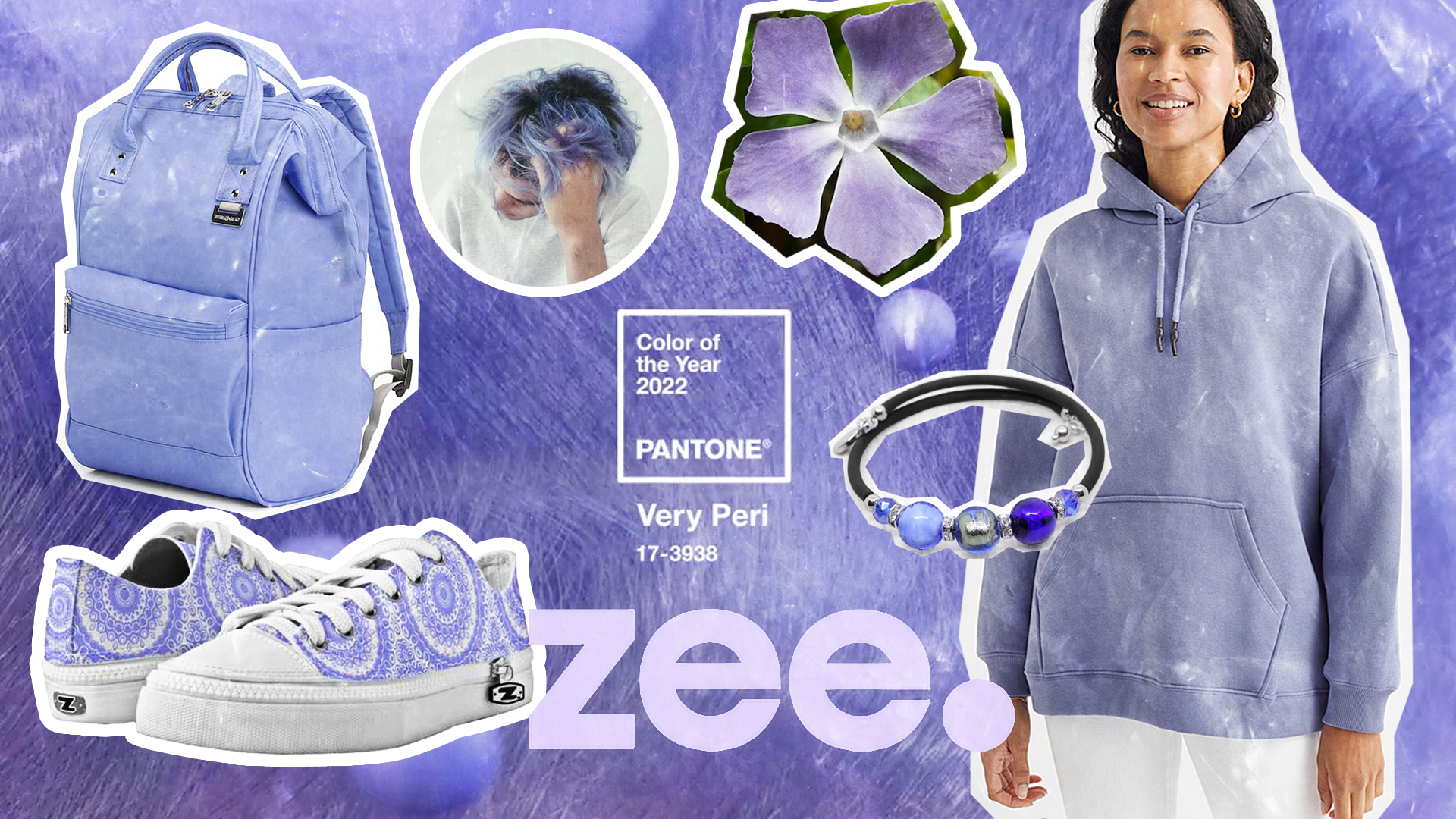 Winkling the Blues Away with Veri Peri
by Oj Hofer
Very Peri Pantone 17-3938 is the color of the year 2022. Pantone's dynamic Periwinkle blue hue with a vivifying red-violet undertone symbolizes "transformative times', displays carefree confidence, and daring curiosity. Its presence in fashion and accessories encourages inventiveness, creativity and optimism. It is the new happy, neutral color and here's how to fashionably manifest it in your daily deals.
Awesome Online-Exclusive Deals and Free Shipping Await Shoppers at the Newly-Launched Old Navy PH Digital Store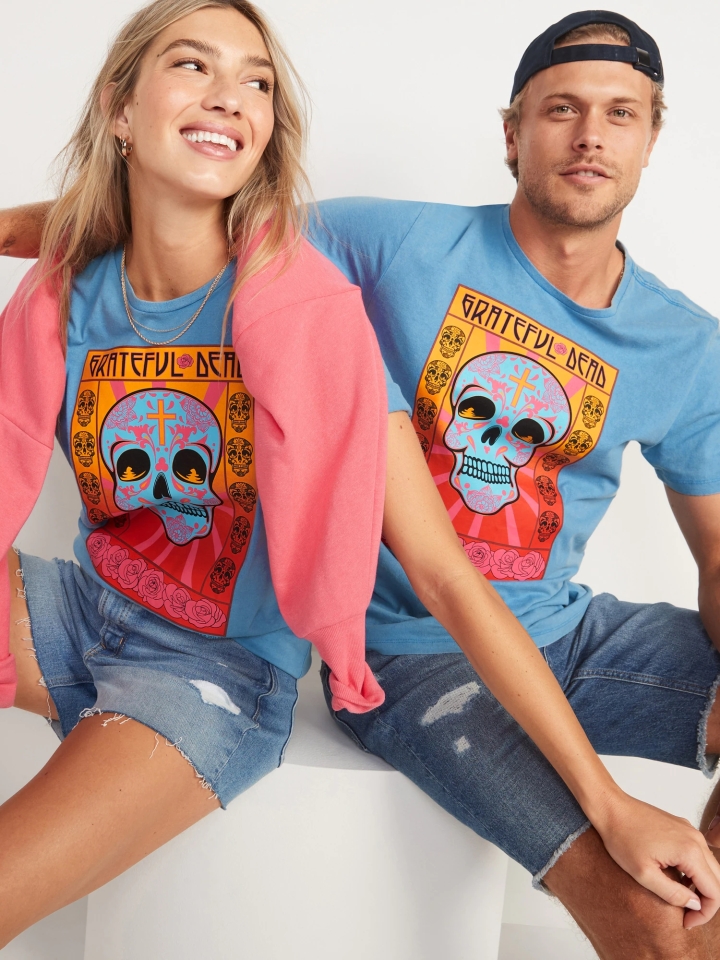 By Danica Ronquillo
Nothing screams "Americana" like Old Navy!
From trendy denims and soft cotton Ts to statement graphics and fleecy pajamas, Old Navy has been the first name in fun, classic fashion staples for the whole family since 1994. Known for high-quality pieces that fit every size, shape, and budget, this heritage brand has found a way to reach even more hangers in the digital age: OldNavy.com.ph.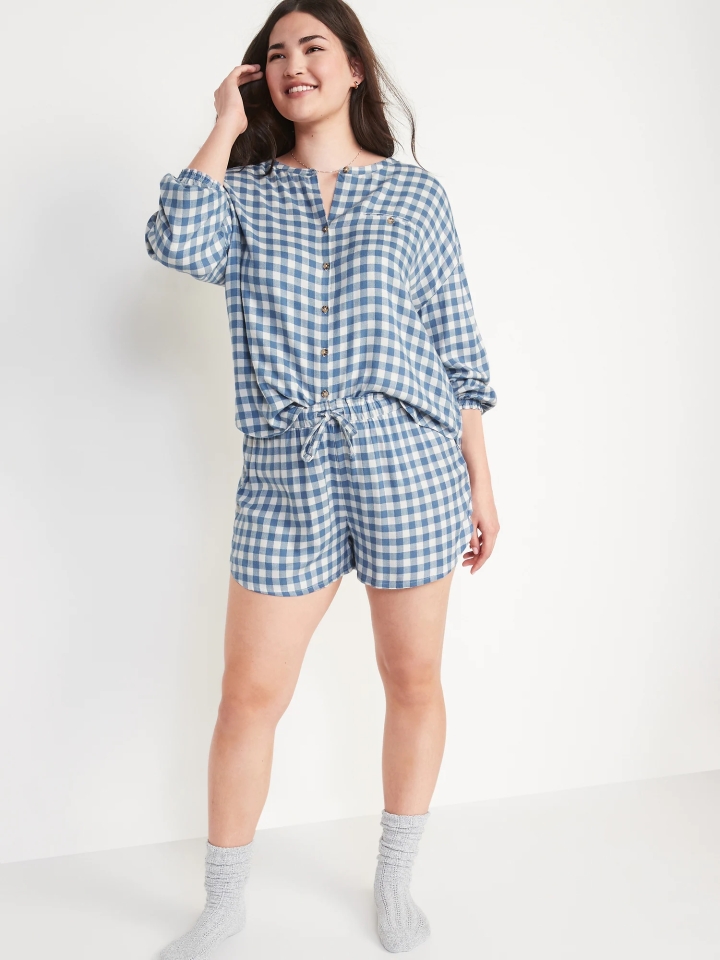 While no stranger to the digital sphere, OldNavy.com.ph is the brands's first standalone e-commerce, making Old Navy's vast array of on trend apparel and accessories available to customers 24/7. The launch of OldNavy.com.ph will not only feature styles that can be found in their brick- and-mortar locations, but also seasonal essentials and online exclusives, like Old Navy's activewear line.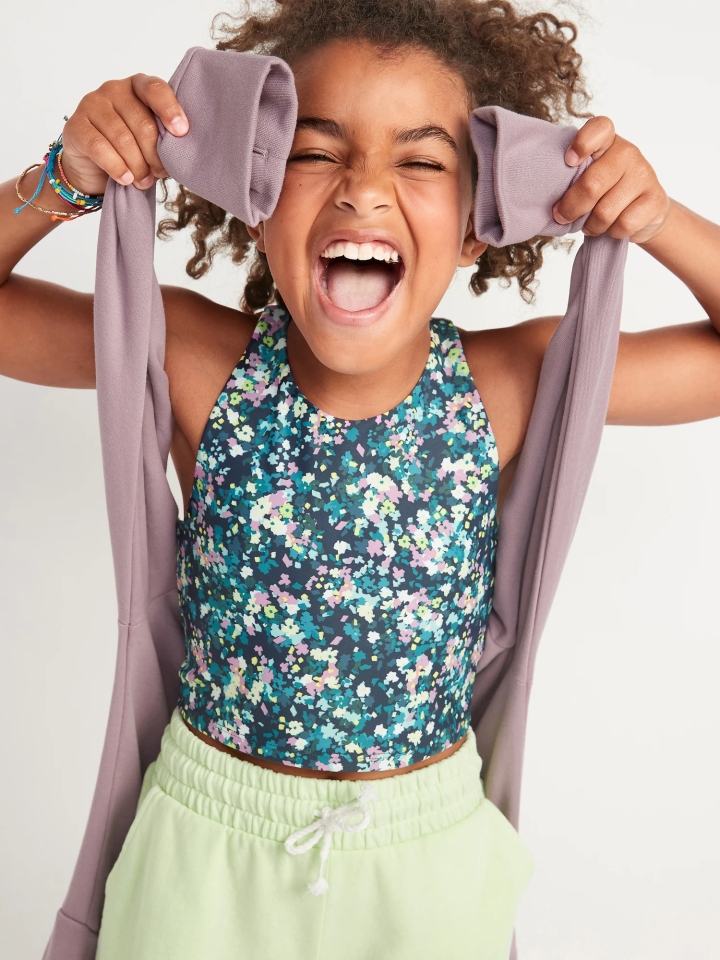 OldNavy.com.ph customers can enjoy free shipping with a minimum order spend of Php 4000, as well as various deals and e-payment options to ensure everyone can be a part of the Old Navy experience.
Shoppers will still be able to find new arrivals in all Old Navy Philippines stores, including Bonifacio High Street, SM Megamall, and Shangri-La Plaza, as well as in Old Navy's Viber community.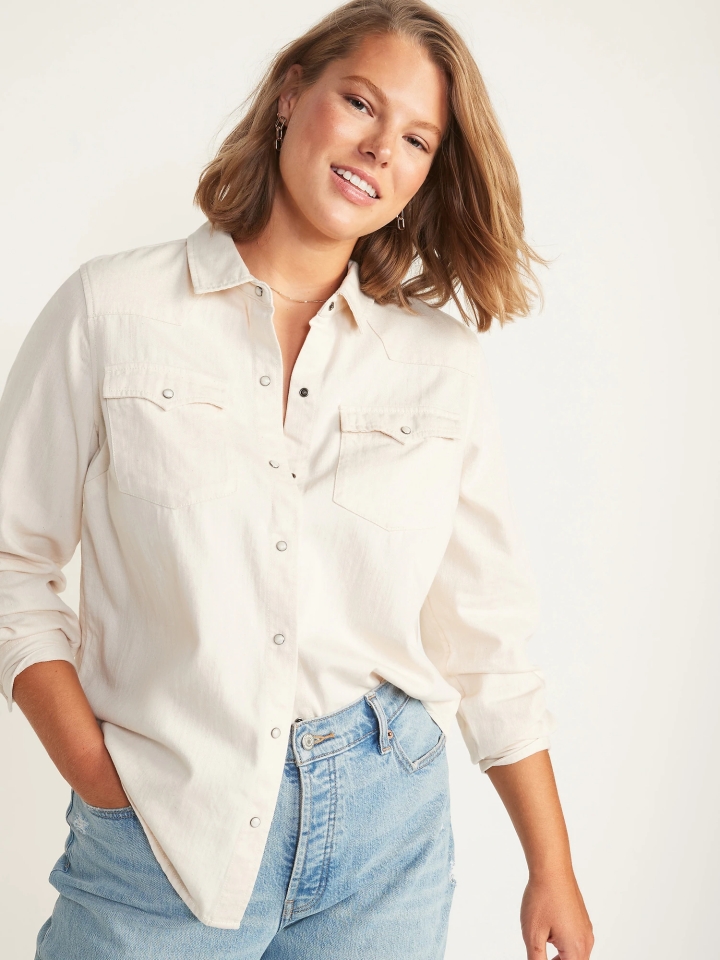 With this launch, Old Navy Philippines continues to be the pioneer of making comfort, quality, and style accessible to all. There's something for everyone at Old Navy!