When it comes to Filipinos and pageants, 2018 was a milestone year. Just days before Catriona Gray brought home the crown for Miss Universe, artist and philanthropist Aditi Ahuja was crowned at the Mrs. Universe 2018 pageant, held last December 10, 2018 at the Waterfront Cebu City Hotel & Casino.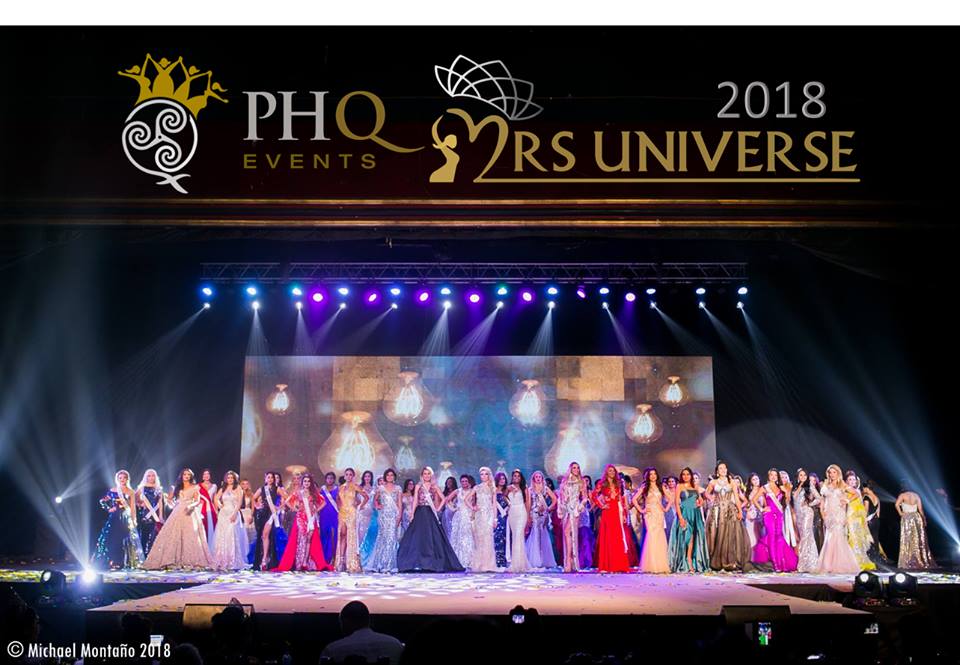 Ahuja, 39, represented West Pacific Asia and competed against 88 contestants from around the world. She won the crown and award for Mrs. Universe Joy 2018 and Mrs. Universe Generosity 2018, a recognition of her social work endeavors in the Philippines.
"I was overwhelmed with happiness and gratitude for this title," shares Ahuja. "For me, it completely depicts what I am, my heart and my work, it's a consolidation of my advocacy and beliefs—when we care for others, our own strength to live increases. The passion to help is equivalent to the passion to lead a happy, healthy, and fulfilling life." She adds that with her win, she wants to spread awareness amongst the young women and kids of our society to believe in the inherent potential of
becoming happy in whatever circumstances they're born in, or currently experiencing.
For nine years, Ahuja has been involved with local institutions that support her advocacies related to children and young women. She works with the Mahavir Foundation to provide artificial limbs to the handicapped, the Tahanan Ng Pagmamahal to provide homes for abandoned children, Marilac Hills to aid sexually abused girls and women, the Nazareth Home to support single mothers, and the Ms. Possibilities Foundation to support women and children with special needs.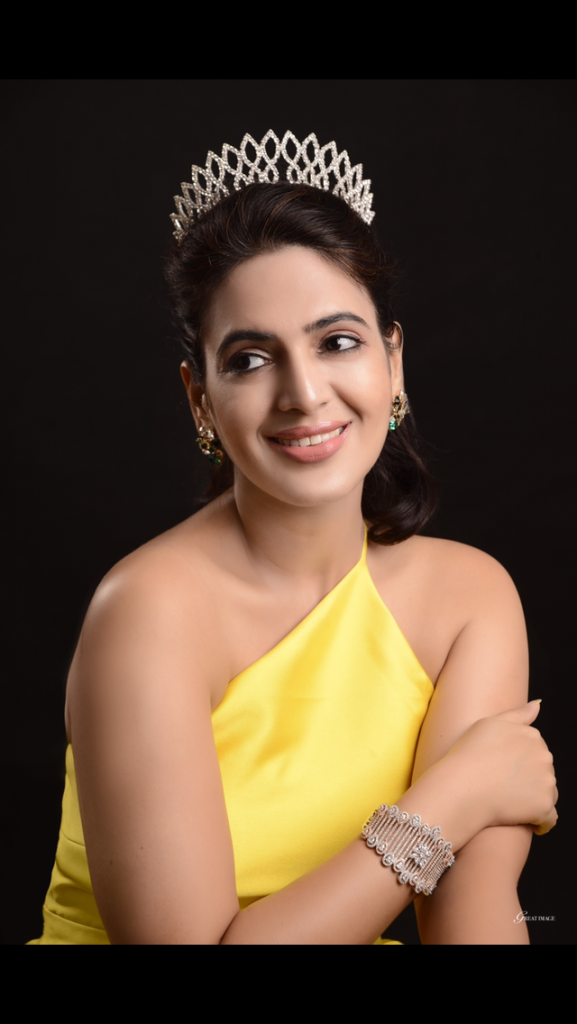 Born in Lucknow, India, Ahuja moved to the Philippines in 2009 with her family and began a career as a contemporary artist alongside her charity work. She put up her first solo exhibit, The Spiritual Magma: A World-at-Large Series at the Qube Gallery in Cebu on October 2015. Currently, she runs Sprout: A Comprehensive Art Curriculum, an art and creativity enhancement workshops on weekends, and plans another solo exhibit by early 2020.
An occasional model, Ahuja has also been recognized as one of Manila's Best Dressed Women in 2017, and does modeling assignments for a cause.
Mrs. Universe was founded in 2007, with its inaugural pageant held in El Salvador. The competition is open to married women ages 18-55. It takes pride in recognizing honorable women in society, and providing them with a forum to share their advocacies, as well as solutions on how to help their local communities.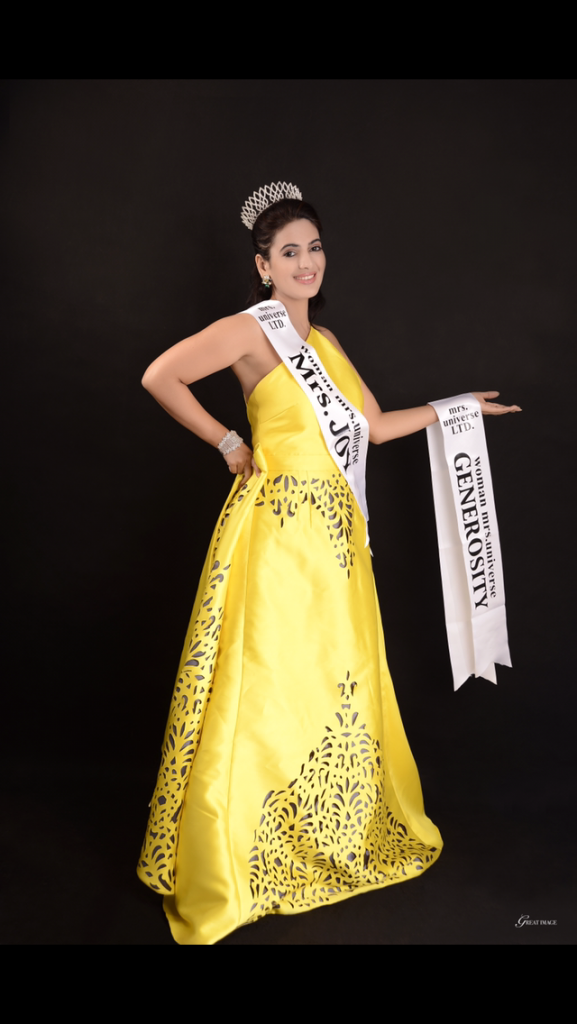 ON JOINING HER FIRST PAGEANT:
"This was my first time to participate at a pageant at this global level. When this came my way, I had a thought-provoking reflection and knew I was going for it and giving my best. Moreover, I wanted to experience the entire process, be a part of one of the most reputed pageants, meet a circle of influential ladies across the globe, build associations, and also make my friends, family and the entire community proud."
ON THE ROAD TO THE CROWN:
"It was like riding on unchartered oceans with each day testing you with a new challenge. I knew our every move was under evaluation through the highly demanding days. Aligning myself with the expectations of the pageant and preparing to be one of the top 88 women from all across the globe was exciting, thought-provoking, and nerve breaking at the same time, but the support of friends, family, and my community was unbelievable. "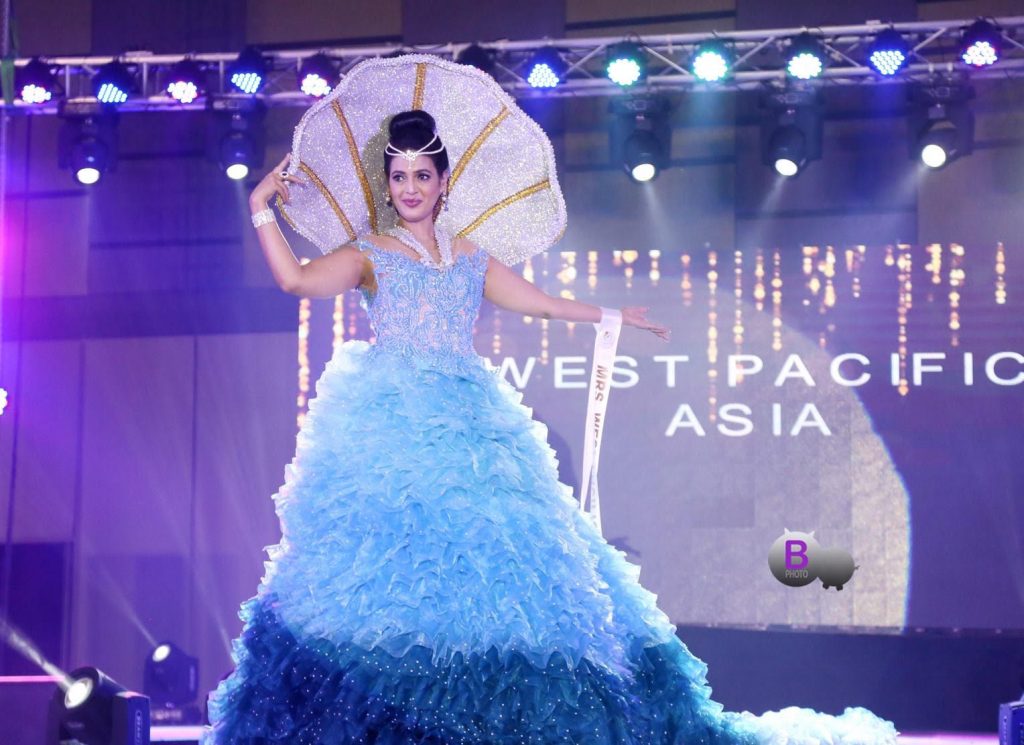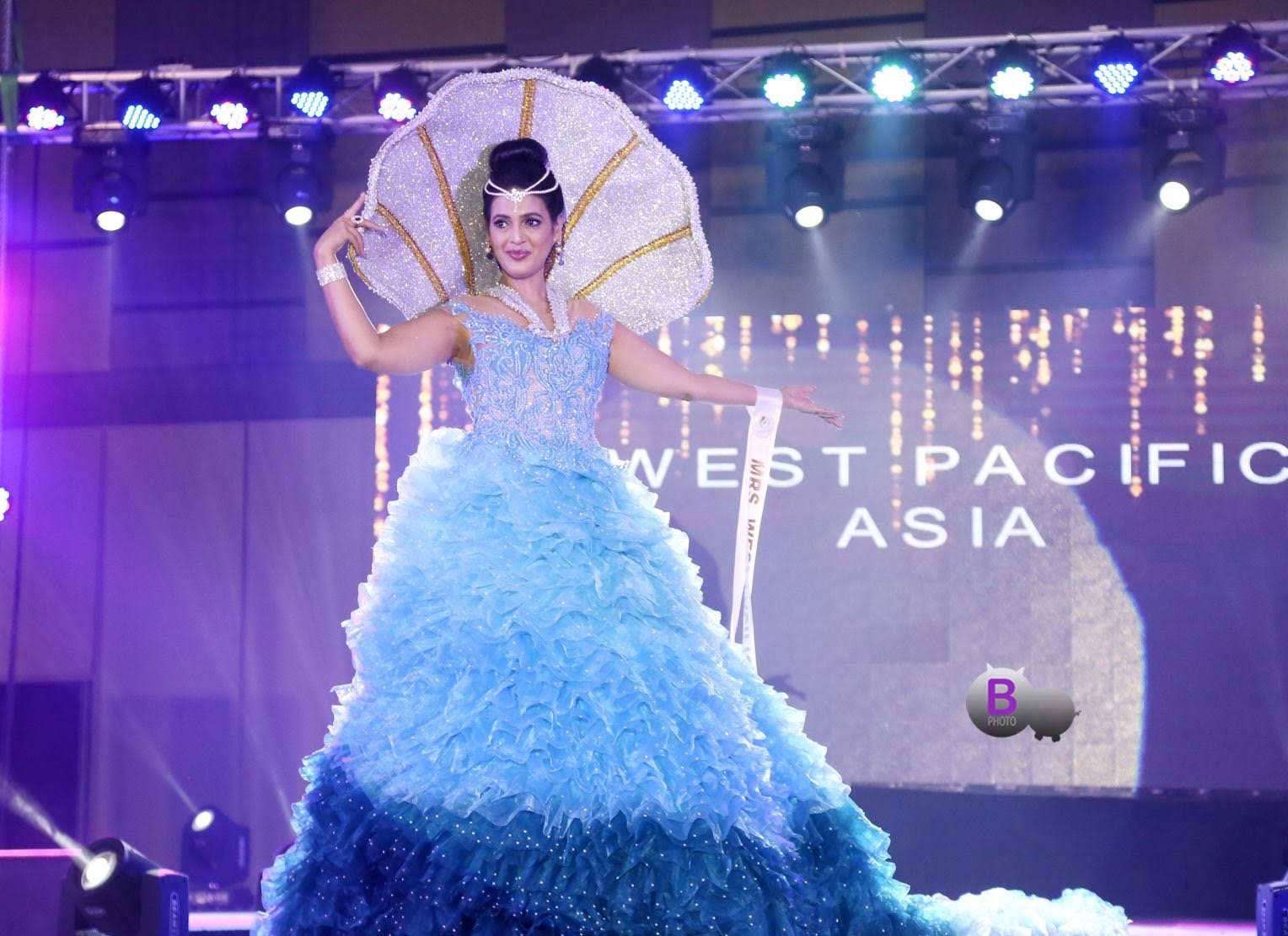 ON GIVING BACK:
"I believe none of us are complete without the spirit of giving and pursuing a difference in the societies we live in. We as human beings must not function in isolation, but care about our society at large. If each one of us start thinking this way, the world would be a better place.
I follow a concept of oneness of life and environment that is instituted by a Buddhist philosophy of Soka Gakkai International. It's based on the humanistic philosophy of compassion, and love and courage, thus leading to global peace. Practicing this further opened up my path towards social work. Contributing and making a difference in the society has made the whole journey of life more meaningful and rewarding. "
ON FINDING BALANCE BETWEEN BEING A WIFE, MOTHER, AND CAREER WOMAN:
"Managing this symphony of different roles is self-energizing. I'm blessed to have a very supportive family, a very caring partner, and kind and loving kids who trust me. It definitely gets challenging, but my passion to create value in every moment of life is what gives me the courage and compassion to keep all of it afloat together. "