One Pacific Residence: Standing out from the rest
Megaworld's premier residential address at The Mactan Newtown offers unique amenities that are "firsts" in Cebu
In the sunny island of Mactan Island, leisure is not just an option-it is a lifestyle. With so many activities to do both on land and in the sea, every single day feels like a summer vacation.
Property giant Megaworld brings this unique kind of lifestyle with One Pacific Residence.
Located in the confines of the 30-hectare The Mactan Newtown, the 18-storey One Pacific Residence lets you enjoy the satisfying life of tropical bliss and contemporary convenience. It will also feature some unique amenities never before offered in the whole province of Cebu.
As a model of holistic living, One Pacific Residence will have the first-of-its-kind aqua gym pool, where in future residents will enjoy various types of water exercises such as aqua Zumba, water yoga and aqua aerobics. It also features a 20-meter lap pool and a children's pool.
The three-tower enclave also has its own rock-climbing wall for extreme sports enthusiasts and for the health buffs, the residential project offers state-of-the-art indoor gym, a jogging path, Yoga area, a jacuzzi and Tennis court. One can also find a solace at the sunken lounge and other open green spaces in the area or find their passion in cooking at the culinary station.
Aside from the world-class amenities, One Pacific Residence will have rows of commercial establishments at the ground level for more shopping and dining options as well as office building beside the residential complex.
One Pacific Residence offers pre-furnished executive studio and one-bedroom units ranging from 56.7 to 56.6 square meters. By request, units may be combined to make two-bedroom units ranging between 89.2 and 98 square meters. Depending on which unit, residents can look out on stunning views of Hilutungan Channel, Magellan Bay or the Mactan Shrine from the privacy of their balcony.
ONE PACIFIC RESIDENCES
The Mactan Newtown
ML Quezon National Highway
Lapu-Lapu City 6015
Inquire | Facebook | Twitter | Instagram
Netflix Original Releases We're Excited for This August 2021. Part 3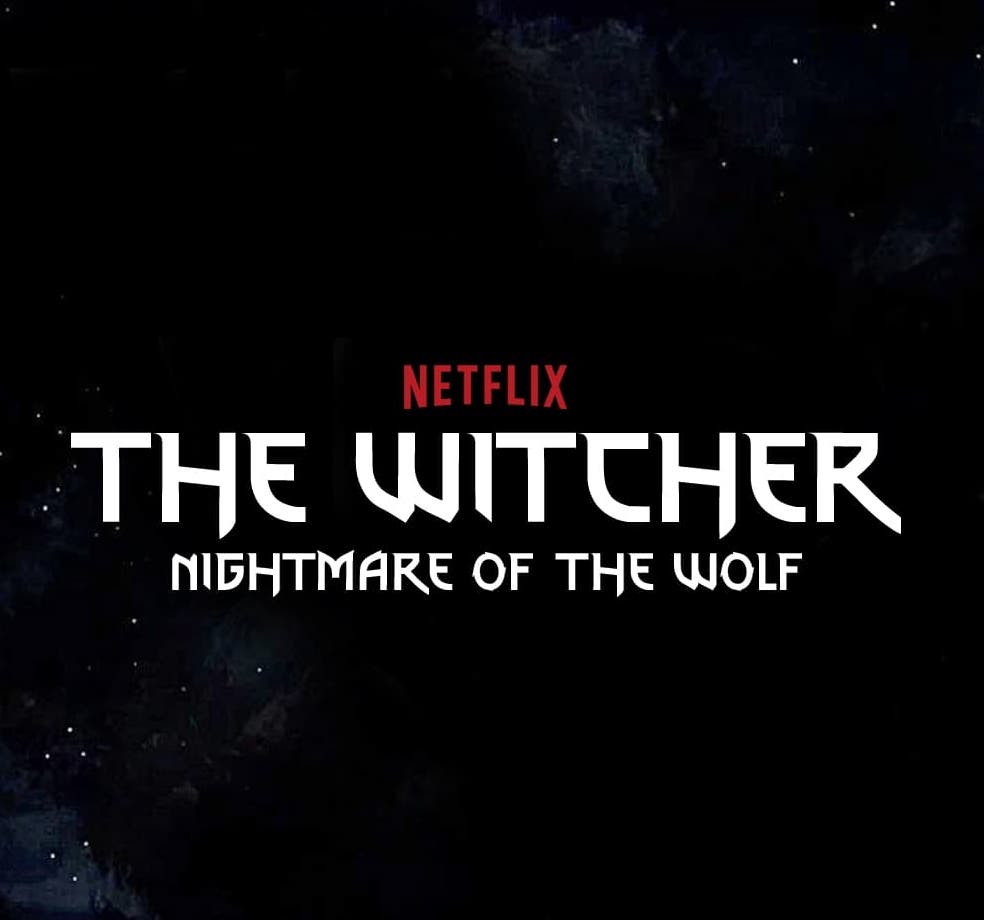 The Witcher: Nightmare of the Wolf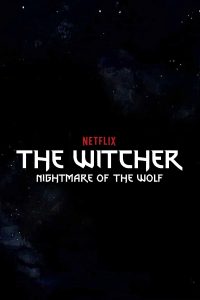 Coming to Netflix: August 23
Netflix's The Witcher series gets an anime prequel film focusing on the origin story of Geralt's mentor and fellow witcher Vesemir. While we're still waiting for the second season of the series, we're sure this film will be more than enough to tide us over.
He's All That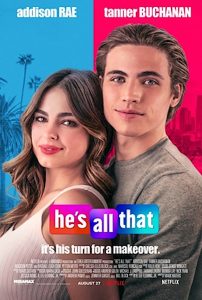 Coming to Netflix: August 27
From the director of Mean Girls comes another teen comedy starring TikTok star Addison Rae. He's All That is a remake of the 1999 film She's All That, proving Taylor Swift right in her theory of the 90's coming back stronger than ever.
Sparking Joy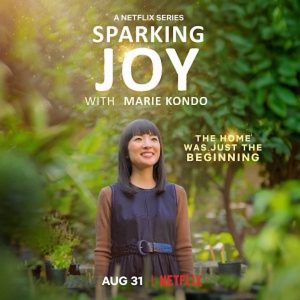 Coming to Netflix: August 31
We all remember when Marie Kondo helped us declutter our houses and better our lives with her hit show, Tidying Up With Marie Kondo. This August, she's back with another show called Sparking Joy which follows her helping people struggling to balance work and home life.
by: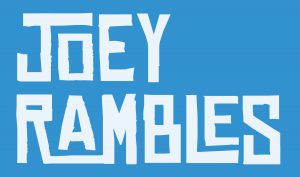 Netflix Original Releases We're Excited for This August 2021. Part 2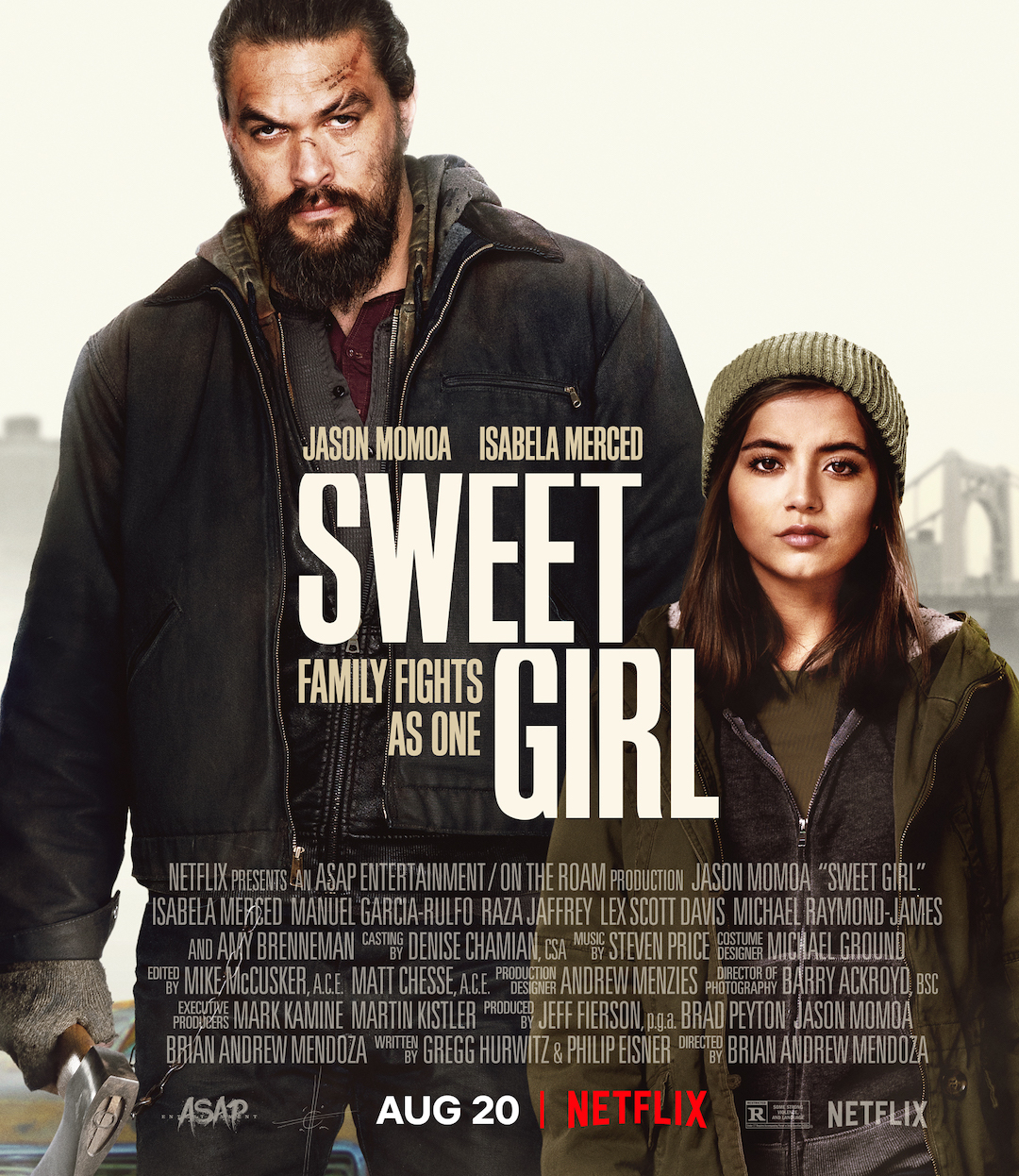 Here's the upcoming Netflix Originals we like for mid-August.  Great fun, exciting, and binge-worthy Netflix original releases.
Sweet Girl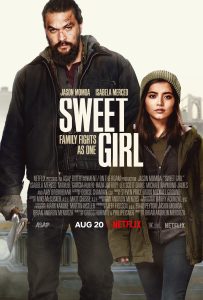 Coming to Netflix: August 20
This is another Netflix action thriller film we're excited for. This film stars Jason Momoa as a devastated husband determined to avenge his wife's death while protecting his daughter and is sure to put us on the edges of our seats the whole way through.
The Chair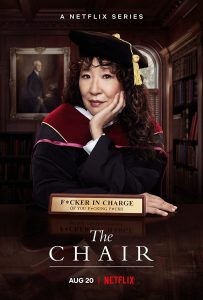 Coming to Netflix: August 20
Sandra Oh stars in this upcoming comedy-drama miniseries as the new chair of the English department at a major university, struggling to meet the demands and expectations of her new position. We're sure this is another great binge-watch from Netflix.
The Loud House Movie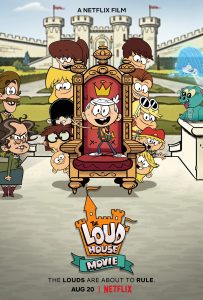 Coming to Netflix: August 20
The popular Nickelodeon animated series gets a film which features the characters of the series on a holiday trip to Scotland. This film is perfect if you're a fan of the series or you've got kids who are.
by: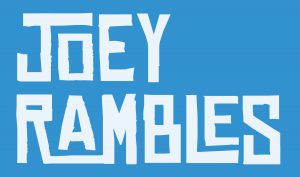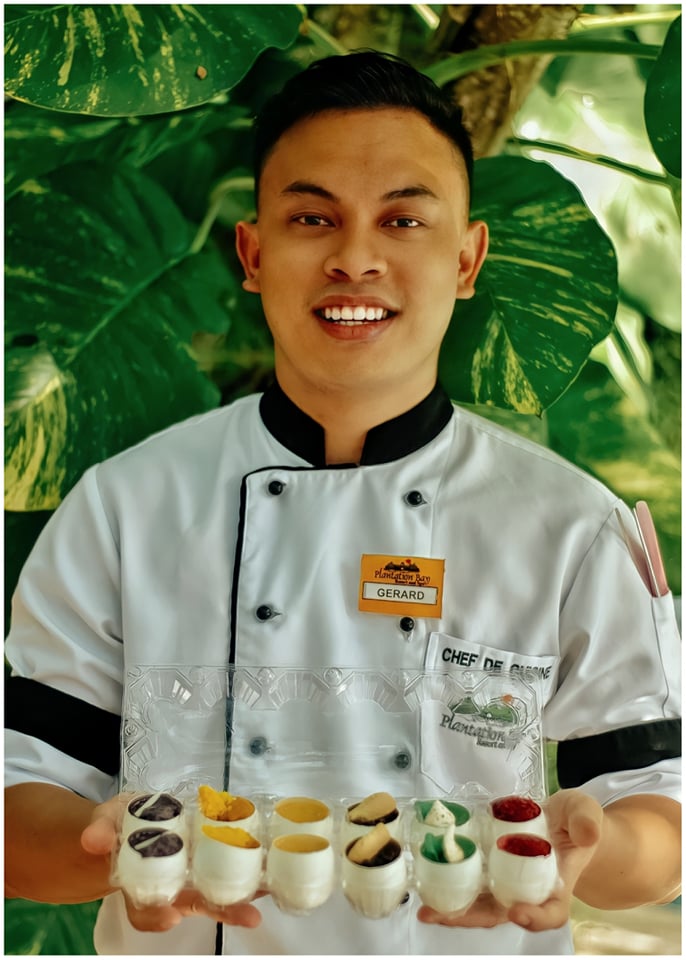 Tickle Your Palate with Father's Eggs
ZEE picks an interesting dessert for our reader's sweet passions.  Plantation Bay's Bakeshop by the Beach created a dessert specialty that will tickle both your palate and naughty thoughts.
Pastry Chef Gerard Apurado presented a unique treat for this year's Father's Day, it is called Father's Eggs.  However, Father's Eggs received highly positive feedback from their clientele and from food critics.  And the people could not stop ordering them; so why not make everyday a Father's Day?
Father's Eggs are delicately crafted custard inside an eggshell; plus, it comes in six different flavors:  coffee, pandan, strawberry, ube, plain custard, and mango.  However, each flavor is given a playful name by Chef Apurado.  The amazing part is that every flavor is so distinct and crave-worthy.  Chef Apurado is keeping the recipe a secret; but everyone can order Father's Eggs at the Plantation Bay's Bakeshop by the Beach Facebook page.
For other food stories, please check Chef Gerard Apurado's blog
Photos by:  Rene Amodia and Ephraim Basbas