Model Citizen
She goes by Clau, or Claudinha , but it's Claudia Bezza, and she speaks four languages, hails from Brazil, lives in Hong Kong, and frequents Cebu. She prefers the simpler things in life but also enjoys the good life, and works hard for it. She gives, she shares, she's a model citizen of the world, pun intended.
She goes by Clau, or Claudinha , but it's Claudia Bezza, and she speaks four languages, hails from Brazil, lives in Hong Kong, and frequents Cebu. She prefers the simpler things in life but also enjoys the good life, and works hard for it. She gives, she shares, she's a model citizen of the world, pun intended.
Off-shoulder nude jersey dress overlaid with gold brocade "scales" cutouts by Cary Santiago, gold pearl necklace worn as bracelet and stud earrings from Jewelmer
Running on a most meager amount of sleep, Hong Kong-based Brazilian high-fashion model Claudia Bezza, slipped her statuesque frame into one glittering couture dress after another. But she's used to that. She was smiling the whole time, cracking jokes in two languages, greeting and thanking in a third, all while striking a myriad poses for Manila-based Argentinian model and photographer Eric Alessi.
Like many physically-blessed Brazilians, Claudia's story of discovery is not too unique. She was approached by a model-scout at the age of fourteen, so on and so forth. But this is where it gets interesting: she declined to model right away—also discouraged by her mother—and completed first her military (that's right, military) high school education, wanting to be an air force pilot like her older brother, Wiston (yes, not "Winston").
Silver jersey dress adorned with Swarovski crystals in an art-deco design by Jun Escario, black pearl stud earrings by Jewelmer.
But the fashion world called once again and she was convinced by friends to join a state modelling contest and after winning was recruited by modelling agency Marilyn, the same agency that handles talents such as Fernanda Tavares and Giselle Bündchen, who both don't need any introductions.
Gold lace blouse with a pierrot collar and gold silk gazar skirt with ribbon by Philip Rodriguez, golden pearl cuff, ring and studs by Jewelmer
Because Claudia's look is very malleable, she has worked as a model all over the world, and mainly in Brazil, Europe, and Asia, doing campaigns for household names like Vodafone, Oral-B, and Bacardi; runway shows for designers such as Valentino, Vivienne Westwood, John Galliano, and Jil Sander, and brands such as Versace, Louis Vuitton, La Perla, Cartier, Fendi, Piaget, Hugo Boss, and other beloved Brazilian brands and designers, among her countless editorial work and covers for magazines like Harper's Bazaar, In Style, Marie Claire, and Cosmopolitan, and even a namesake Brazilian magazine, Claudia. Little did she know that a second trip to Hong Kong would change her life once again.
Brown and gold lace dress by Ito Curata, golden stud earrings, ring and opera pearls worn in matinee length by Jewelmer.
Part whim and part coercion from her manager brought Claudia back to Hong Kong in 2006. It was then never going to be the same. A mutual friend, of herself and Martin Yeung—son of Cebuana philanthropist Mariquita Salimbangon-Yeung and Hong Kong tycoon Carlos Yeung—had introduced them. It was only after a year of friendship that a deeper courtship took its form lasting three years (and counting), and like they say, the rest is history. "Martin was brought up very well," Claudia said, "men like him are so rare these days."
Since she had met Martin, Claudia has also been frequenting Cebu and claims she loves the place as it reminds her so much of her hometown, Natal. "You will be surprised how similar Cebu is to Natal," she said, "the people are extremely friendly and warm, and both share very similar values and morals, especially when it comes to family and loved ones." Although she calls Hong Kong her home away from home, she says she also feels very much at home when she is in Cebu.
Jewelry by Simplex Diam, shot by Martin Yeung
Aside from her mom and brother, the two closest people to her heart, she also deeply admires and takes much inspiration from her "Tita Mariquita and her heart of gold", who she says can go on for days without sleep just making sure her Operation Smile charity activities go on without a hitch. Claudia too has her personal advocacies back in Natal, something she does mostly on weekends in her free time, gathering together and distributing just the most basic needs such as food and water to some indigent areas. "Any amount you share with the less fortunate goes a long way," Claudia mused, "and it makes me very happy just to see them smile."
"Tudo posso naquele que me fortalece," she quoted Philippians 4:13, as the best advice she's been given, and the best she would ever give: "I can do all things though Him who gives me strength." Of all the glamorous things she has seen and experienced, Claudia Bezza strongly believes that to love and to be loved is her true luxury in life.

Jewelry by Simplex Diam, shot by Martin Yeung
Claudia was, of course, very professional, showing up at the shoot on the dot and though she was tired from flying in from Hong Kong that same day and going straight from the airport to the set, she made not even the faintest of complaints. She declined having a bite between changes as she was watching her diet, but still had enough energy to display her lightning-fast reflexes to catch a set of lighting equipment as they fell, when someone tripped over the wire. She also adamantly protected her modesty, requesting everyone to kindly step out as she changed herself. Even with quite a shy demeanor she wittily cracked a couple of jokes during grooming, and tried impressing everyone with her "salamat kaayo," and other beginner Bisaya phrases between takes.
Although the beautiful photos portray a more romanticised ideal, the simpler, real, and candid Claudia Bezza shined through.
by Ian E. Baol photographer Eric Alessi production manager David Jones Cua guest stylist Melo Esguerra make-up artistRomero Vergara make-up assistant Jessie Egos
Netflix Original Releases We're Excited for This August 2021. Part 3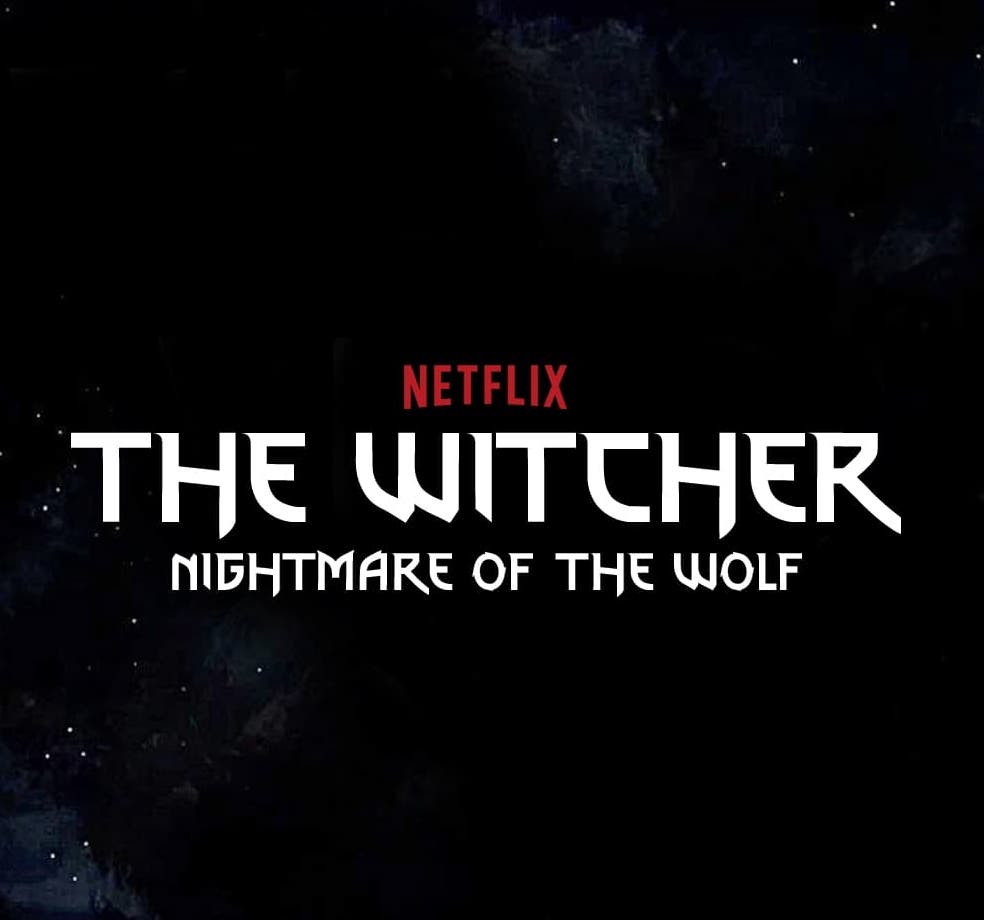 The Witcher: Nightmare of the Wolf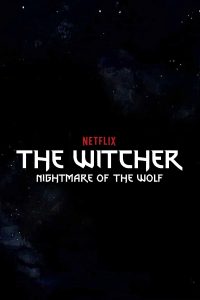 Coming to Netflix: August 23
Netflix's The Witcher series gets an anime prequel film focusing on the origin story of Geralt's mentor and fellow witcher Vesemir. While we're still waiting for the second season of the series, we're sure this film will be more than enough to tide us over.
He's All That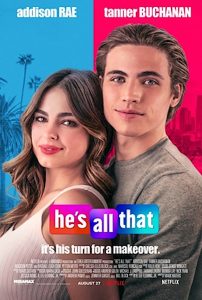 Coming to Netflix: August 27
From the director of Mean Girls comes another teen comedy starring TikTok star Addison Rae. He's All That is a remake of the 1999 film She's All That, proving Taylor Swift right in her theory of the 90's coming back stronger than ever.
Sparking Joy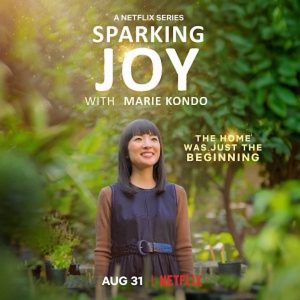 Coming to Netflix: August 31
We all remember when Marie Kondo helped us declutter our houses and better our lives with her hit show, Tidying Up With Marie Kondo. This August, she's back with another show called Sparking Joy which follows her helping people struggling to balance work and home life.
by: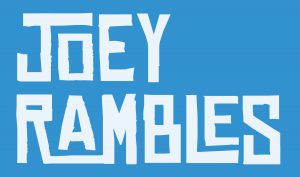 Netflix Original Releases We're Excited for This August 2021. Part 2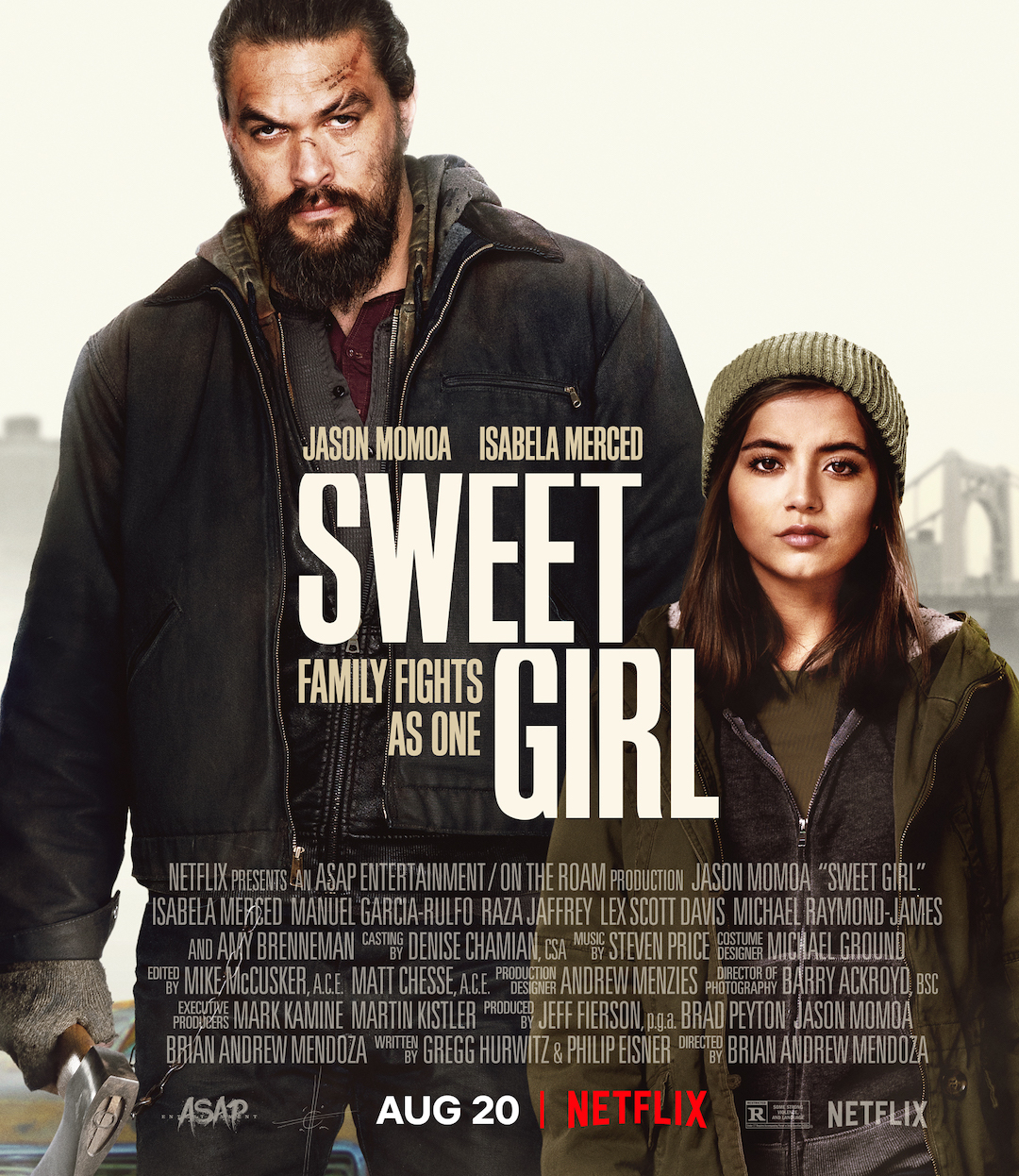 Here's the upcoming Netflix Originals we like for mid-August.  Great fun, exciting, and binge-worthy Netflix original releases.
Sweet Girl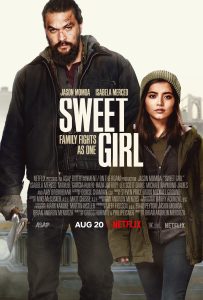 Coming to Netflix: August 20
This is another Netflix action thriller film we're excited for. This film stars Jason Momoa as a devastated husband determined to avenge his wife's death while protecting his daughter and is sure to put us on the edges of our seats the whole way through.
The Chair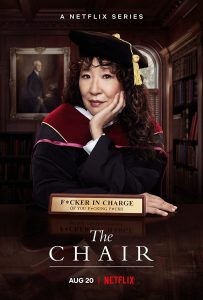 Coming to Netflix: August 20
Sandra Oh stars in this upcoming comedy-drama miniseries as the new chair of the English department at a major university, struggling to meet the demands and expectations of her new position. We're sure this is another great binge-watch from Netflix.
The Loud House Movie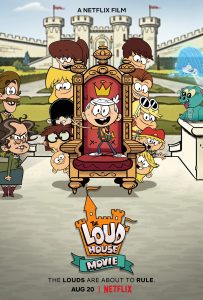 Coming to Netflix: August 20
The popular Nickelodeon animated series gets a film which features the characters of the series on a holiday trip to Scotland. This film is perfect if you're a fan of the series or you've got kids who are.
by: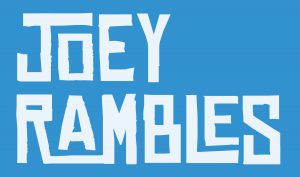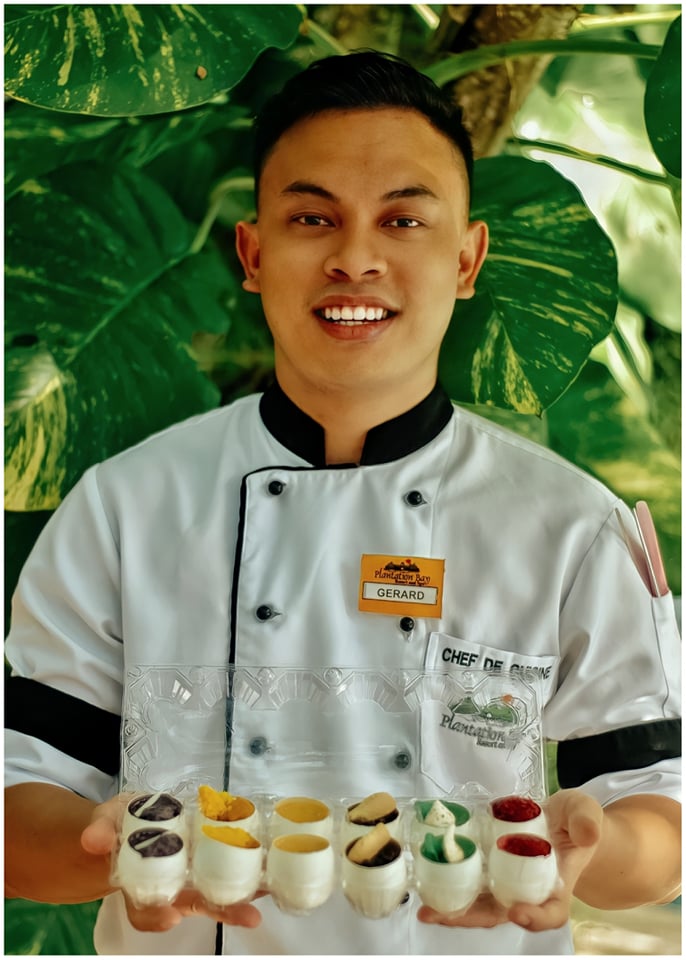 Tickle Your Palate with Father's Eggs
ZEE picks an interesting dessert for our reader's sweet passions.  Plantation Bay's Bakeshop by the Beach created a dessert specialty that will tickle both your palate and naughty thoughts.
Pastry Chef Gerard Apurado presented a unique treat for this year's Father's Day, it is called Father's Eggs.  However, Father's Eggs received highly positive feedback from their clientele and from food critics.  And the people could not stop ordering them; so why not make everyday a Father's Day?
Father's Eggs are delicately crafted custard inside an eggshell; plus, it comes in six different flavors:  coffee, pandan, strawberry, ube, plain custard, and mango.  However, each flavor is given a playful name by Chef Apurado.  The amazing part is that every flavor is so distinct and crave-worthy.  Chef Apurado is keeping the recipe a secret; but everyone can order Father's Eggs at the Plantation Bay's Bakeshop by the Beach Facebook page.
For other food stories, please check Chef Gerard Apurado's blog
Photos by:  Rene Amodia and Ephraim Basbas