Marco Polo Plaza Cebu is Overall Champion for Cebu Goes Culinary 2018
Marco Polo Plaza Cebu reigned supreme in the recently concluded Cebu Goes Culinary 2018 held at SM Seaside Cebu.
Marco Polo Plaza Cebu reigned supreme in the recently concluded Cebu Goes Culinary 2018 held at SM Seaside Cebu.
Cebu Goes Culinary happens every two years and the participants are different hotels, schools and establishments that are members of HRRAC – Hotel Resort & Restaurant Association of Cebu.
Bagging the Overall Champion award in the professional category, the hotel garnered medals and diplomas in 18 out of the 20 categories that they participated in.
The highest award of Gold with Distinction was given to the hotel's team who participated in the category Table Setting. Restaurant Supervisor Loren Paul Escalante said that his work was inspired by how his grandparents would do traditional dinner dates. They are the only team in the entire competition (including all the other categories) to have received the award Gold with Distinction which means all judges awarded them 100 points. "It feels amazing since it is so difficult to achieve a perfect score in Table Setting. The judges are very technical and traditional in terms of table appointments," said Loren Escalante.
Other categories that Marco Polo Plaza received awards are the following – For gold: Entremetier, Happy Hour, Cocktail Mixing, Pralines and Baby Chocolate Cake. For silver: Modern Chef, Soup Bowl, Coffee Concoction, Plated Desserts, Food Styling & Photography, Creative Cake Deco, Flairtending, and Klasika Kulenarya. For Bronze: Pantry Chef, and finally for Diploma: Napkin Folding, Wedding Cake and Chef Wars.
Marco Polo Plaza General Manager Brian Connelly shared a heart-warming message to the participants immediately after the awarding. Here's an excerpt: "Team, as you know I am not one for a loss of words. However, tonight I am struggling to find superlatives to describe my intense pride, sincere appreciation and professional respect for all of our associates who worked so hard to make this happen. A team is made of selfless individuals and leaders who together create a sum that is greater than the parts. Please allow me to extend my genuine heartfelt congratulations to all of those individuals who made today a hotel memory that will never be forgotten. After almost 30 years of being a General Manager, you have all made me the proudest I have ever been to be in a hotel team. Salamat."
Stay tuned as Marco Polo Plaza features some of the award winning drinks and dishes at the hotel soon.
For inquiries and reservations, call (032) 253-1111 or email mpplaza@marcopolohotels.com. Stay tuned for more updates through our social media accounts. Like facebook.com/marcopolocebu and follow instagram.com/marcopolocebu to stay updated on all hotel activities and promotions. You may also call (63 32) 253 1111 or email mpplaza@marcopolohotels.com.
Landers Cebu Turns Two
How do you celebrate turning two? With a 50% OFF sale, of course.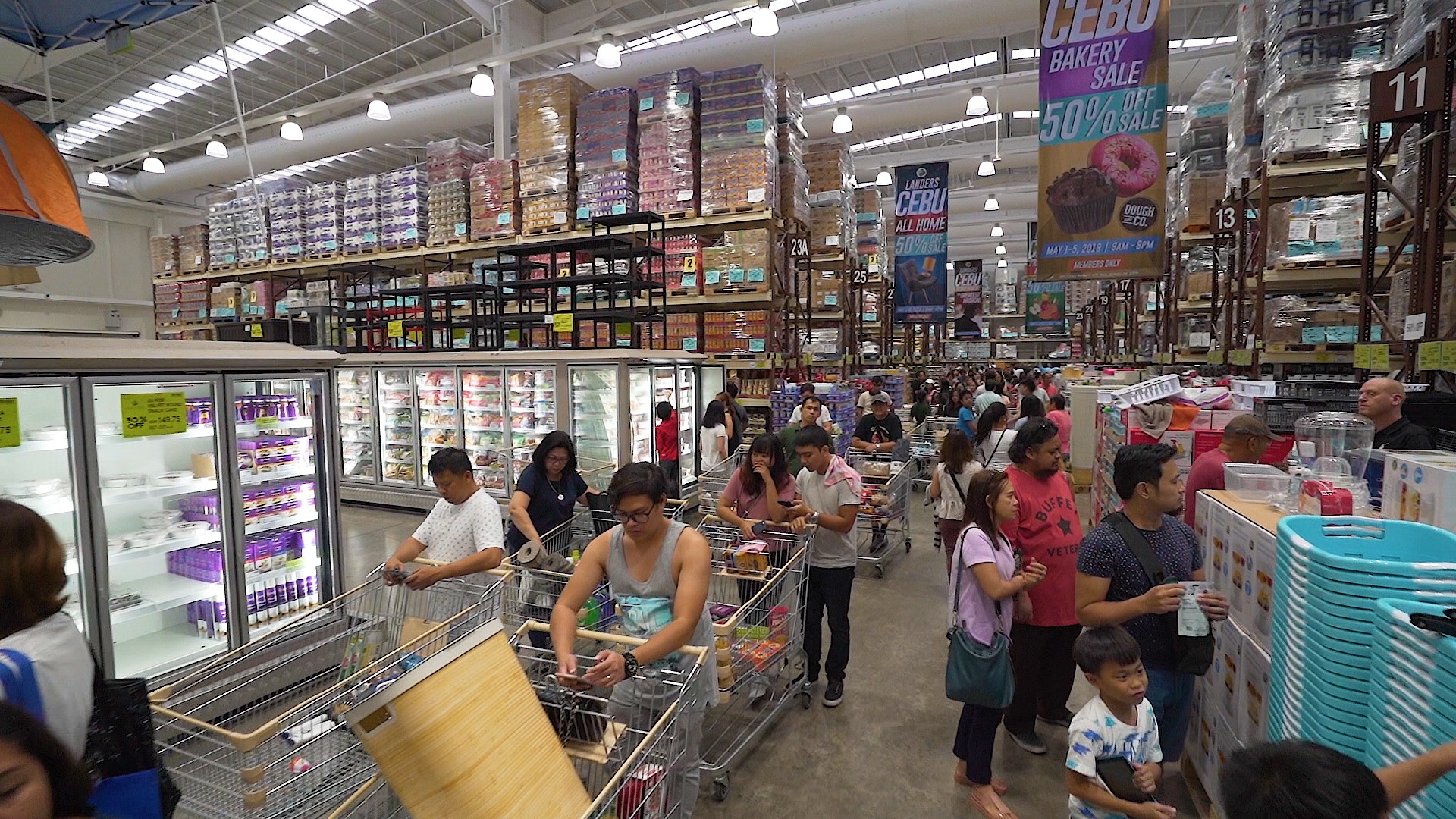 Landers Superstore Cebu celebrates its 2nd anniversary with a super shopping experience for its members full of spectacular deals and fun activities from May 1 to May 5, 2019.
Indulge in 50% off on all Home, Doppio, and Dough & Co. items until May 5 and 50% discount on all fruits and vegetables in its fresh section on May 4. On Sunday, May 5, bring the kids for a fun and fantastic family day with their storytelling activity and The Greatest Musical Show at 4 p.m.
Get 50% off on new memberships and renewal until May 15 exclusively at Landers Cebu. Aside from the convenient shopping experience and bargains on thousands of products Landers members get to experience true membership privileges that add value, give back and complement their everyday lifestyle from getting a free haircut, shampoo, and blowdry at Federal Barbers and the lowest-priced medicines in the market at Capital Care Pharmacy, and discounts of up to PHP 10 per liter when you gas up at the Landers Caltex gas station.
Join Landers Cebu's 2nd Anniversary Celebration to enjoy five days of great finds, huge savings, and spectacular fun. Visit Landers Superstore on Facebook and Instagram @LandersPH and their website landers.ph.
Enjoy a Funtastic Easter Sunday with the Kids at Rustans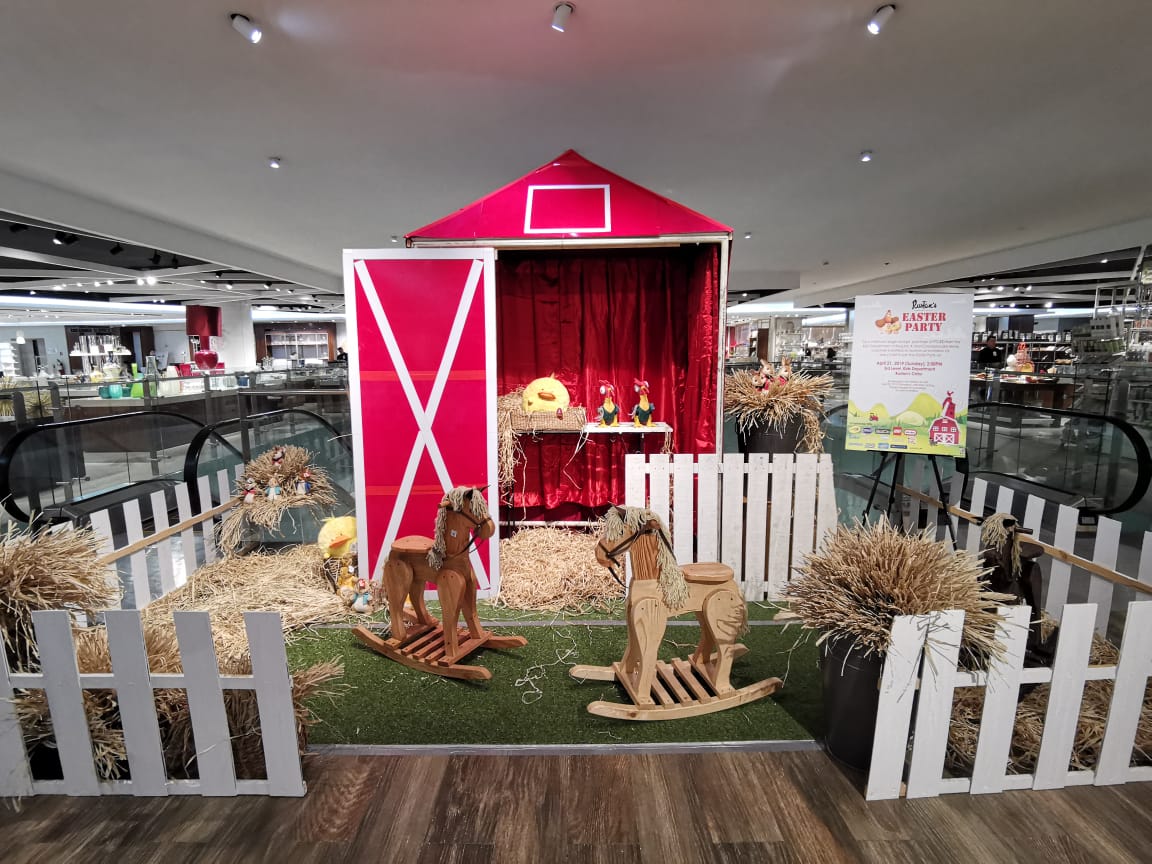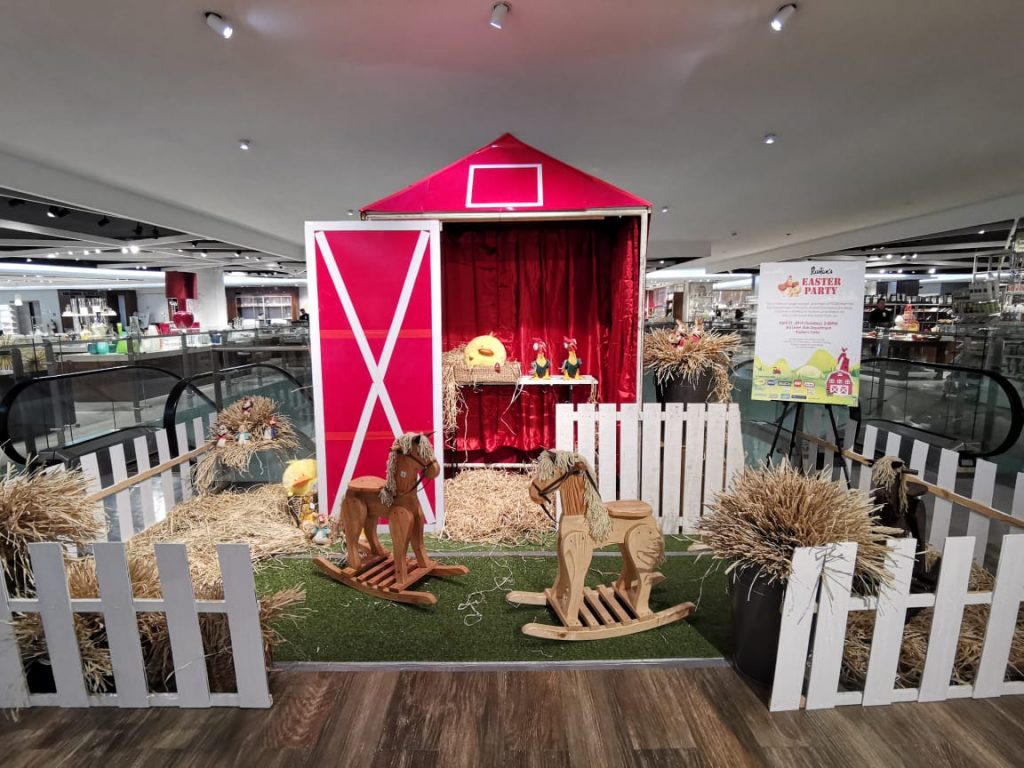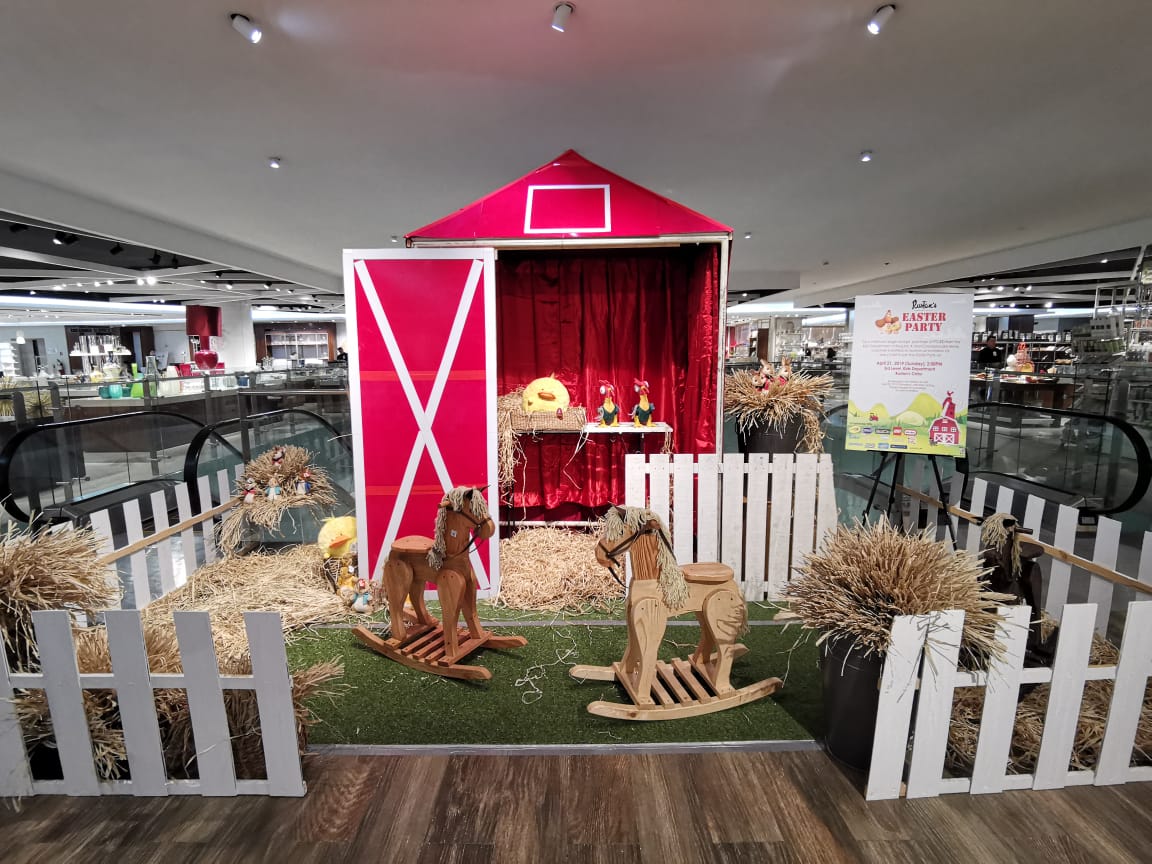 Easter is just a skip away, and for kids it's really a super fun holiday.
Egg-citing treats and surprises await them at the Rustan's Easter Party on Sunday, April 21, 2 p.m. at the Rustan's Children's Department, Ayala Center Cebu. For a minimum single receipt purchase of P 3,000 from the Kids' Department, come and enjoy the following:
Food Carts
Sure to delight kids are a selection of food carts filled with yummy sweet and savory snacks.
Easter Egg Hunt
The Easter Bunny hid many colorful Easter eggs at the barnyard for our precious little hunters to find. Hop along and join the search for a chance to win special prizes from our different kids' brands. Each participant also gets a Kinderjoy egg!
Easter Egg Decorating
Kids get to design and take home their one-of-a-kind egg creation at the Easter egg decorating station.
Crayola Art Activity
Let your kid's inner artist shine. Make a splash with pastel shades, bright patterns or rainbow colors.
Lego Building Contest
Fancy building an Easter bunny or a giant Easter egg? Let kids' imaginations take flight with the Lego Building Contest at the Lego Corner. Exciting prizes are in store for those with the most creative and imaginative Lego creations.
It's going to be a very hoppy Easter celebration at the Rustan's Department Store.
For more information and updates, visit https://rustans.com.ph and @rustansph on Facebook and Instagram
Hotels Where You Can Spend Your Valentine's Day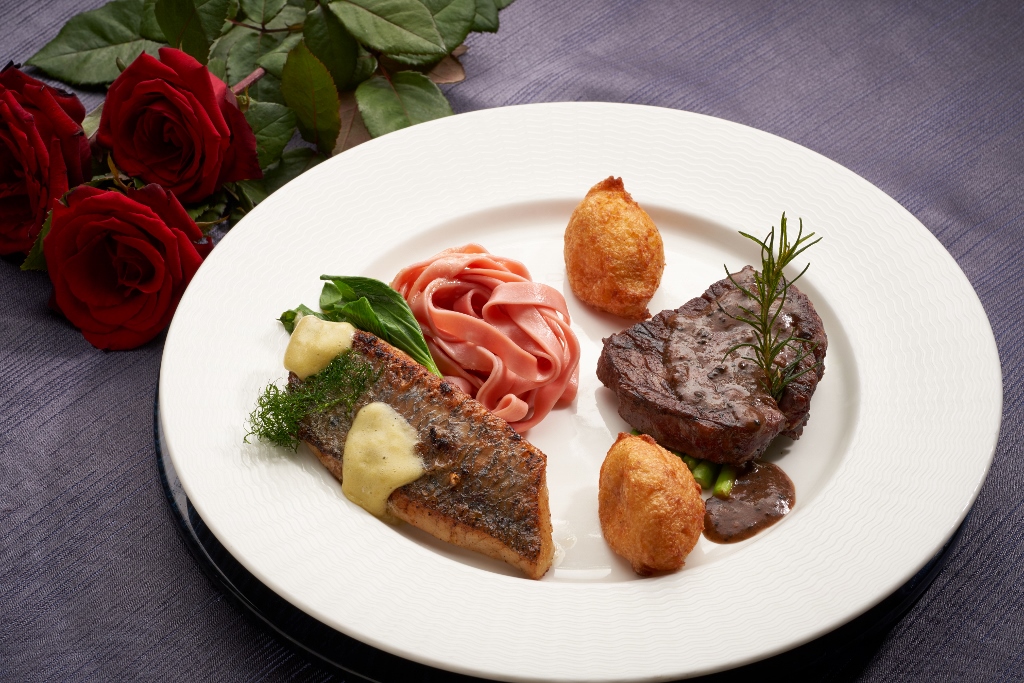 Marco Polo Plaza Hotel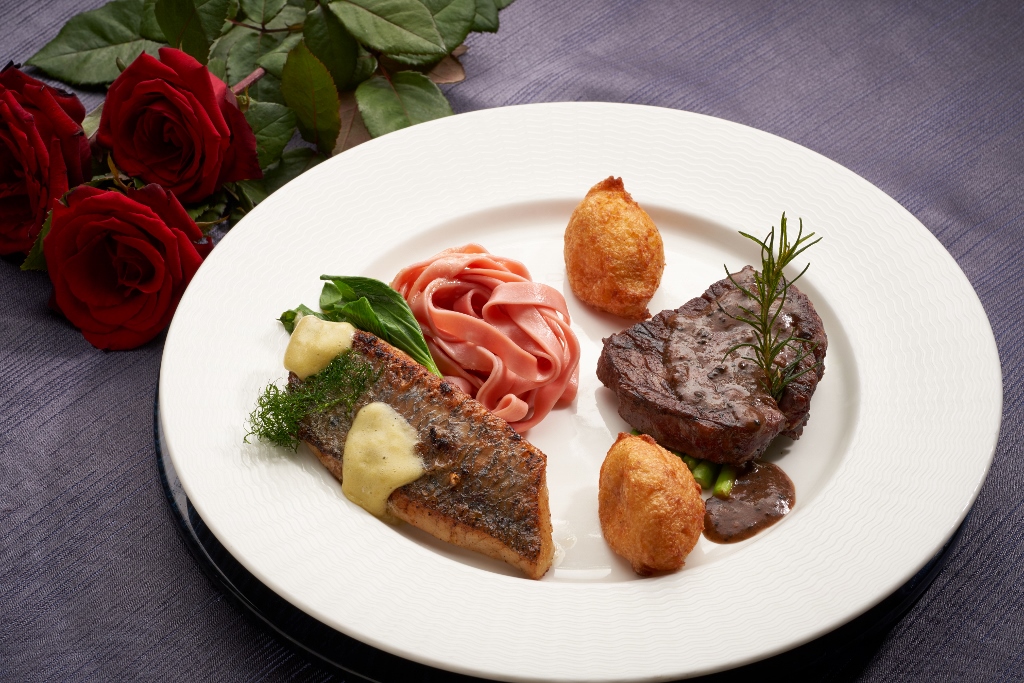 You can spend the classic Valentine traditions with fancy dinners, long-stemmed roses, romantic music entertainment and love letters! Café Marco, El Viento or the Lobby Lounge will have a special Valentine feast featuring our international dinner buffet spread. If you choose to experience romance at a thousand feet up with your special someone, In the hotel's Blu Bar and Grill you can also enjoy it with an exquisite six-course dinner. Your date will get a complimentary long-stemmed rose along with a souvenir photo of this special occasion.
Radisson Blu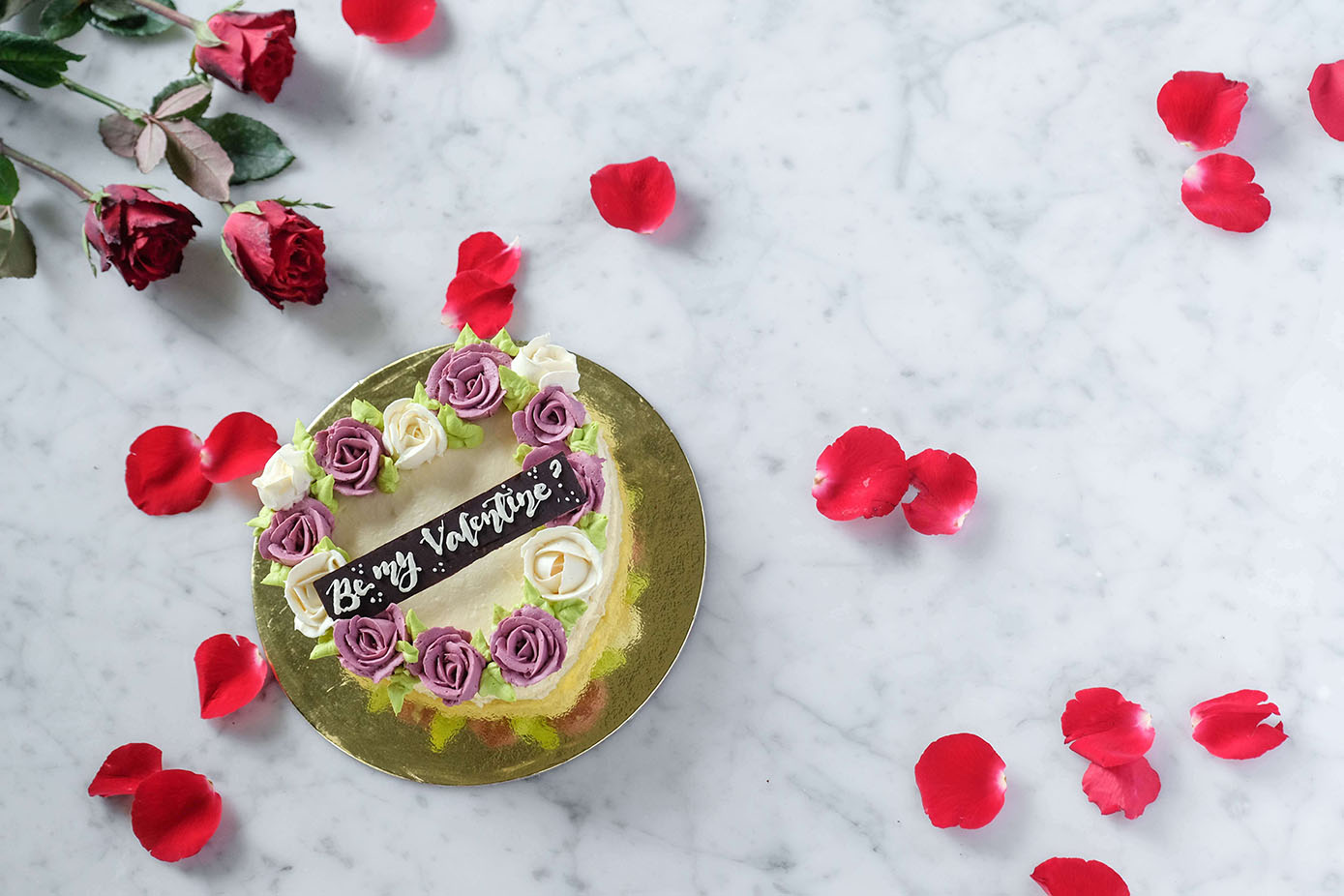 Adorn the month of love at Radisson Blu where you can indulge with offers that will sure woo you in together your passionate love ones. You can have couples dining at Feria, where they will serve a delectable dinner buffet with free-flowing beverages and sweet roses. Or an all exquisite and tasteful 5-course dinner presentation of scrumptious dishes paired with glasses of red and white wine. There will also be a dreamy ballads by a live duo at the Lobby Lounge. But if you lover birds are planning an afternoon rendezvous in February you can go over Tea for Two at the Lobby Lounge. Where an exquisite preparation of delightful treats and refreshing tea for twosomes is available daily from 2:00 PM to 5:00 PM.
Harold's Hotel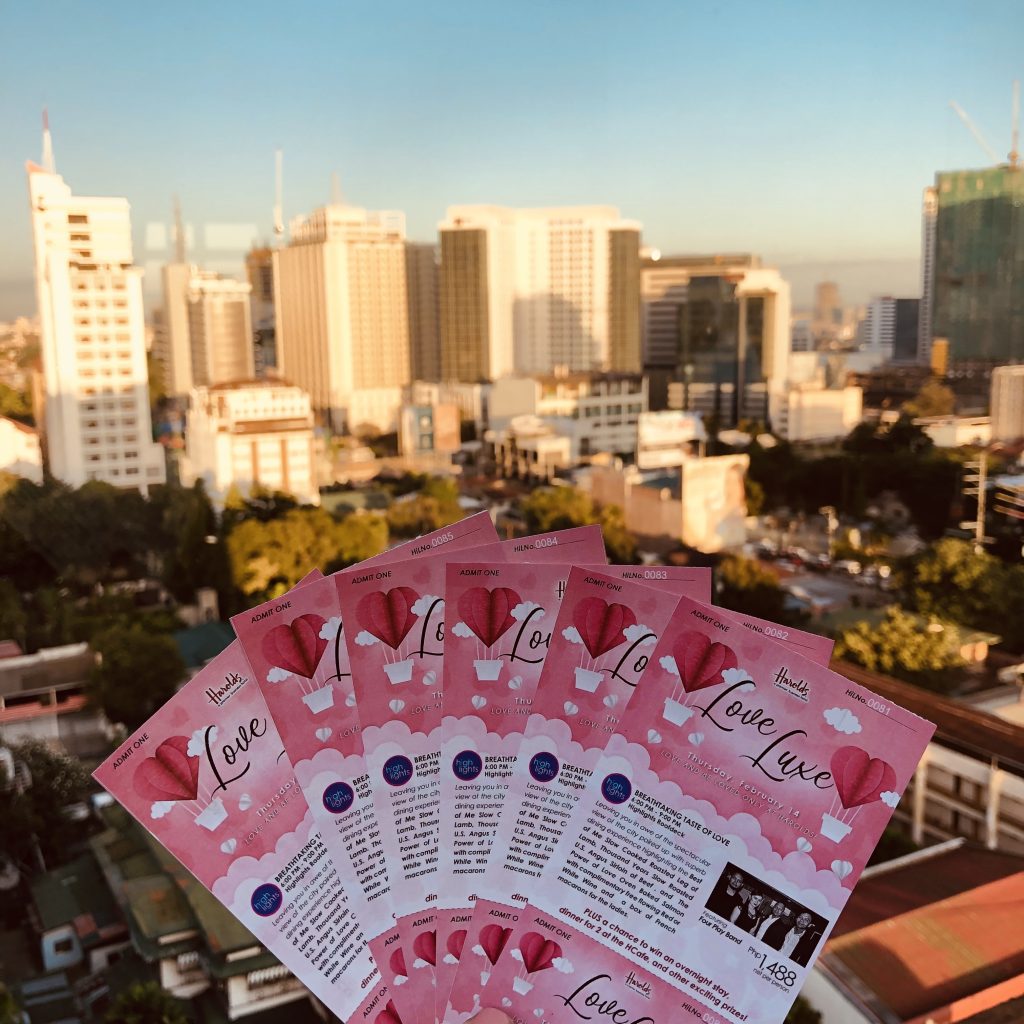 A luxurious night with a spectacular buffet spread, live music, romantic ambiance, and a chance to win exciting prizes—all this and more paired up with free flowing Red or White Wine all throughout the night. Tickets at Php 1,088 net per person for the Grand Ballroom and Php 1,488 net per person for the Highlights Roofdeck are now available at the Front Desk. Buy your tickets now and spread luxe of love!