We ask Jen Sarmiento about her favorite hot spots around the city, and why they think it's the best on the island.
TOPS
Out of all the places in Cebu, I would probably say that Tops is my all-time favorite spot. This place is not only romantic, but it is extremely overwhelming and relaxing as well. If you simply want to wander off and be somewhere out of the city, this would be the perfect spot. Not only do you get the cool refreshing wind sensation tingling down your spine, but you also get a breathtaking view of the city. The most ideal time to go here would be at night, where the area transforms into a real life planetarium. There were times in the past that I was even able to witness a meteor shower. Tops truly is an amazing spot worth visiting, taking into consideration that is just 30 minutes away from the city. Tops in one word is breathtaking.
Tops Lookout
Cebu Transcentral Highway,
Cebu City
SHANGRI-LA'S COWRIE COVE BEACH FRONT
Another favorite spot to hang out in a "chill" atmosphere would be the cowrie cove beach front. This is an ideal place to watch the sunset with your favorite people in the world. I've done this a lot and the feeling is fulfilling every time. Moreover, you get to enjoy their delicious cocktails and quick bites and you can have fun frolicking in the sand 'til night time.
Cowrie Cove at Shangri-la Mactan Resort and Spa
Punta Engano Road, Lapu Lapu City, Cebu
OSLOB
For nature lovers like me, Oslob is one of the spots I truly enjoy. In Oslob, I was able to experience swimming with the world's largest fish. It is quite a remarkable experience for people who enjoy long drives and a mix of adventure. The icing on the cake would probably be the unforgettable whale shark or "butanding" in the local dialect.
Oslob Whaleshark Watching,
Natalio Bacalso, Tan-awan,
Oslob, Cebu
Edited from the published article Locales in Zee Lifestyle Directory April 2014 Vol 5 No. 3
---
Hilarious Series ramps up with Season 2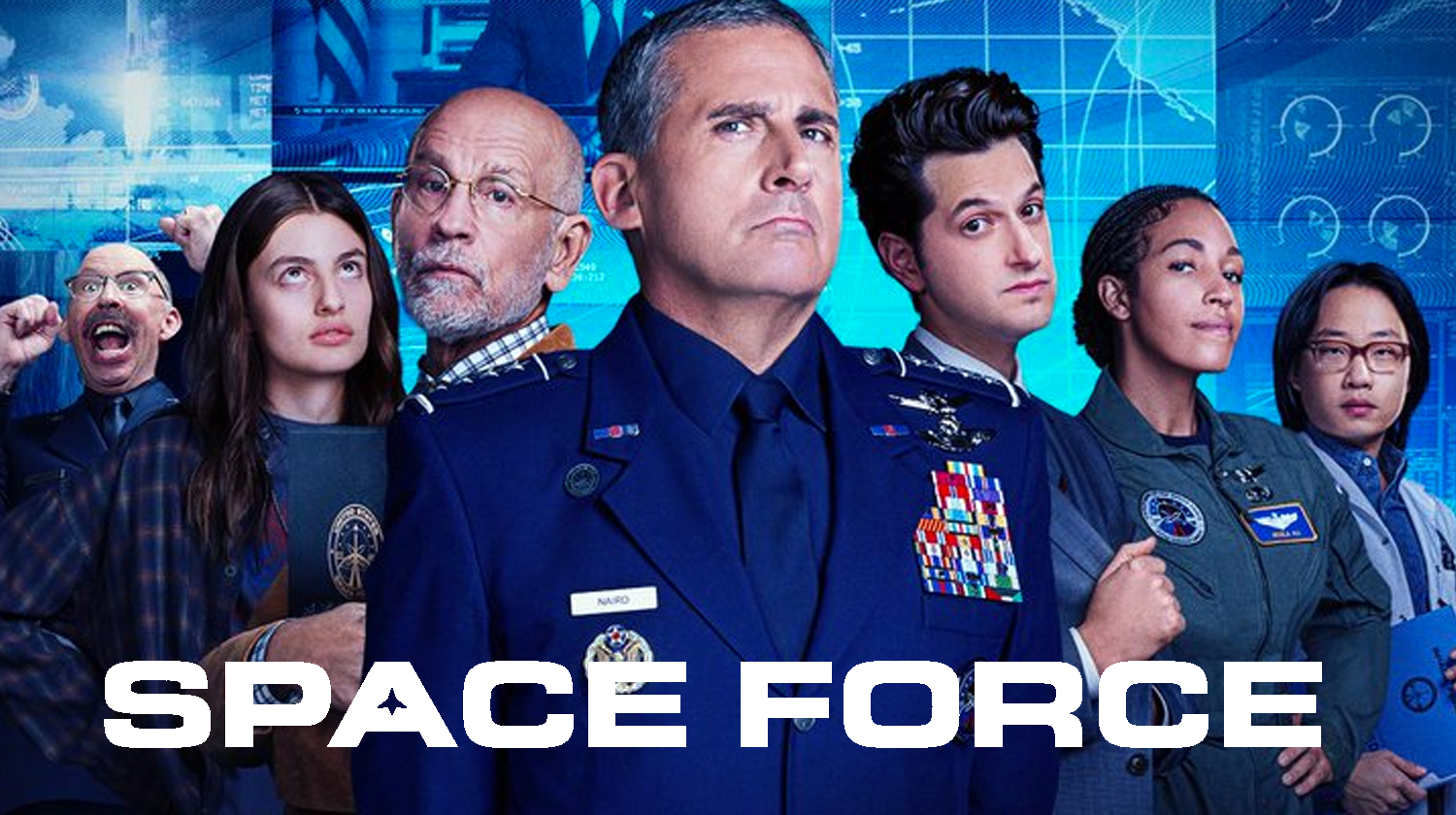 These two comedy series are now airing their season 2 programs.  Highly acclaimed and are must-watch rib ticklers in our opinion.
Resident Alien 2: starring Allan Tudyk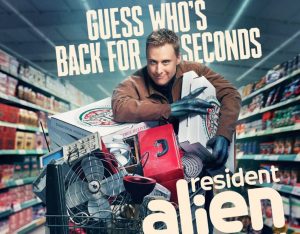 Space Force 2: starring Steve Carell
The Batman… now showing in theaters.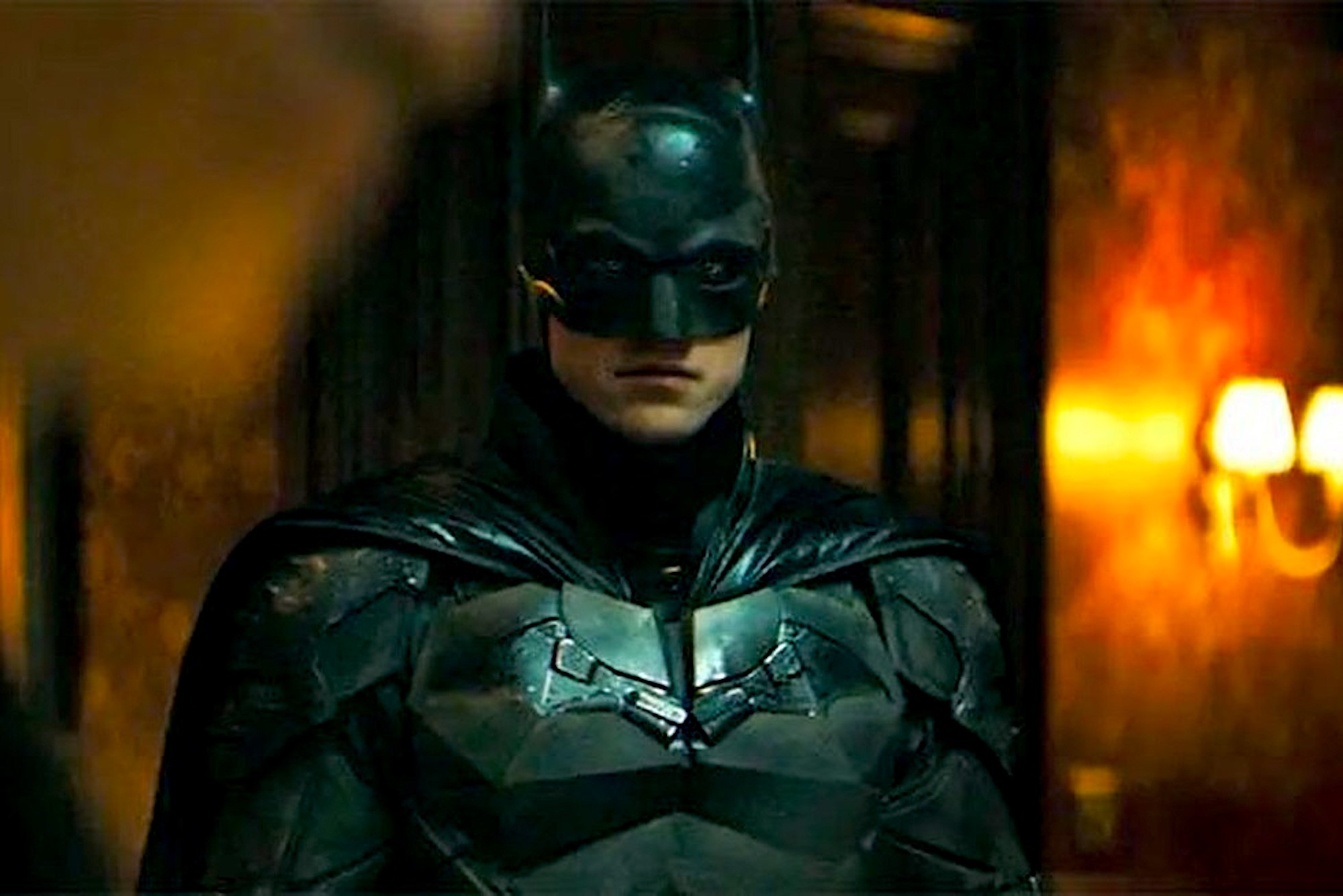 The Batman starring Robert Pattinson and Zoe Kravitz is now showing in selected local cinemas.  Critics' reviews have been good and it's a fresh intense take on the Batman story. They says it's a thinking man's version and I can't  disagree.  Catch The Batman now showing at Ayala Center Cebu and  SM City Cebu cinemas.
Imagene Bar Opens, Overlooking the City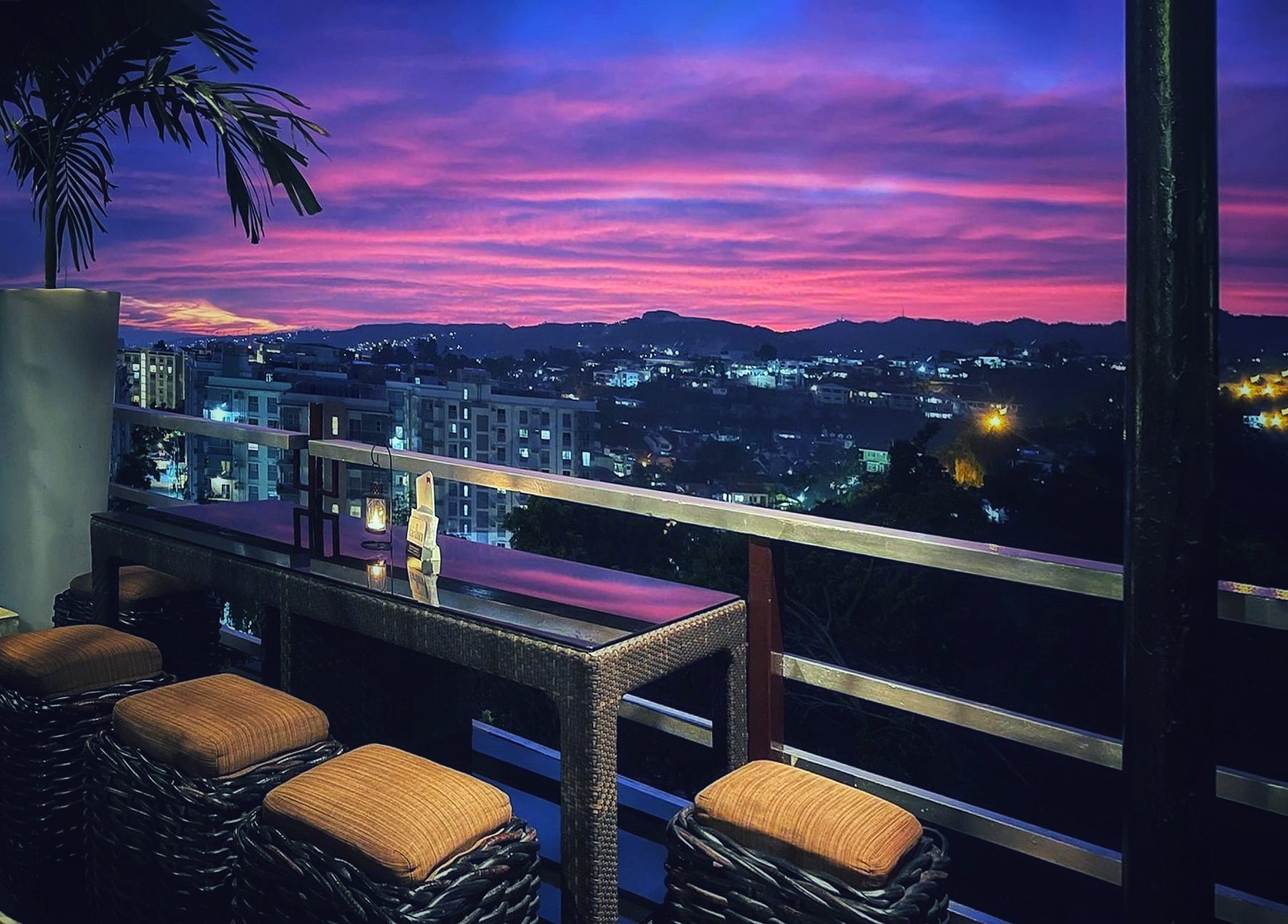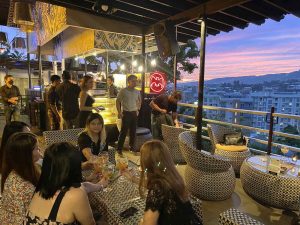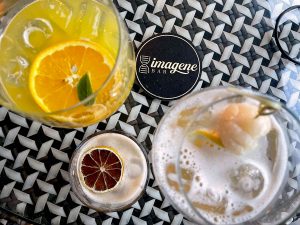 Enjoying some down time with a cocktail drink in hand among friends and a great view of the cityscape doesn't get any better at the newly opened Imagene Bar. If you've been meaning to find the right after-hours place, then head no further than Imagene Bar – a cozy enclave tucked along the hill-side of Nivel Hills on Cebu Veterans Drive.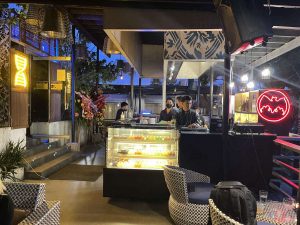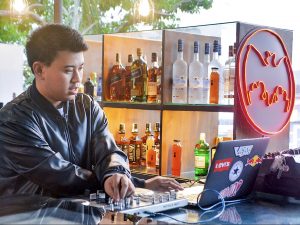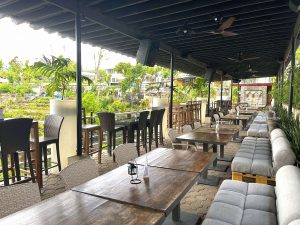 On the menu you'll find over 60 drinks and cocktails as well as some delectable Bar Chow put together by Imagene Bar founder Eugene Dy who's been serving up bottled cocktails online with a mobile event bar after a stint at the Spago in Marina Bay Sands Singapore.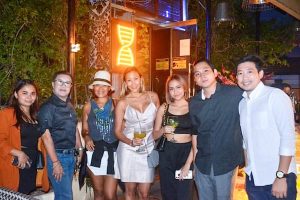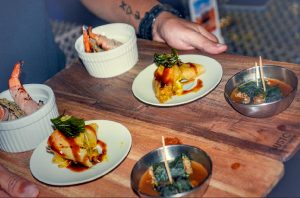 Imagene Bar accommodates up to 80 guests and is open Tuesdays to Sundays. Bar hours are from 5pm to 2am but it's best to make reservations on weekends.