House Tour: A Modern Luxury Villa by the River
The COVET House Douro juxtaposes history and contemporary with modern luxury furniture brands in a traditionally built Portuguese villa.
Perhaps it's a true sign of the times that most of the world—and the industries that thrive in it—have gone digital. There is an influx of information that now keep people constantly aware of what's new, whether it's the front row coverage from fashion weeks or real-time updates of the goings-on in the stock markets.
The design industry is one that has certainly benefitted from this digital dissemination. Designers, artists and craftsmen can now showcase their creations to the world with a few clicks and uploads online. There is, however, a caveat—for all the admiration that a photographed item can get, truly appreciating design requires a more sensory, holistic experience.
A curated design website, COVET Lounge is all about bringing relationships and connections back into the industry. Putting together brands, personalities and field experts, COVET Lounge presents the likes of Boca do Lobo, Circu, Koket and Maison Valentina—names that are associated with a luxurious design experience.


In order to properly showcase their roster of fine brands, COVET Lounge has showrooms around the world that allow their patrons to experience the product, but their recent venture brings that encounter to a whole new level.


"Our mission is to give a unique experience to visitors," says Ricardo Magalhães, COVET Lounge's co-founder and head of interior design. "More than a common showroom, we want our exclusive guests—which consist of a VIP list including the world's top designers—not only to see our products live, but also to enter the unique world of each one of those brands and experience them through all the five senses. What we really want to celebrate is design."


This unique world was created in the COVET House Douro, a new standard for luxury villas. The COVET House sits on the bank of the Douro River in Portugal, about 15 minutes from Porto's historical center. The traditionally built manor evokes nostalgia for its noble past, while the terrace and swimming pool offer sweeping views of the river and the town beyond it.


Bringing together the old world charm of the structure with the modern elegance of its brands is what makes the COVET House such an incredible residence. There is a contrast to the various styles present in the house—feminine and masculine, soft and strong, vintage and contemporary. An example of such a setup can be found in one of the living areas, where a stone fireplace (covered up with a solid slab of wood) and clay tile floors are elevated with a pair of velvet sofas with gold accents and a stunning chandelier that holds it all together.
The effect is far from over-the-top, however—the house has a sort of insouciance that makes the tableaus feel effortlessly chic, while large floor-to-ceiling windows flood the rooms with natural light for an airy feel. The ornamented high ceilings further enhance its breeziness, which then serves to frame the various rooms.


The four bedrooms are done in different themes, and furnished to showcase certain brands. The master bedroom, for one, highlights Boca do Lobo, a Portuguese luxury furniture brand that specializes in uniquely designed and well-handcrafted pieces. Their room in the COVET House is punctuated by black lacquer and gold leaf for a decadent and seductive atmosphere. With its retro influences, the next room is a collaboration between Essential Home and DelightFULL, the former showcasing furniture with Mod-inspired elements and the latter offering artisanal mid-century lighting designs. The glamorous metallic pieces are grounded by white walls accents, and further enhanced by black details.
Its tagline being "Design Forces," BRABBU is a brand that takes inspiration from nature, creating pieces that are as much a showcase of its materials as it is a functional piece of furniture.
Known for their empowering and dramatic statement pieces, Koket created a bedroom suite that encapsulates an opulent lifestyle. In shades of black and blue, a private living room creates an air of privacy and relaxation, which is complemented by the large windows and a Buddha statue. The bedroom itself features an indulgent rabbit throw on the Kelly bed, and a pair of pink Gem table lamps for a soft glow.
Maison Valentina created the bathrooms with almost whimsical design pieces and marble fittings. The result is refined spaces for a singular bath time experience.


Offering a complete design experience, the COVET House successfully brings together the historic and the contemporary by gathering today's artisanal brands into a villa with a heritage. And although it may be well and good to admire its charms on your computer screen, COVET Lounge reassures you this space is something you'd have to see with your own eyes to truly appreciate.
Make Mom Feel Special With These 5 Gift Ideas for Mother's Day
What are you giving to Mom?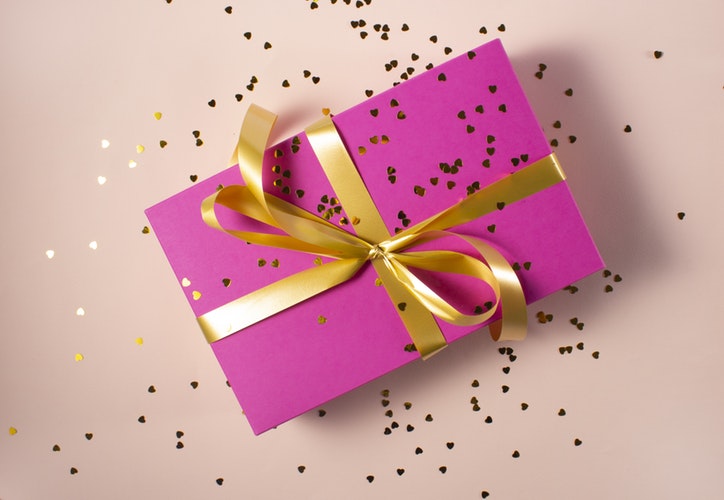 While we should always celebrate and appreciate our mothers (and mother figures), Mother's Day is an opportunity for us to go the extra mile. The day is fast-approaching; in fact, it's only a few days away.
If you haven't decided what to get her yet, we've got you covered. Aside from the material things, don't forget to treat her out to a nice meal, too!
Anne Klein Women's Watch and Bracelet Set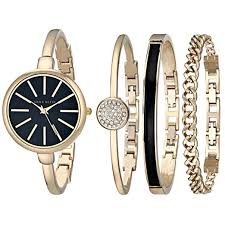 Nothing says elegant like a good watch. On her special day, it is only fitting that we give Mom timeless gifts like the Anne Klein Women's Watch and Bracelet Set to remind her how precious she is.
This Embroidered Dress from Lotus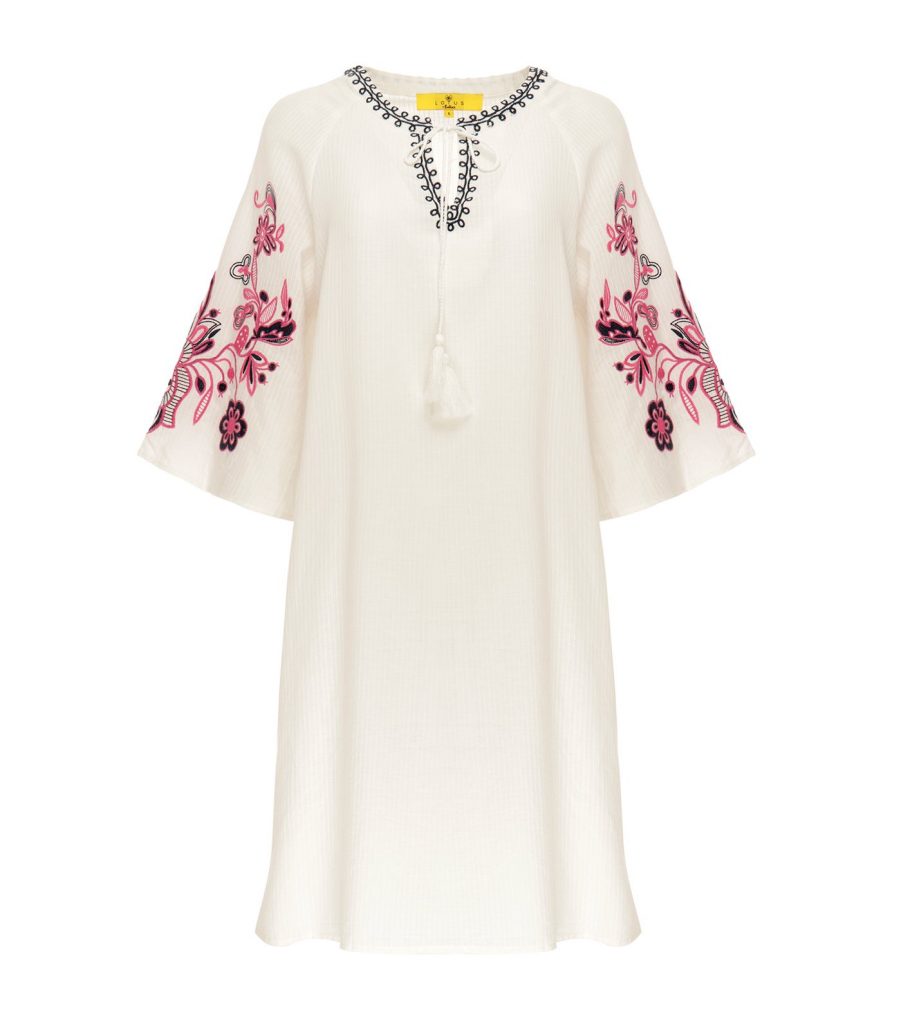 Growing up, Mom has always been our style coach and inspiration. Easy to style and accessorize, this Boho-chic Lotus Embroidered Dress is the perfect gift that captures both fashion and comfort for a fashionista mother who likes to look good and feel great at the same time.
PANDORA's Mother Day Collection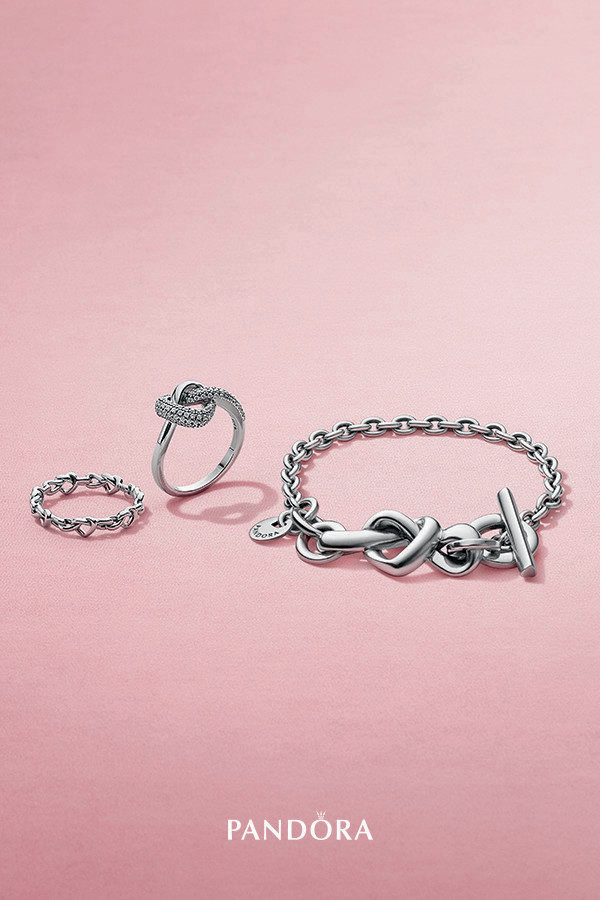 Celebrating emotional connections, the PANDORA Mother's Day 2019 collection contemplates motherly love in all its form. From biological bonds to modern-day sisterhoods and maternal figures, a new kinship grows – unconditional and true – on symbolic new jewellery designs inspired by the fabric of love.
A Pair of Champion Keds x Kate Spade Sneakers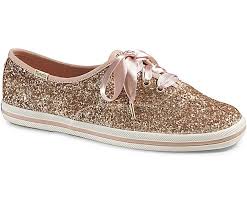 For the moms who love a lot of sparkle. You can get a FREE limited edition tote bag from Keds for every single-receipt purchase of regular priced merchandise with P3,995. This treat is available UNTIL MAY 12.
…Or, these Chic Original Tri-Tone Sperry Boat Shoes

Sperry's beloved Authentic Original boat shoe gets a chic update in the new Plush collection. This Authentic Original Plush Tritone shoe features the best of Sperry's iconic style: hand-sewn nubuck uppers, comfortable fit, and Wave-siping non-slip outsoles. Plus, this Authentic Original Plush is 40% lighter with cool colour ways to choose from.
What are you giving to Mom?
Landers Cebu Turns Two
How do you celebrate turning two? With a 50% OFF sale, of course.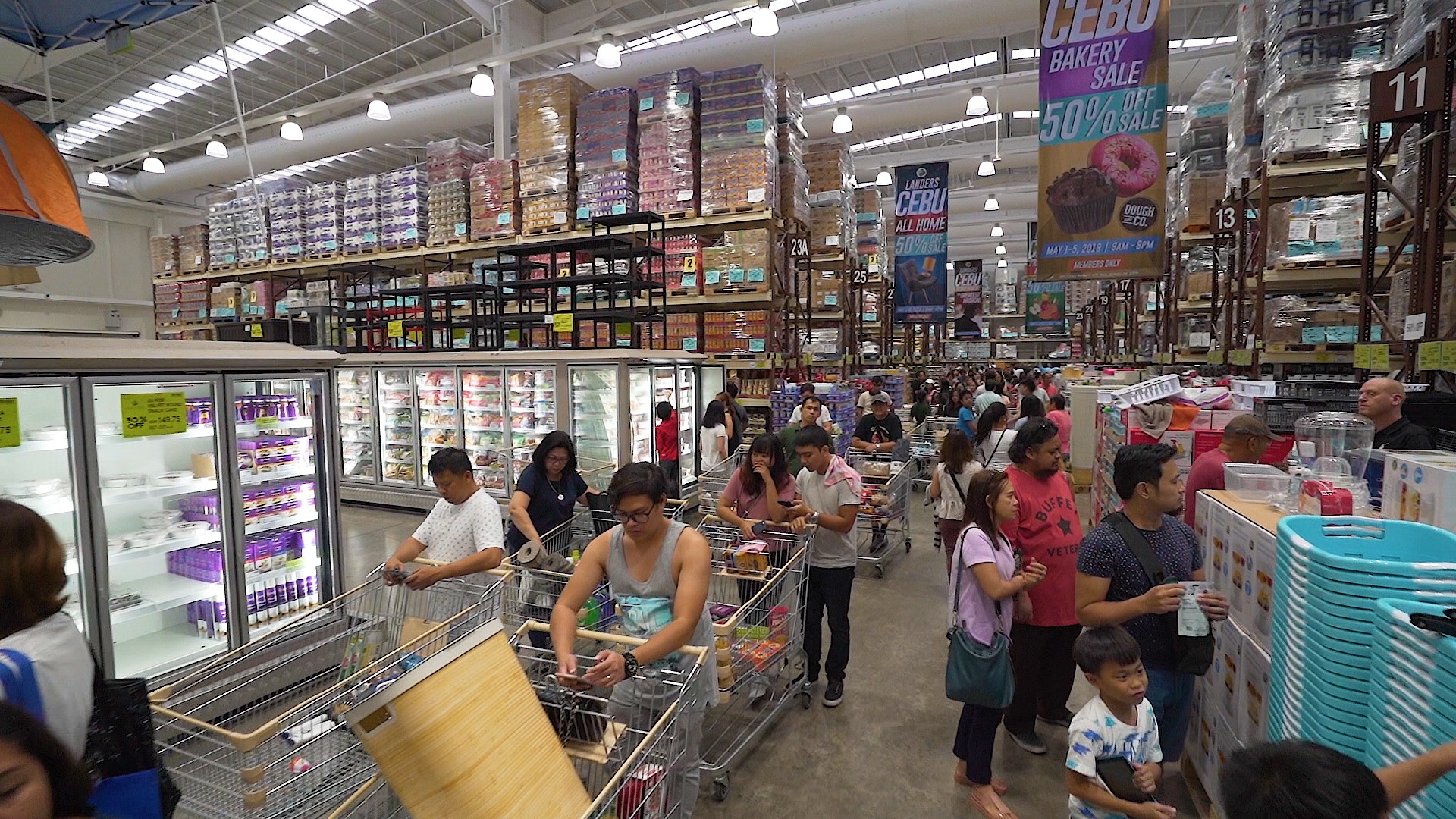 Landers Superstore Cebu celebrates its 2nd anniversary with a super shopping experience for its members full of spectacular deals and fun activities from May 1 to May 5, 2019.
Indulge in 50% off on all Home, Doppio, and Dough & Co. items until May 5 and 50% discount on all fruits and vegetables in its fresh section on May 4. On Sunday, May 5, bring the kids for a fun and fantastic family day with their storytelling activity and The Greatest Musical Show at 4 p.m.
Get 50% off on new memberships and renewal until May 15 exclusively at Landers Cebu. Aside from the convenient shopping experience and bargains on thousands of products Landers members get to experience true membership privileges that add value, give back and complement their everyday lifestyle from getting a free haircut, shampoo, and blowdry at Federal Barbers and the lowest-priced medicines in the market at Capital Care Pharmacy, and discounts of up to PHP 10 per liter when you gas up at the Landers Caltex gas station.
Join Landers Cebu's 2nd Anniversary Celebration to enjoy five days of great finds, huge savings, and spectacular fun. Visit Landers Superstore on Facebook and Instagram @LandersPH and their website landers.ph.
Inside Cebu: The Velavana
In the 22 years that Zee has been around, countless homes have made it to our glossy pages, and as we turned digital, on our screen—but there's nothing quite like the Velavana, a whimsical bahay kubo crafted from bamboo. 
In the 22 years that Zee has been around, countless homes have made it to our glossy pages, and as we turned digital, on our screen—but there's nothing quite like the Velavana, a whimsical bahay kubo crafted from bamboo.
Literally translating to "cube house", the bahay kubo often serves as an icon of Philippine culture, and is mostly found in rural areas. It's seen in many artworks that depict bayanihan, a Filipino value that refers to communal unity or a joint effort to achieve an objective, where a group of people are seen carrying the bahay kubo to transport it to a new location.
There aren't many of these houses left standing in the urban sprawl of Cebu City; concrete is the preferred material for building properties, and contemporary architecture takes the lead. Although, that's not to say that the bahay kubo is outdated in any way, as its architectural principles gave way to many houses and buildings that rose after the pre-colonial era, and even until now.
The Velavana proves that the bahay kubo is a beautiful remnant of the past. Its location makes it doubly precious—built atop a hill in Cebu's most exclusive gated community, the Velavana sprawls across a half hectare property surrounded by native foliage such as trees of banana, coconut, and bamboo—the last one doesn't come as a surprise, seeing as Velavana is a combination of the Sanskrit words vela and vana, which mean "bamboo" and "house", respectively.
Its owner, whose identity we shall keep under wraps for their requested privacy, built Velavana for them and their family to hang out. For them, it's the best venue to relax and unwind.
"The design was visioned in my brain, executed by two carpenters," they share. "[It] Did challenge my artistic skills to the test. The end result… [is] Pure joy in my unicorn—rare and highly-valued— hideaway."
When you step inside, its chic and airy interiors might throw you in for a loop. Nearly everything is made from organic materials—the furniture, the tables, the hanging lamps, the decor. In the foyer, bamboo vases filled with large glossy leaves of the philodendron and bright white orchids sit atop a glass table with intricately-woven wooden legs.
To the right is the open-air dining area, with the table and chairs woven from rattan. The same material is used to weave the charger plates and napkin holders, adding a native touch to the table settings.
Right in the center of the table lie a variety of Filipino elements. Green tundan (a variety of banana found all over the Philippines), along with white orchids, sungka boards and succulents are lined up to keep with the rustic theme. Hanging above the table are a swanky mishmash of white bougainvillea, ferns, leaves, more orchids, and succulents in terrariums.
On the left of the foyer is a living area, filled with the similarly-themed furniture. Clean white linen furbishing are offset by the woven elements, and greenery liven up the space. Sitting on the couch here gives you an unobstructed view of the city skyline, up until the sea surrounding the island. Everything about the Velavana screams serenity and relaxation, as if you're on a retreat in tropical paradise.