Have you broken your New Year's resolution to eat healthy? Good news: It's not too late to pick up the habit again, especially with Zee Lifestyle Directory's guide to the most delectable salads in town.
CHOCOLATE SALAD
The Chocolate Chamber
The Chocolate Chamber's Chocolate Salad proves that chocolate on a salad is possible.
Served with the Chocolate High Tea from 3:21 p.m. – 5:21 p.m., this chocolate on fresh greens, tomatoes and lavender petals completes the ultimate TCC experience, alongside a light meal that includes raisin and lemon scones, homemade marmalade, pralines, artisan chicken sandwich, artisan tuna sandwich, and a cup of hot chocolate.
P. Quirino cor. Magsaysay Sts., Mabolo
63. 917 628 7661
Facebook: The Chocolate Chamber
ARABIAN SALAD
Brique Modern Kitchen
The latest venture of the Creative Cuisine Gourmet group might've been around for a while, but the city's gastronomes have already been flocking in and out of Brique Modern Kitchen along Salinas Road. It offers culturally diverse flavors you get to taste in their entrees and desserts.
An example is the Arabian Salad, made with fresh romaine lettuce, grapes, minced chicken breast, and a Middle Eastern touch of chick peas and pita chips, all smothered in a cucumber yogurt dressing. It's rich yet subtle in taste – a trademark of any Arabian dish.
42 Salinas Drive, Lahug
6332. 414 1720
Facebook: BriquePH
THAI PRAWN SALAD
Isidra Comfort Cantina
Famed to bring comfort food in a casual, cool setting, Isidra Comfort Cantina also dives into a sea of cuisines including Mediterranean, Tex-Mex, and Filipino. While their homegrown flavors are a hit, their Thai Asian Prawn Salad is a must-try.
This Isidra original is served with prawns grilled to juicy perfection, but the dish's hero is the crispy Asian vermicelli that adds to the bursting texture and flavor brought by its uniquely savory and spicy dressing.
Oftana Bldg., Jasmin cor. Don Mariano Cui Sts., Capitol
6332. 263 1101
Facebook: Isidra Comfort Cantina
GRATIN DE FRUITS DE MER AND SALAD
Tymad Bistro
Giving an ambiance of modern-day Paris, Tymad takes pride in dishes touched by the language of love.
The Gratin de Fruits de Mer and Salad offers a double hit of freshness. tossed with the harmonious blend of seafood's au gratin, crouton, and cheese, the greens exude a distinct rich aroma and delectable taste perfect after an all-day's work.
Maria Luisa Road, Banilad
6332. 239 7385
Facebook: Tymad Bistro
by Jane Enriquez and Bea Prospero
Originally published in Zee Lifestyle Directory, August-September 2014. Like Zee Lifestyle Directory on Facebook for more updates.
Netflix Original Releases We're Excited for This August 2021. Part 3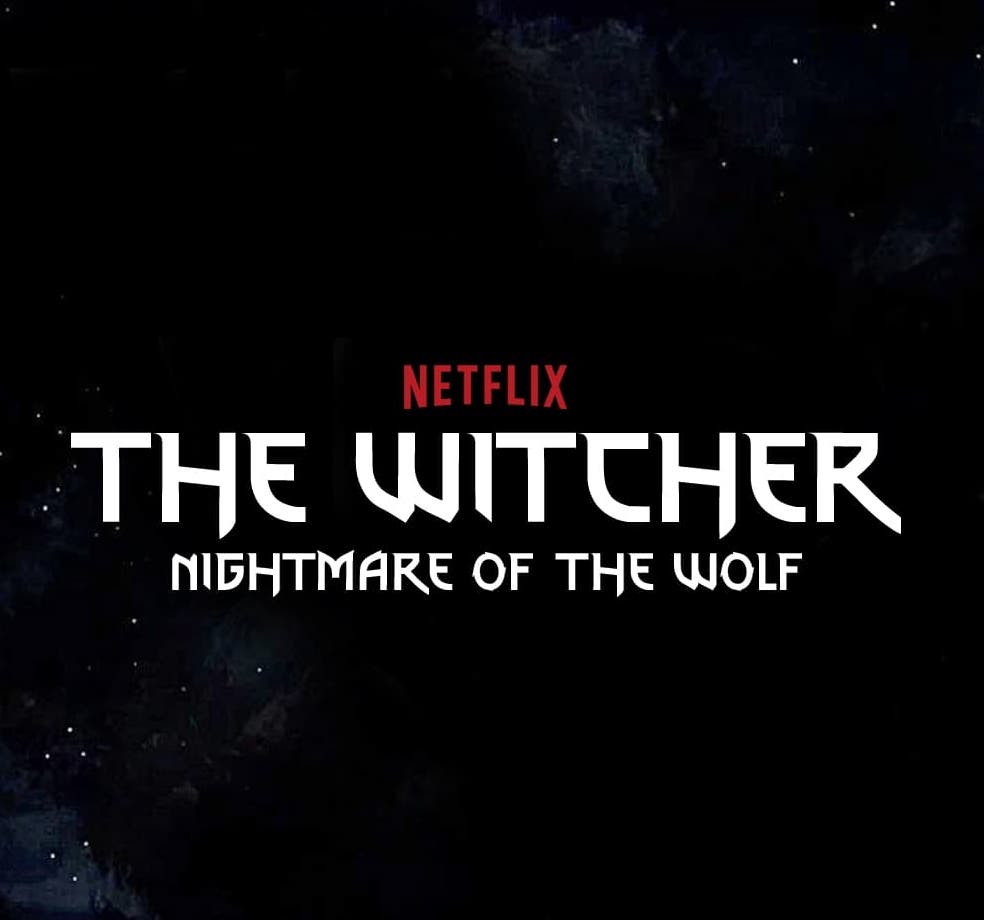 The Witcher: Nightmare of the Wolf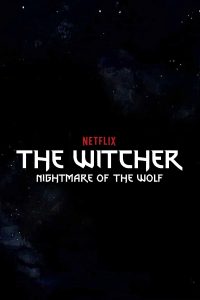 Coming to Netflix: August 23
Netflix's The Witcher series gets an anime prequel film focusing on the origin story of Geralt's mentor and fellow witcher Vesemir. While we're still waiting for the second season of the series, we're sure this film will be more than enough to tide us over.
He's All That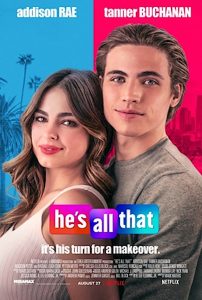 Coming to Netflix: August 27
From the director of Mean Girls comes another teen comedy starring TikTok star Addison Rae. He's All That is a remake of the 1999 film She's All That, proving Taylor Swift right in her theory of the 90's coming back stronger than ever.
Sparking Joy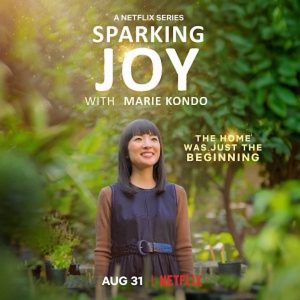 Coming to Netflix: August 31
We all remember when Marie Kondo helped us declutter our houses and better our lives with her hit show, Tidying Up With Marie Kondo. This August, she's back with another show called Sparking Joy which follows her helping people struggling to balance work and home life.
by: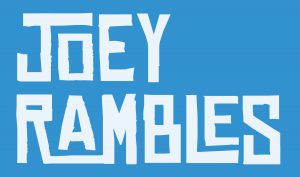 Netflix Original Releases We're Excited for This August 2021. Part 2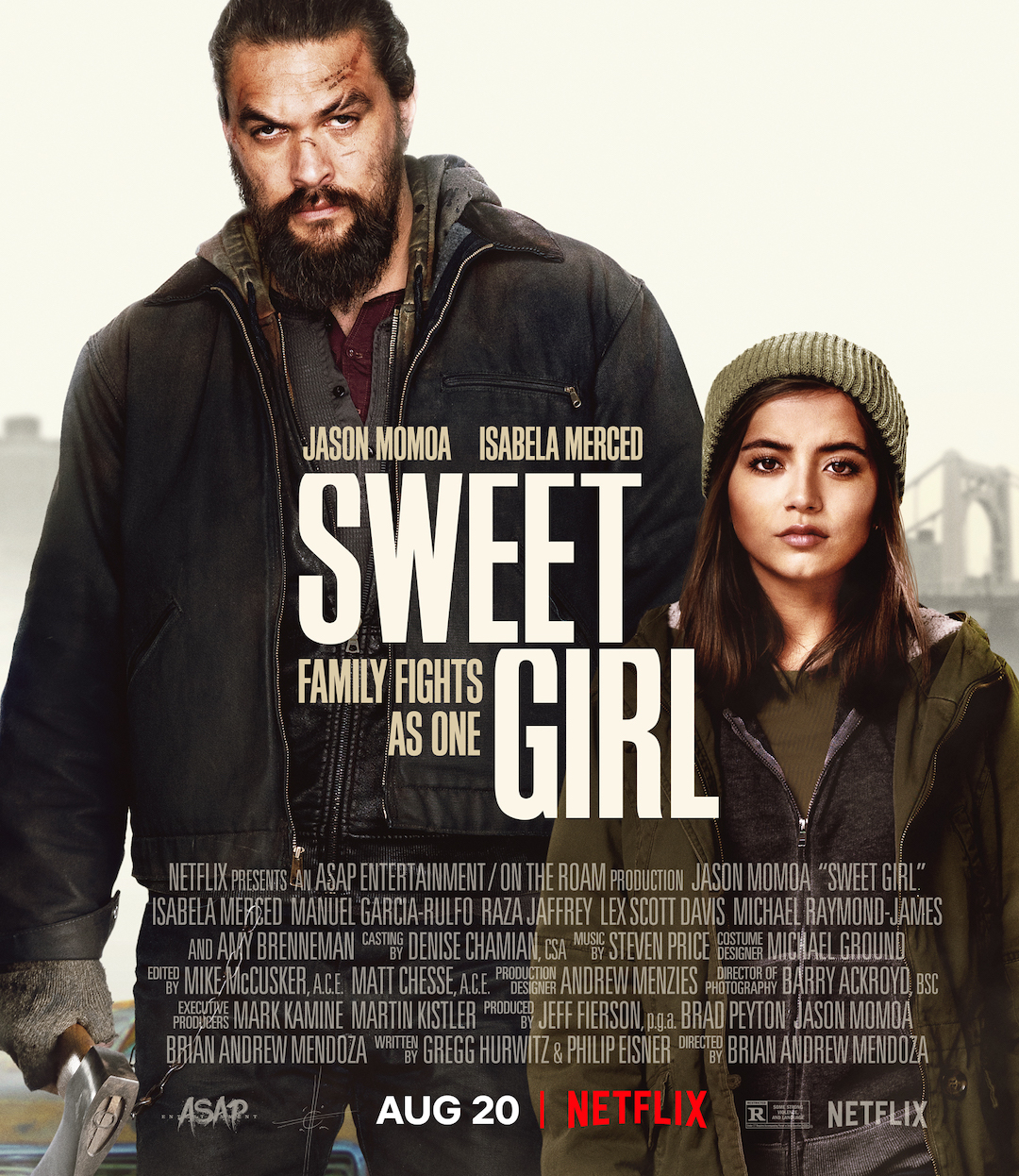 Here's the upcoming Netflix Originals we like for mid-August.  Great fun, exciting, and binge-worthy Netflix original releases.
Sweet Girl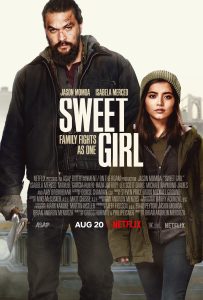 Coming to Netflix: August 20
This is another Netflix action thriller film we're excited for. This film stars Jason Momoa as a devastated husband determined to avenge his wife's death while protecting his daughter and is sure to put us on the edges of our seats the whole way through.
The Chair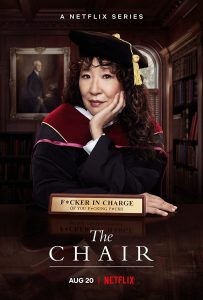 Coming to Netflix: August 20
Sandra Oh stars in this upcoming comedy-drama miniseries as the new chair of the English department at a major university, struggling to meet the demands and expectations of her new position. We're sure this is another great binge-watch from Netflix.
The Loud House Movie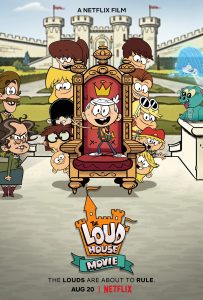 Coming to Netflix: August 20
The popular Nickelodeon animated series gets a film which features the characters of the series on a holiday trip to Scotland. This film is perfect if you're a fan of the series or you've got kids who are.
by: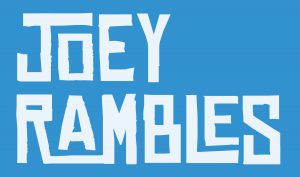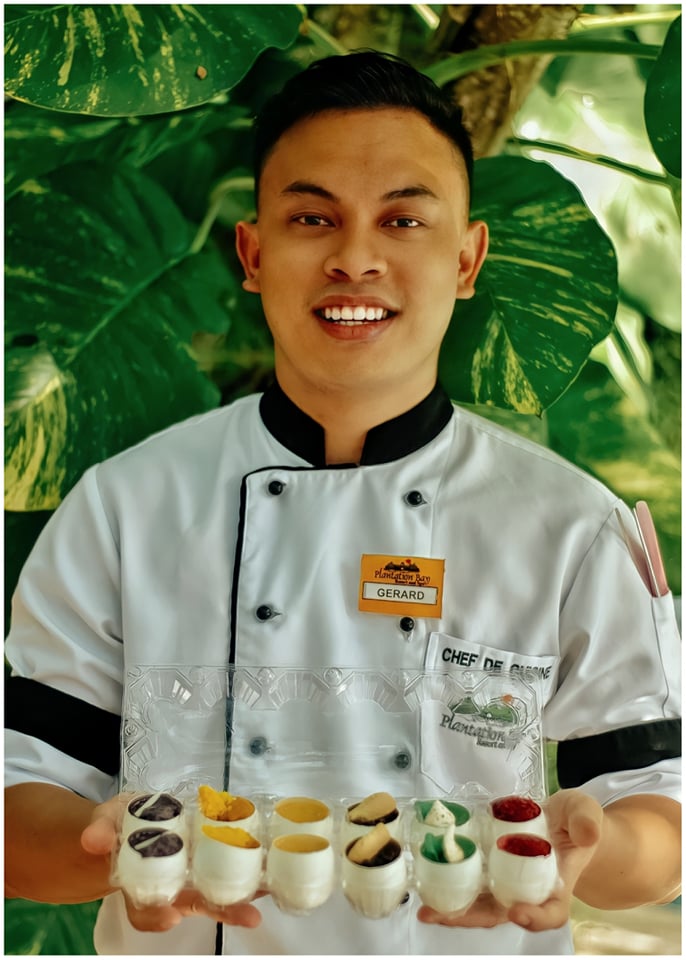 Tickle Your Palate with Father's Eggs
ZEE picks an interesting dessert for our reader's sweet passions.  Plantation Bay's Bakeshop by the Beach created a dessert specialty that will tickle both your palate and naughty thoughts.
Pastry Chef Gerard Apurado presented a unique treat for this year's Father's Day, it is called Father's Eggs.  However, Father's Eggs received highly positive feedback from their clientele and from food critics.  And the people could not stop ordering them; so why not make everyday a Father's Day?
Father's Eggs are delicately crafted custard inside an eggshell; plus, it comes in six different flavors:  coffee, pandan, strawberry, ube, plain custard, and mango.  However, each flavor is given a playful name by Chef Apurado.  The amazing part is that every flavor is so distinct and crave-worthy.  Chef Apurado is keeping the recipe a secret; but everyone can order Father's Eggs at the Plantation Bay's Bakeshop by the Beach Facebook page.
For other food stories, please check Chef Gerard Apurado's blog
Photos by:  Rene Amodia and Ephraim Basbas