Eats in Cebu: Luncheonette
Barely six months since they opened the Abacá Baking Company (ABC) in Crossroads Mall, The Abacá Group is at it again with Luncheonette, the latest addition to their ever expanding empire that also includes Abacá Restaurant; Abacá Boutique Resort; Maya Mexican Restaurant; Tavolata, an Italian trattoria; Phat Pho, a Vietnamese noodle shop; and Beqaa, a Middle Eastern kitchen.
Luncheonette is on the ground floor of Robinson's Cybergate where the Abacá Group already has a branch of Phat Pho. Jason Hyatt, founder of the Abacá Group says, "Luncheonette is a spin-off of the Abacá Baking Company. We felt that there was an opportunity for us with another restaurant in Cybergate where our guests can take out sandwiches for a quick lunch or for relatives in Chong Hua or the other surrounding businesses."
Luncheonette is exactly what its name implies, a casual place for a quick, short lunch. The menu is no-nonsense and comfort food-friendly from breakfast-all-day items like corned beef hash, spam and eggs, and pancakes to hot sandwiches, like the Reuben and Patty Melt, which is basically the love child of a burger and a grilled cheese, making you question how you went this far in life without it.
For all of the Abacá Group's international and diverse range of cuisines, it's not too far of a stretch to assume that good, straightforward American food is probably what they do best. Jason shares, "This is what I grew up on. Luncheonette's menu items are everything that can be cooked on a griddle or fryer." He continues, "It's slow food cooked fast," stressing the fact that the service may be speedy, but your food will still be carefully prepared and made only with premium ingredients, staying true to what the Abacá Group brand is about.
The sense of nostalgia that Luncheonette brings with it is not just in the menu. It's also evident in the interiors, a throwback to American luncheonettes of the 40's or 50's with its bar-stool seating that accommodates only 16, and industrial overhead fluorescent lighting painted in a retro shade of mint green, all configured around an open kitchen where your orders are coming from, fresh and piping hot.
LUNCHEONETTE
G/F Robinson's Cybergate
Don Gil Garcia Street, Capitol Site, Cebu City
Hilarious Series ramps up with Season 2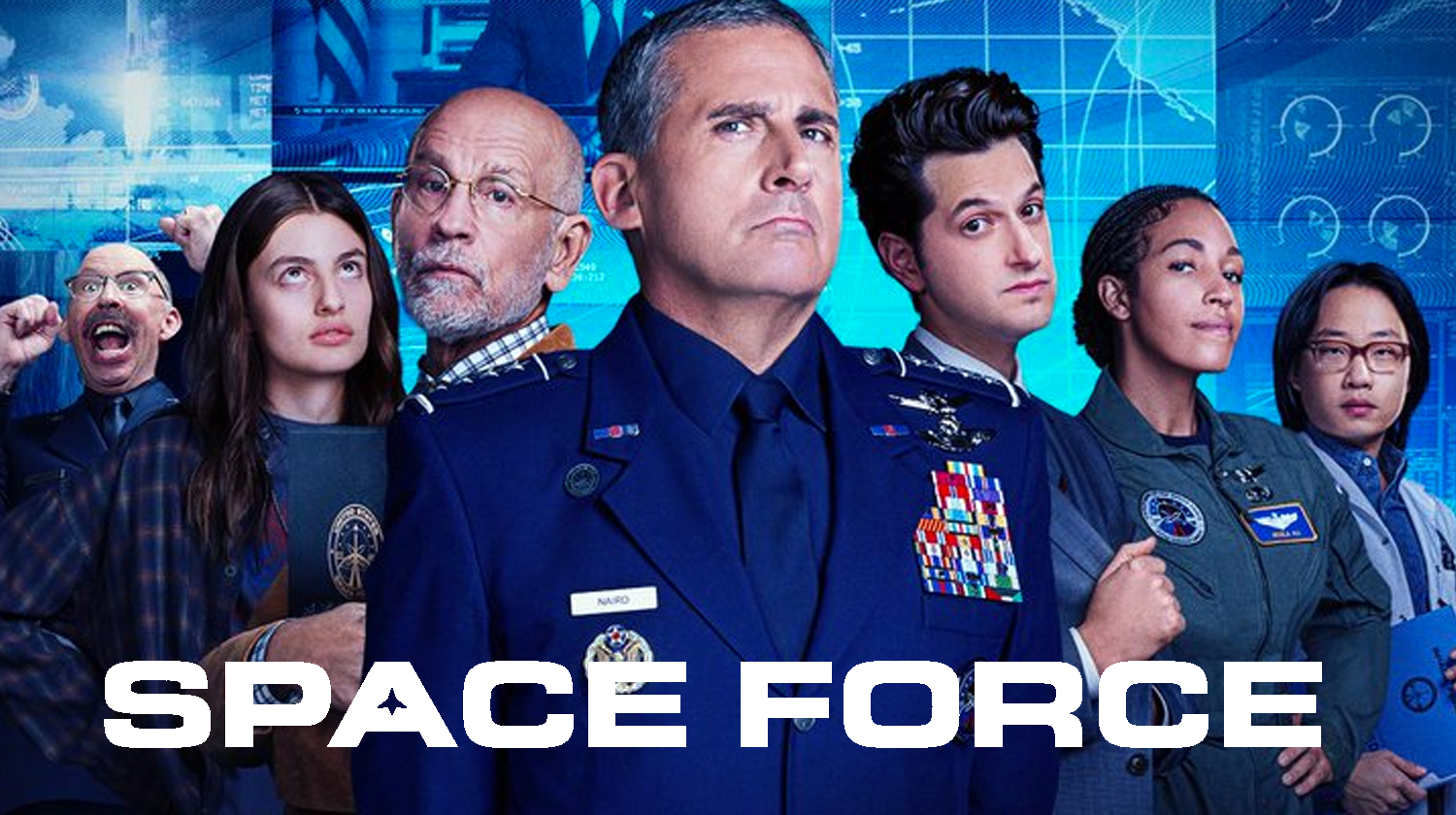 These two comedy series are now airing their season 2 programs.  Highly acclaimed and are must-watch rib ticklers in our opinion.
Resident Alien 2: starring Allan Tudyk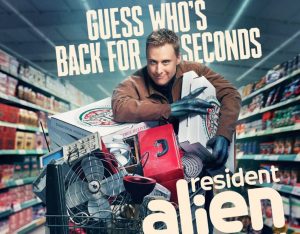 Space Force 2: starring Steve Carell
The Batman… now showing in theaters.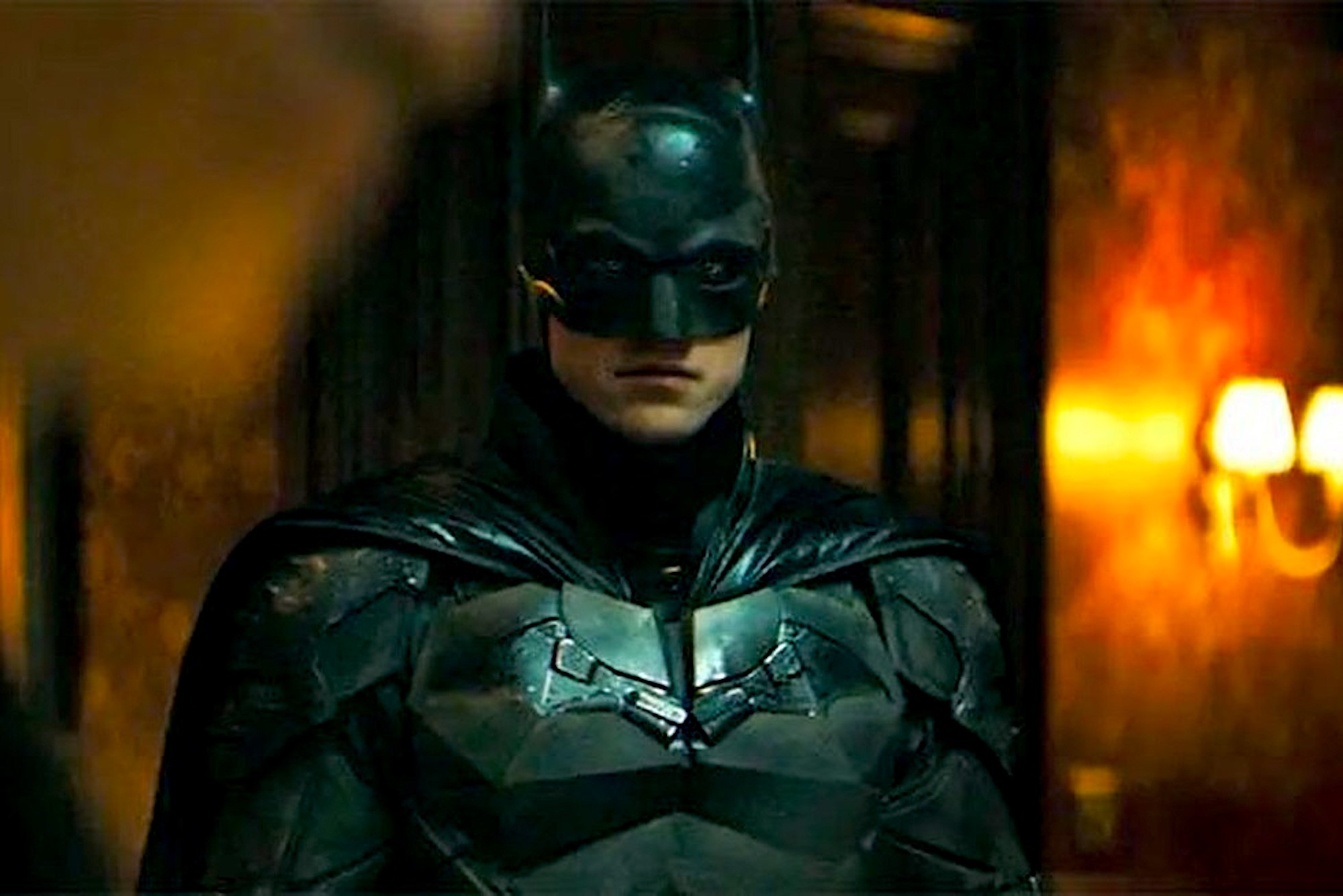 The Batman starring Robert Pattinson and Zoe Kravitz is now showing in selected local cinemas.  Critics' reviews have been good and it's a fresh intense take on the Batman story. They says it's a thinking man's version and I can't  disagree.  Catch The Batman now showing at Ayala Center Cebu and  SM City Cebu cinemas.
Imagene Bar Opens, Overlooking the City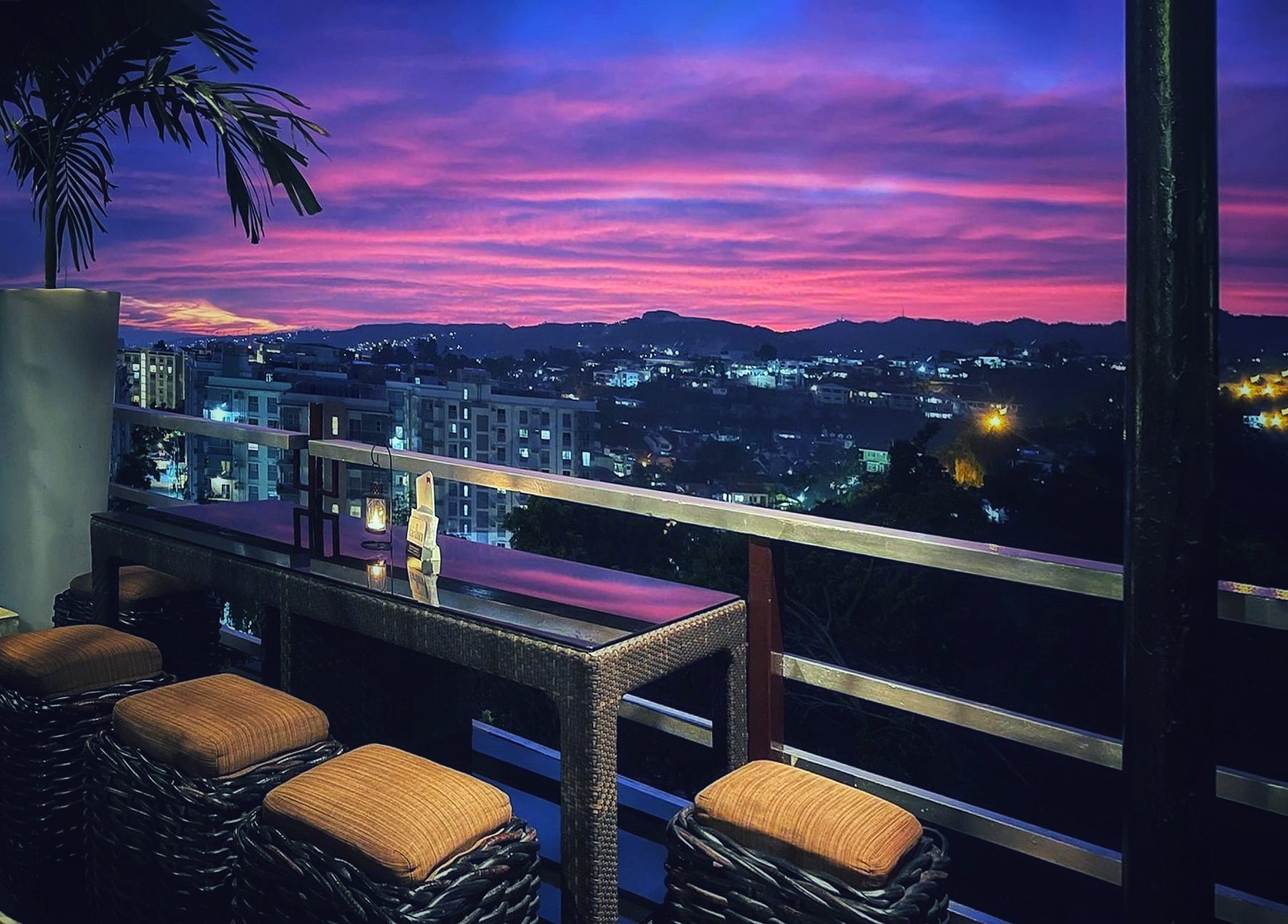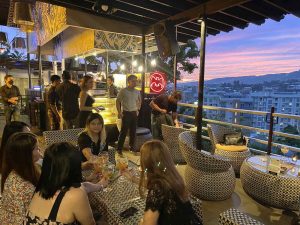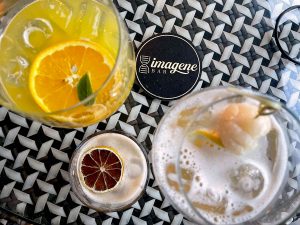 Enjoying some down time with a cocktail drink in hand among friends and a great view of the cityscape doesn't get any better at the newly opened Imagene Bar. If you've been meaning to find the right after-hours place, then head no further than Imagene Bar – a cozy enclave tucked along the hill-side of Nivel Hills on Cebu Veterans Drive.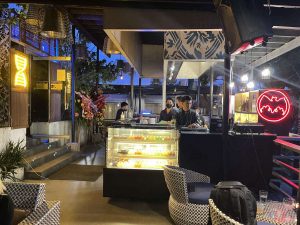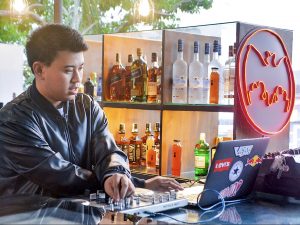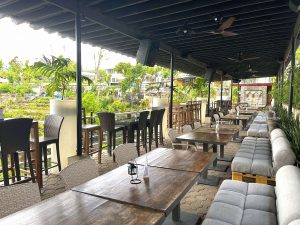 On the menu you'll find over 60 drinks and cocktails as well as some delectable Bar Chow put together by Imagene Bar founder Eugene Dy who's been serving up bottled cocktails online with a mobile event bar after a stint at the Spago in Marina Bay Sands Singapore.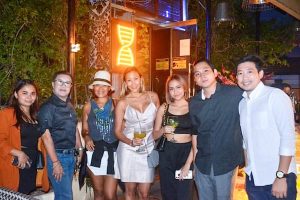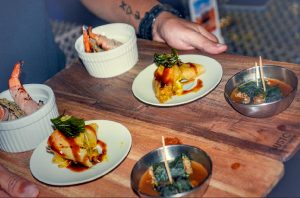 Imagene Bar accommodates up to 80 guests and is open Tuesdays to Sundays. Bar hours are from 5pm to 2am but it's best to make reservations on weekends.