Cebu Exchange: A Tradition of Harmony in Business
"Business in Harmony" describes a masterpiece of sustainable development, well-balanced ecosystem with office technologies, amenities and a diverse retail mix where businesses and individuals can thrive in harmony.
Cebu is one of the most prominent growth centers in the Philippines and is the foremost financial hub in the Southern Philippines. It has the country's fastest-growing Central Business Districts with the government's support of green building practices, and low vacancy rates among its supply of office spaces continuing to be a premier investment location.
ArthaLand and Arch Capital Management introduces The Cebu Exchange Building that will finally by 2021. The largest single-tower business ecosystem in the Philippines showcases world-class designs and features with flexible cuts to cater to all business needs. Cebu Exchange will also feature gracious amenities, numerous green elements, and leading-edge sustainable office technologies that improve and ensure resource efficiency for the building's future locaters.
In a press gathering with Arthaland's Executive Vice President Leo Po and Executive Vice President for Business Development Chris Narciso, they discussed more about the benefits for investors in Cebu Exchange and how this has been another goal for Arthaland.
"We believe the people will not only come from our local community, but also in the international community as well," Leo highlights the features of the building necessary to locaters as an eco-friendly ensured environment.
Some of the resource-efficient design features include: the building's materials' low emission on recyclables and materials recovery facility, water recycling system, optimized building envelopes, a terrace garden with a sky park with improved indoor quality systems, and many more.
On the investment side, Chris discusses how investors would gain considering purchasing spaces are complicated with its processes.
""We are expecting both new and existing locators. In terms of leasing strategy, we will be very deliberate to ensure a healthy mix of retailers," Chris said.
ArthaLand developed a solution called Consolidated Leasing, a system that is a hassle-free leasing service that eliminates the need for buyers to talk to multiple entities. It's the first in the country that offers smaller, more price-accessible cut-up units for sale and also adds ease in collections and payments for both unit owners and tenants.
"With its many hurdles and challenges, no wonder no one's done it before that we have to come up with a solution," he adds.
Arthaland and Arch Capital Management have been awarded for multiple industry leadership and its development of high-quality and sustainable developments in all of Asia and still continues to take the lead in the real estate industry.
As soon as Cebu Exchange will rise, Cebu as well will emerge first as a leading and highly influential green building hub in the Philippines, creating a new green building ecosystems that attract new investors. The analogy of their brand campaign: "Business in Harmony" describes a masterpiece of sustainable development, well-balanced ecosystem with office technologies, amenities and a diverse retail mix where businesses and individuals can thrive in harmony.
Holy Week Must-Haves
Going on a trip? Look stunning and stylish on your Holy Week trip with these must-haves.
There are plenty of ways to spend the Holy Week. Some people prefer to stay at home and fast while some people prefer to go out of town to spend the week. Contrary to the belief that traveling during this time is risky because of the superstition that evil spirits are lurking amongst us, most people actually enjoy going to beaches or mountains to have a fun and relaxing time with their family or friends during the long holiday.
Of course, planning the trip took some time for you and you're cramming on your shopping on what things you need to bring with you on your vacation. That is why we listed a couple of things that you must pack with you on your trip because we want you to look good and stylish during this Holy Week.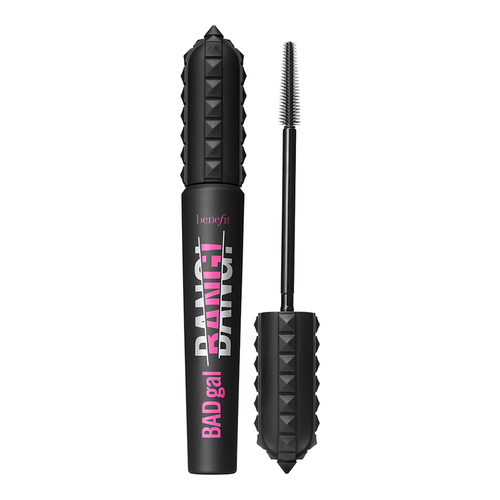 Benefit Gimme Brow Gel and Bad Gal Bang Mascara
Waterproof makeup is a must when going on beach vacations. The Benefit Gimme Brow Gel and their Bad Gal Bang Mascara are best brought when it comes to trips like this. Have fleeky brows using the Gimme Brow Gel with its formula that is created with microfibers that makes your brows full-looking. Their Bad Gal Bang Mascara also makes your lashes pop with their gravity defying formula that even after a long day, your lashes will surely still have that volume. Both of these products are water-resistant and long lasting so you don't have to worry of having to retouch while you're enjoying your day.
Origins Vitazing SPF 15
One thing we're all worried about when going on vacations is how we can protect our skin from the sun. The Origins Vitazing SPF 15 will surely come in handy when going to vacations. It's a moisturizer, a foundation and a sunscreen, all in one product. The Origins Vitazing SPF 15 will help you look fresh and clear while protecting you from damaging your skin from the sun exposure that carries UV rays.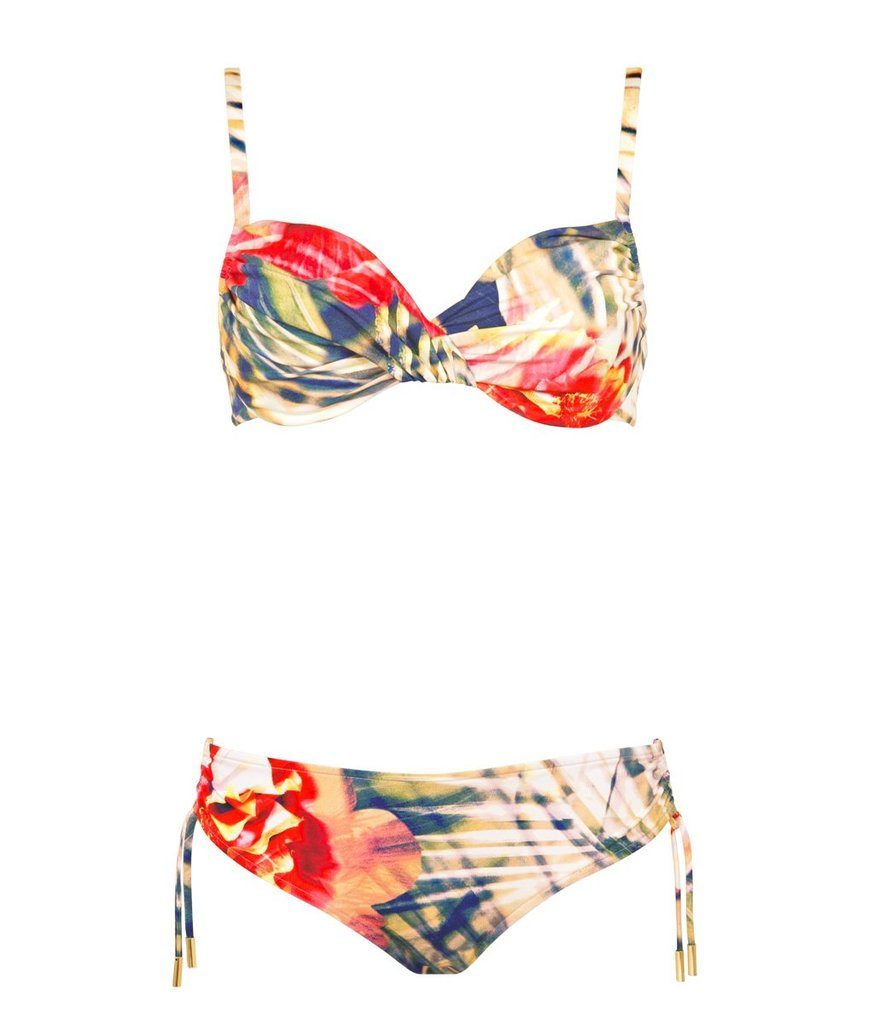 Maryan Mehlhorn 'Fusion' (Hibiscus) Underwired Bikini
This swimwear by Maryan Mehlhorn will definitely bring you that confident vacation vibe this Holy Week. The luxurious bikini is designed with a mixture of prints that will make you look stylish and fashionable as you enjoy swimming in the waters or sunbathing in the sand. Made and designed to fit all shapes, this swimwear will surely make you look and feel elegant yet sexy once you wear it at the beach.
Lilly Pulitzer Castilla Cover Up in Resort White
If there's anything you can't be without when going to a beach, it would be a cover up. Cover ups always create the look, especially on photos. There are many kinds of cover ups available but this one from Lilly Pulitzer just looks so stunning with its flowy cloth and tassel designs which would really add the beachy vibe to your outfit. Plus, it matches the Maryan Mehlhorn swimwear mentioned earlier.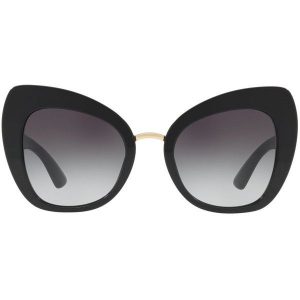 Dolce and Gabbana Butterfly Acetate Glasses
Look classy throughout your vacation with Dolce and Gabbana's Butterfly Acetate Glasses. These square-shaped glasses would not only protect your eyes from the sun, but it would also make you look stylish and cute when you wear this at beach. Definitely, it will match any outfit that you choose to pair it with.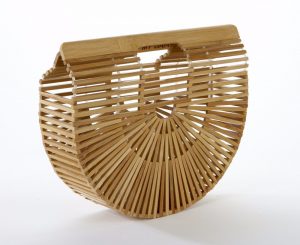 Cult Gaia's Gaias Ark Bag
The Ark Bag from Cult Gaia is a staple and a classic to the brand. This bag from Cult Gaia is made from bamboo and it displays its iconic arc shape that not only is stylish but is also easy to carry with you wherever you go. It's also very spacious and it can carry all your beach essentials such as sunblock, sunglasses and your camera.
Lapin House Straw Sun Hat
Known for its style and function, a vacation look is never complete without a cute floppy hat. Lapin House's Straw Sun Hat would really look cute on you with its white ribbon band on top that would totally match the Lilly Pulitzer Cover Up or any outfit that you'll be wearing. It's also big enough to protect your face from direct exposure to sunlight and we want none of that.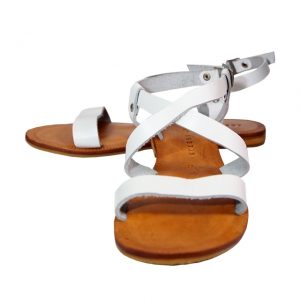 Lady Rustan Dei Thin Cross Strap Sandals
A simple yet stunning sandals would complete your vacation look and adding a Lady Rustan sandals in leather should do the trick. These sandals would be perfect with any outfit that you have in mind and it's good for walks on the sand. You can either get the brown one or the white one for the perfect beach look.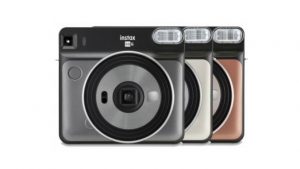 Fujifilm Instax Square SQ6
A polaroid camera is always a must when going on a vacation. Capture precious moments with Fujifilm's Instax Square SQ6. It's better than your regular polaroid camera because it prints bigger films that will capture the beauty of every scene that you take, may it be a landscape of a place or it can just be a picture of you and your loved ones that you went to vacation with.
Enjoy a Funtastic Easter Sunday with the Kids at Rustans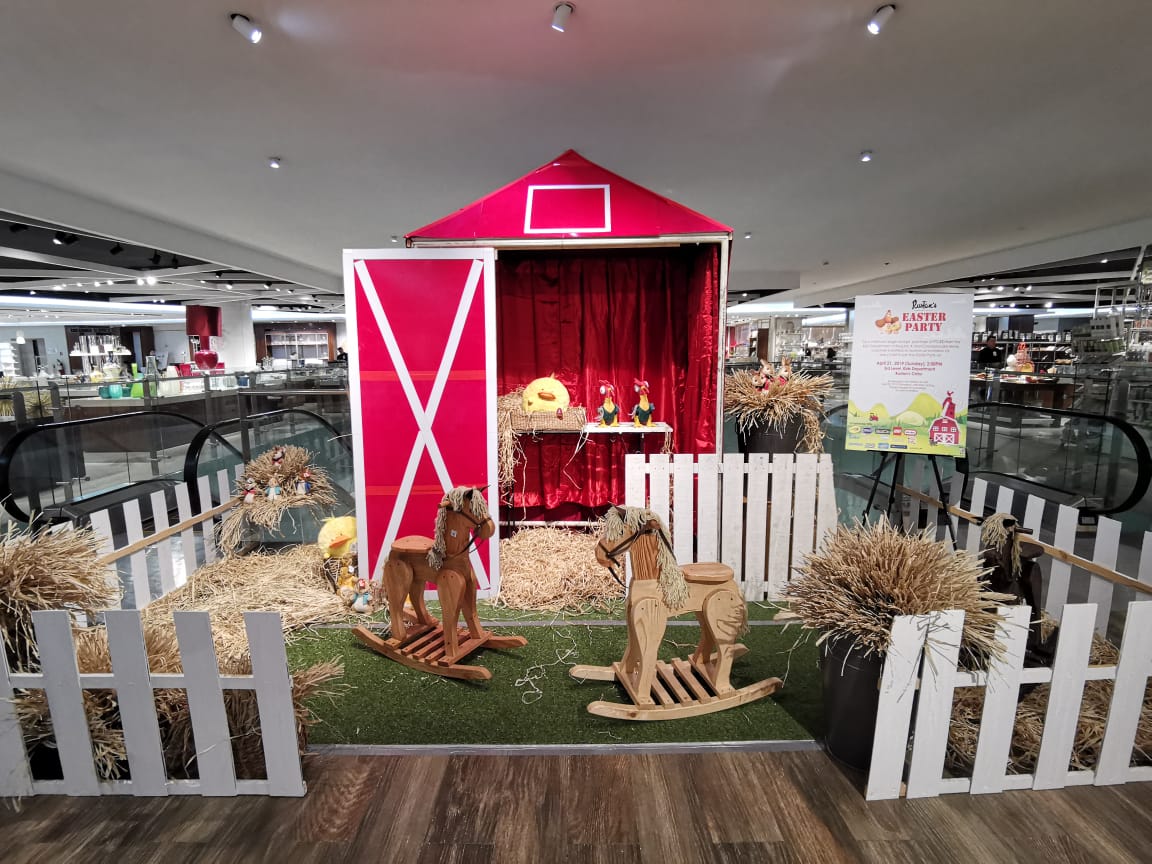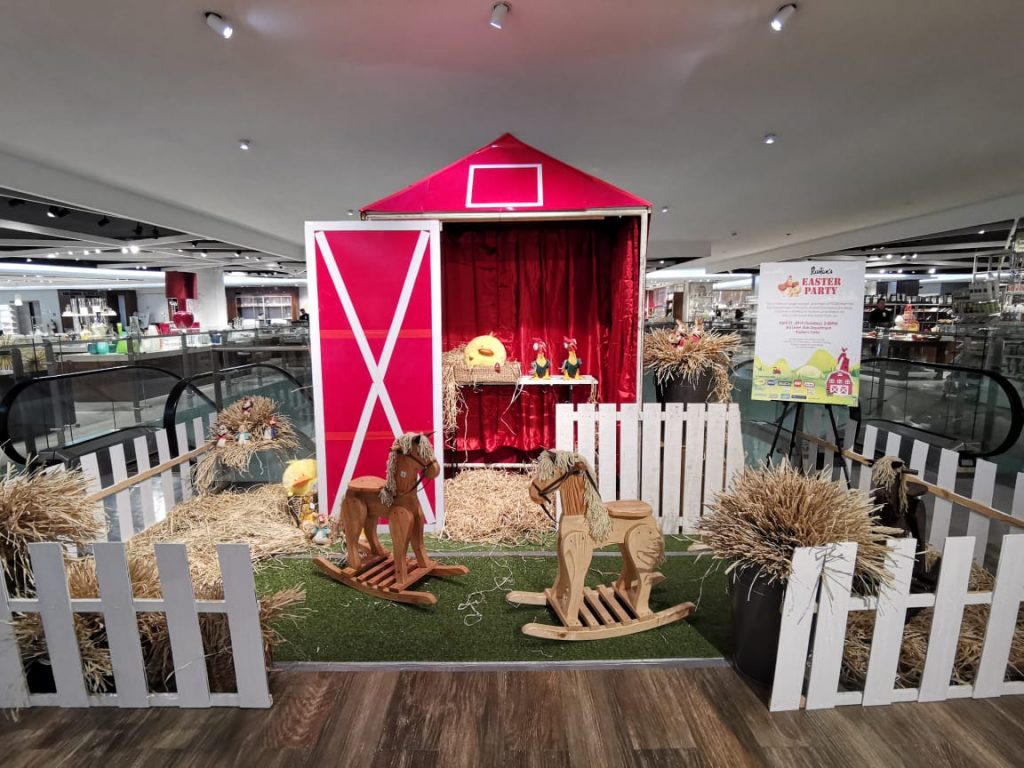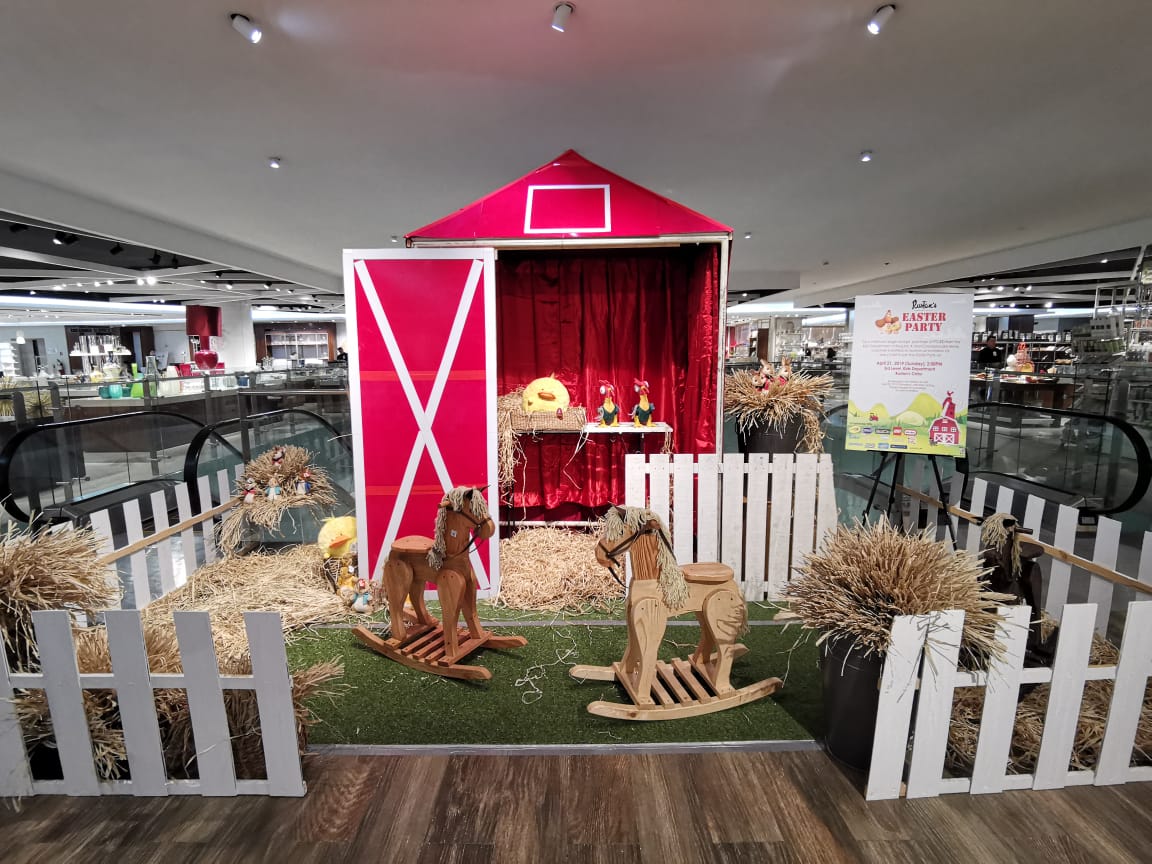 Easter is just a skip away, and for kids it's really a super fun holiday.
Egg-citing treats and surprises await them at the Rustan's Easter Party on Sunday, April 21, 2 p.m. at the Rustan's Children's Department, Ayala Center Cebu. For a minimum single receipt purchase of P 3,000 from the Kids' Department, come and enjoy the following:
Food Carts
Sure to delight kids are a selection of food carts filled with yummy sweet and savory snacks.
Easter Egg Hunt
The Easter Bunny hid many colorful Easter eggs at the barnyard for our precious little hunters to find. Hop along and join the search for a chance to win special prizes from our different kids' brands. Each participant also gets a Kinderjoy egg!
Easter Egg Decorating
Kids get to design and take home their one-of-a-kind egg creation at the Easter egg decorating station.
Crayola Art Activity
Let your kid's inner artist shine. Make a splash with pastel shades, bright patterns or rainbow colors.
Lego Building Contest
Fancy building an Easter bunny or a giant Easter egg? Let kids' imaginations take flight with the Lego Building Contest at the Lego Corner. Exciting prizes are in store for those with the most creative and imaginative Lego creations.
It's going to be a very hoppy Easter celebration at the Rustan's Department Store.
For more information and updates, visit https://rustans.com.ph and @rustansph on Facebook and Instagram
Here's What Cebu's Restaurateurs are Preparing for Easter Week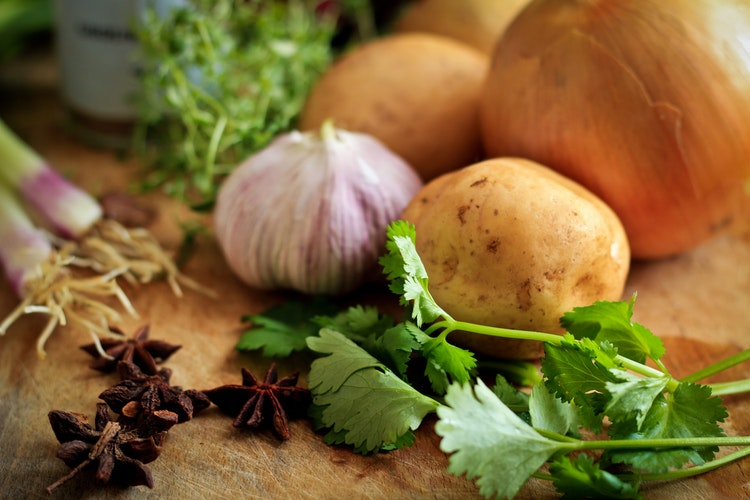 The arrival of Holy Week often means a mass exodus out of the city—whether it's for a trip back to one's hometown or an opportunity for a vacation. That being said, food choices during this time are often limited, with restaurants cutting down hours to prepare for the holidays, or creating menus that suit the season.
While it's interesting to know what these food spots will offer, we're curious about what the people behind them prepare at home. To satiate our curiosity, we asked some of Cebu's notable chefs and restaurateurs what they're cooking up this week.
"For Most Holy week days, we're most likely out of town. But buona pascqua is huge in Italy. So when we're in town, we're spending Sundays around the kitchen. We do gnocchi in all sorts of forms. We're rolling it, then pan frying, adding reduced liquid , adding meat. Using cauliflower to make it healthier. And how can Easter be without a sweet? A Burnt Caramelized mini "otap" Tart with pear is our choice." —Kate Anzani, Anzani
"One day this Holy Week, it's going to be ribeye, mashed potatoes, puttanesca pasta for dinner and homemade tacos & margarita for the afternoon. Other days, we dine out." —Jan Rodriguez, Weekend