Bisita sa Parian experience kicks off this Friday
Pick and Pay at the Bisita sa Parian. The nifty little tongue twister is also an invitation to a one-night only bisita (visit) to the historical district of Parian, once the center of society and culture of Old Cebu.
Pocket activities surrounding the Cebu Heritage Monument are available starting 6pm to 11pm on Friday, September 11, just in time for Cebu City Tourism Month. PICK from the following:
Tartanilla time! Take a leisurely horse-drawn carriage ride around Parian's festive Bisita night and catch glimpses of the outdoor performances from the Sandiego Dancers, Children's Joy Foundation Rondalla and eskrima (or arnis, a Visayan martial art). This uniquely Visayan carriage is distinguished by its two rows of seats arranged across each other, a back entrance, and distinctive design element by its maker. It fits only a maximum of 4 per ride, PAY only P25 per adult (minimum 2 adults per ride), children under 12 ride free.
Museum-hop. Two museums within walking distance from each other are open until 11pm just for the day. The Yap-Sandiego house is widely considered the oldest Chinese house built outside China and houses the Hispanic antiques of the present owner. In the garden, Café Rafael serves Cebu lechon (whole spit-roast pig), chicharon (pork crackling from the town of Carcar, famous for the delicacy), pusô (hanging rice), torta (a pastry made with egg yolk and tubà or coconut wine), sikwate (hot cocoa), and other Cebuano delicacies. A few steps away is the Jesuit House of 1730, the oldest dated house in the country, discovered relatively recently hidden in plain sight inside a working warehouse and houses the well-curated Museo Parian sa Sugbo. PAY entrance fees at P50 for adults and P15 for students.
Selfie with history. Stop for a quick selfie or self-we with mimes dressed as historical characters pivotal in Cebu's history: Portuguese explorer Ferdinand Magellan, a Spanish friar, Spanish soldiers, the king of Cebu Rajah Humabon and his Queen Hara Humamay. Click, load and hashtag #ThousandJourneysCebu! PAY nothing, but donations are encouraged.
Pick one or all of these adventures, and join us in an evening of time travel. #LakbayLingaw with us and make Cebu your Gateway to a Thousand Journeys this September!
CEBU CITY TOURISM COMMISSION
Netflix Original Releases We're Excited for This August 2021. Part 3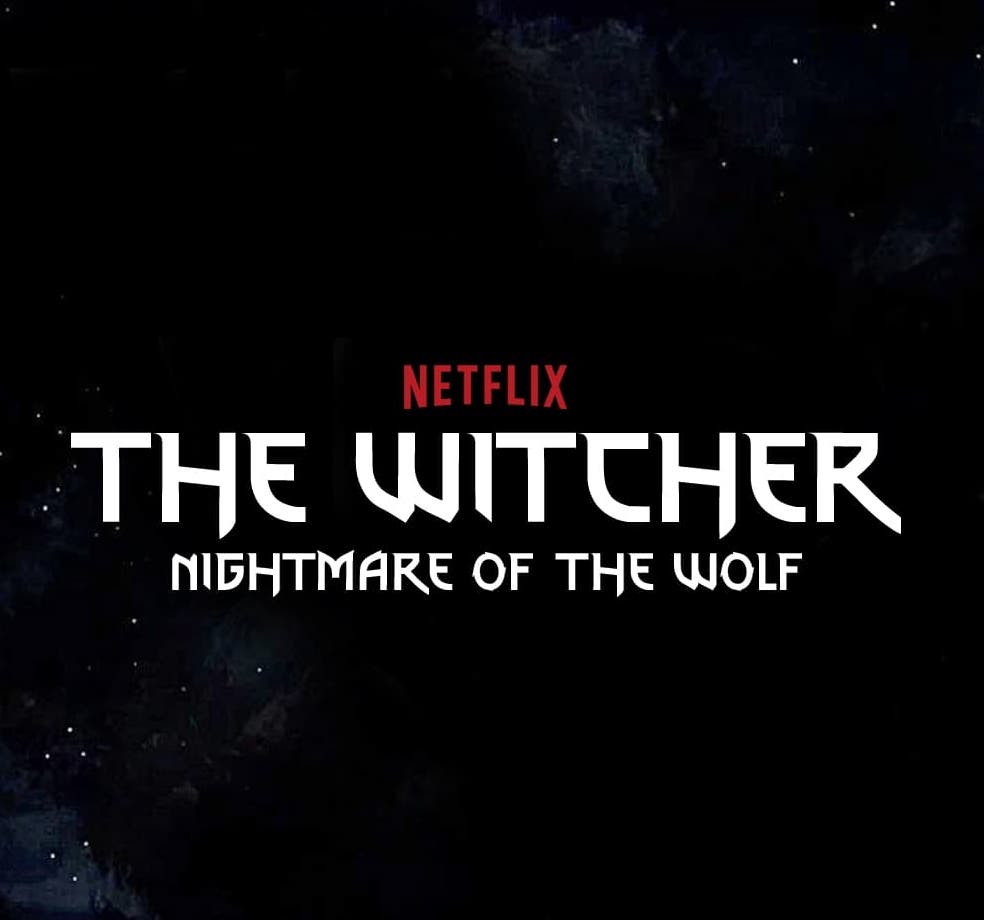 The Witcher: Nightmare of the Wolf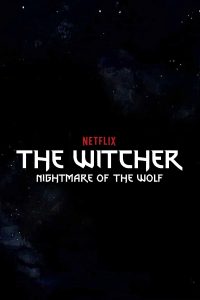 Coming to Netflix: August 23
Netflix's The Witcher series gets an anime prequel film focusing on the origin story of Geralt's mentor and fellow witcher Vesemir. While we're still waiting for the second season of the series, we're sure this film will be more than enough to tide us over.
He's All That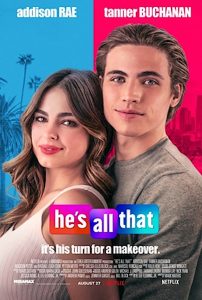 Coming to Netflix: August 27
From the director of Mean Girls comes another teen comedy starring TikTok star Addison Rae. He's All That is a remake of the 1999 film She's All That, proving Taylor Swift right in her theory of the 90's coming back stronger than ever.
Sparking Joy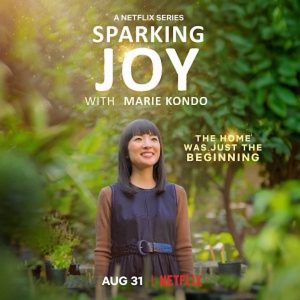 Coming to Netflix: August 31
We all remember when Marie Kondo helped us declutter our houses and better our lives with her hit show, Tidying Up With Marie Kondo. This August, she's back with another show called Sparking Joy which follows her helping people struggling to balance work and home life.
by: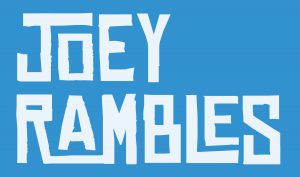 Netflix Original Releases We're Excited for This August 2021. Part 2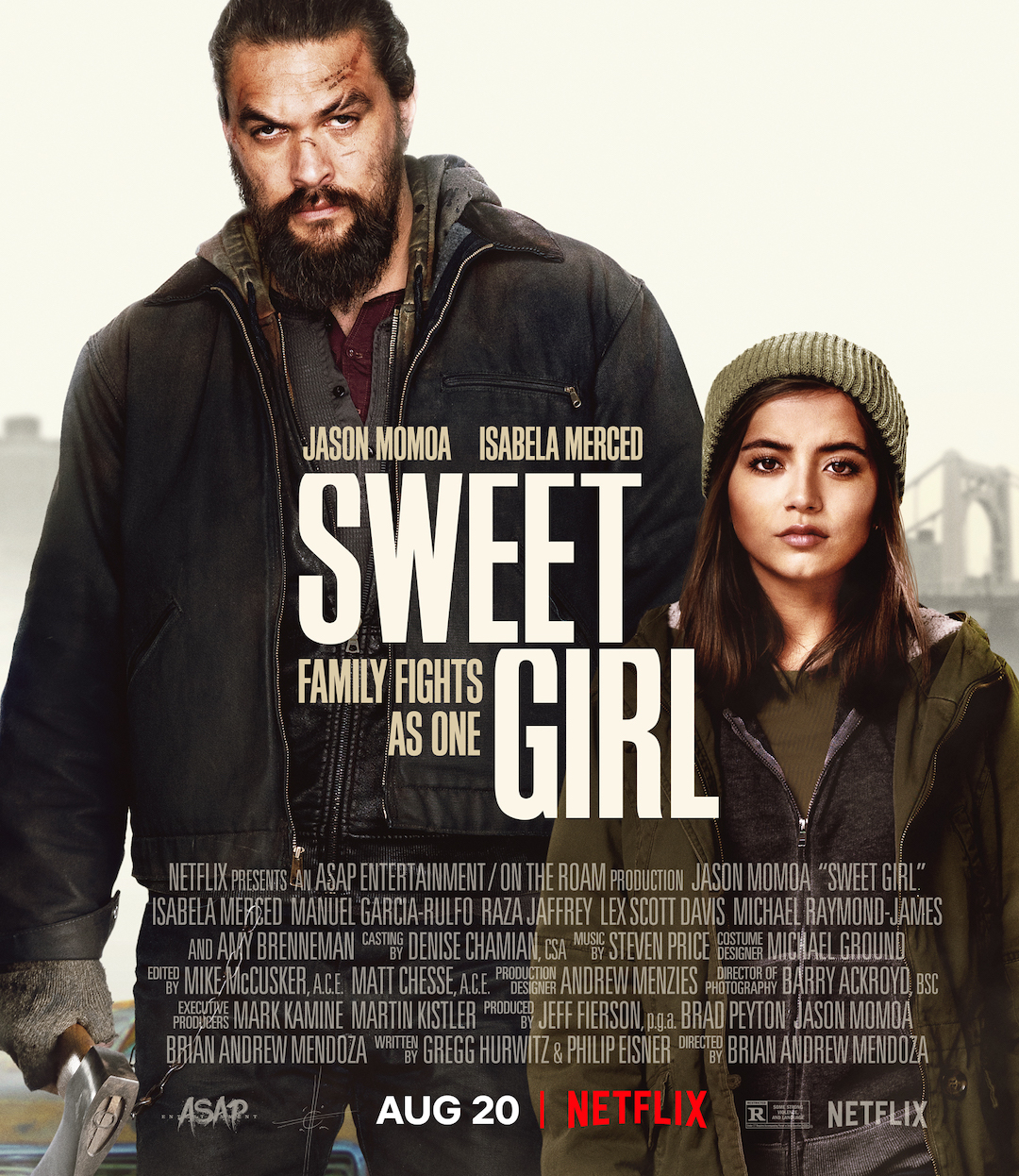 Here's the upcoming Netflix Originals we like for mid-August.  Great fun, exciting, and binge-worthy Netflix original releases.
Sweet Girl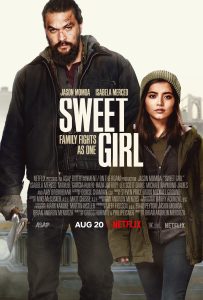 Coming to Netflix: August 20
This is another Netflix action thriller film we're excited for. This film stars Jason Momoa as a devastated husband determined to avenge his wife's death while protecting his daughter and is sure to put us on the edges of our seats the whole way through.
The Chair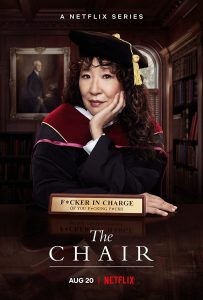 Coming to Netflix: August 20
Sandra Oh stars in this upcoming comedy-drama miniseries as the new chair of the English department at a major university, struggling to meet the demands and expectations of her new position. We're sure this is another great binge-watch from Netflix.
The Loud House Movie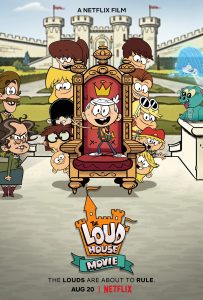 Coming to Netflix: August 20
The popular Nickelodeon animated series gets a film which features the characters of the series on a holiday trip to Scotland. This film is perfect if you're a fan of the series or you've got kids who are.
by: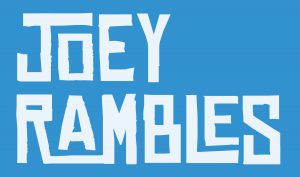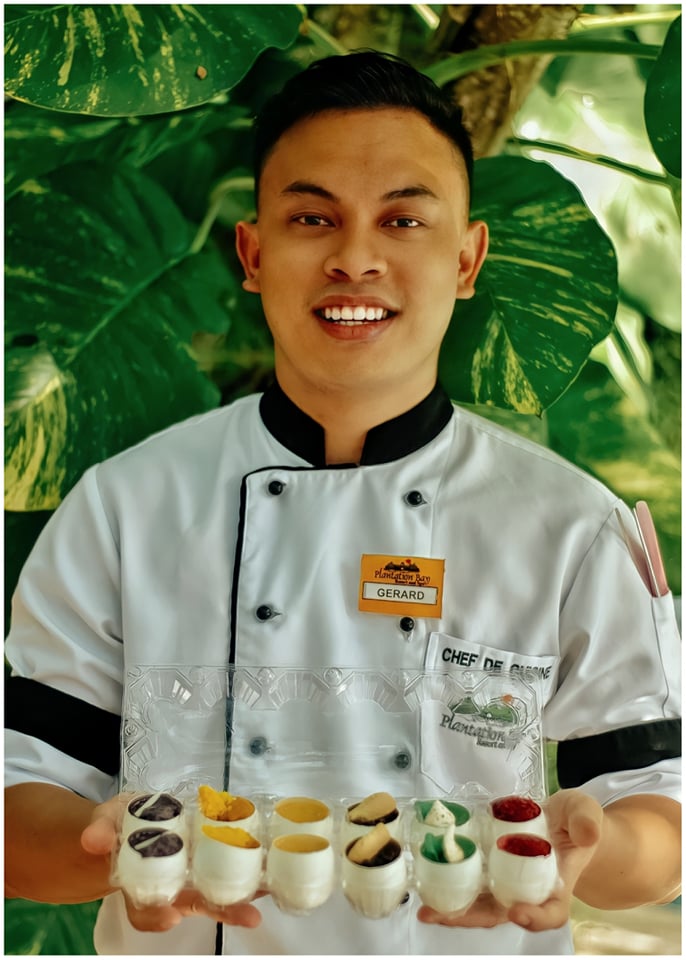 Tickle Your Palate with Father's Eggs
ZEE picks an interesting dessert for our reader's sweet passions.  Plantation Bay's Bakeshop by the Beach created a dessert specialty that will tickle both your palate and naughty thoughts.
Pastry Chef Gerard Apurado presented a unique treat for this year's Father's Day, it is called Father's Eggs.  However, Father's Eggs received highly positive feedback from their clientele and from food critics.  And the people could not stop ordering them; so why not make everyday a Father's Day?
Father's Eggs are delicately crafted custard inside an eggshell; plus, it comes in six different flavors:  coffee, pandan, strawberry, ube, plain custard, and mango.  However, each flavor is given a playful name by Chef Apurado.  The amazing part is that every flavor is so distinct and crave-worthy.  Chef Apurado is keeping the recipe a secret; but everyone can order Father's Eggs at the Plantation Bay's Bakeshop by the Beach Facebook page.
For other food stories, please check Chef Gerard Apurado's blog
Photos by:  Rene Amodia and Ephraim Basbas