Learn advanced tips, tricks and techniques for getting a great mix!
On February 16, 2019, join the Advanced Audio Mixing Master Class with Jad Bantug at the Room Eleven Recording Studio.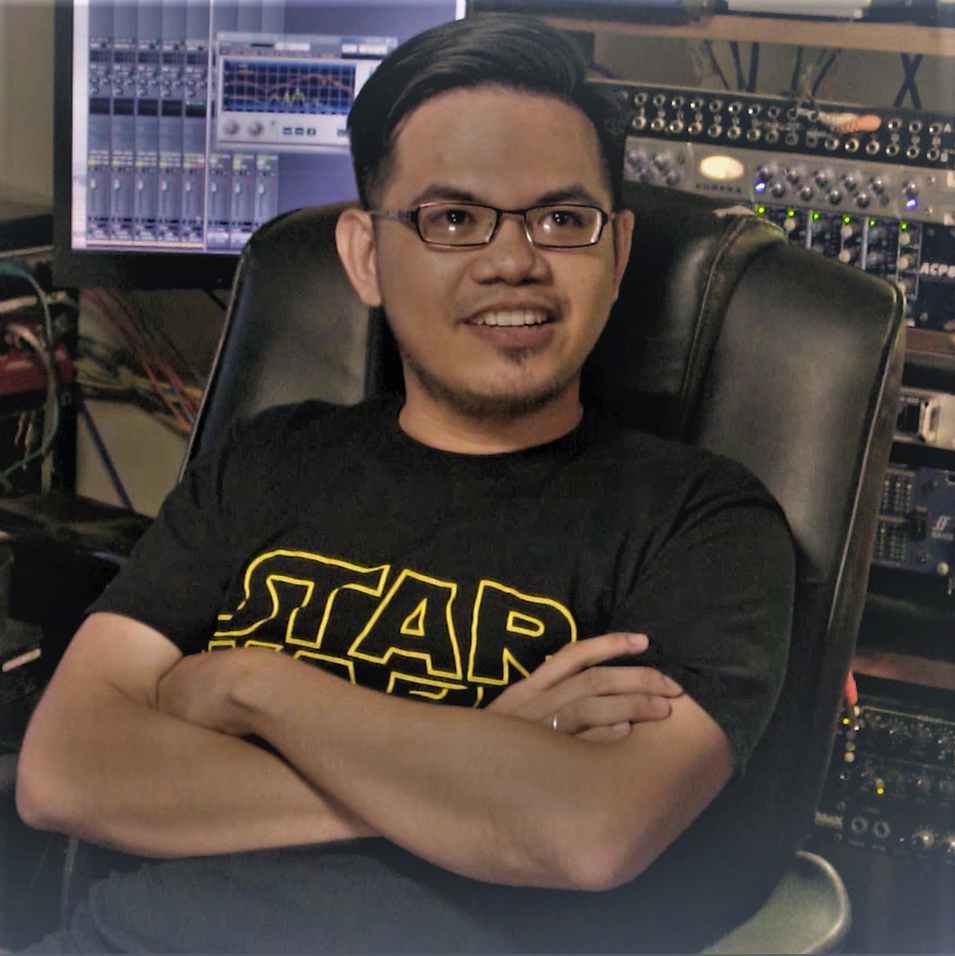 Jad Bantug is a music producer, composer, multi-instrumentalist and recording/mixing engineer. He owns and operates 1032 studios in Cebu City, Philippines, and mixes at Private Ear Recording in Canada where he is currently based.
His works are diverse – ranging from pop, folk, indie and electronic to alternative, blues, rock and heavy metal. He also works on musicals both local and international and does a lot of composition and music production work for radio and TV commercials, films and game audio. In Visayas, he is known for his "sound" and production work on the VISPOP catalog, which sparked a music movement and a renaissance of Bisaya music.
This workshop will teach you how to achieve release-quality mixes on a budget within a typical small-studio environment by applying advanced techniques. The information here is "platform-neutral" and you can make use of it whether you're on ProTools, Sonar, LogicPro, Reaper or Reason.
The early bird participation fee is Php 1,800 per person and will be valid until February 5, regular rate of Php 2,000 will apply afterwards. Early bookings are recommended as there are limited slots available. You may also do online registration, simply message Room Eleven Recording Studio on Facebook to get the online form. Payments can be accepted through online bank transactions or direct payment at Room Eleven Studio.
This workshop is brought to you by 22 Tango Records and Room Eleven Recording Studio as part of our continuing music education efforts. For bookings and inquiries, call (032) 3832916 or 09055622137.
Room Eleven Recording Studio is located at the Mango Square Annex Building, Gen. Maxilom Ave., Cebu City.