6 Hotels Where You Can Stay For Sinulog
Looking for a place to spend your Sinulog Festival Week? We've got 6 Hotels for you! Book your rooms now!
If you're still looking for a place to stay this Sinulog Festival, you don't have to worry. We've rounded up six hotels around the city for you to stay, whether you want it to be somewhere near downtown, along the parade route or where the Basilica del Santo Niño is located. The streets aren't the only good thing about Sinulog.
Marco Polo Plaza Cebu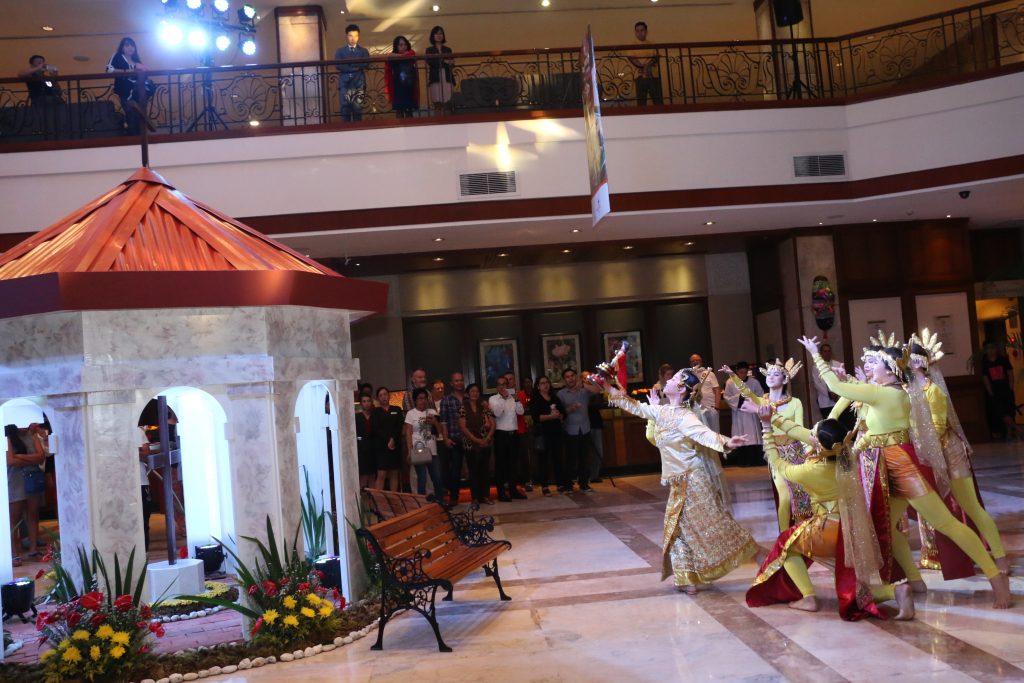 With their iconic Culinary Journey-Sugbusog, you can celebrate the vibrant Sinulog festival with a feast of classic Cebuano favorites such as lechon, humba, barbecue, puso and more! They also have VIVA FOREVER Room Promo where you can watch Sinulog de Cebu Grand Parade on January 20 (Sunday), at their exclusive facility at Sunburst Restaurant, Mango Avenue.

Seda Hotel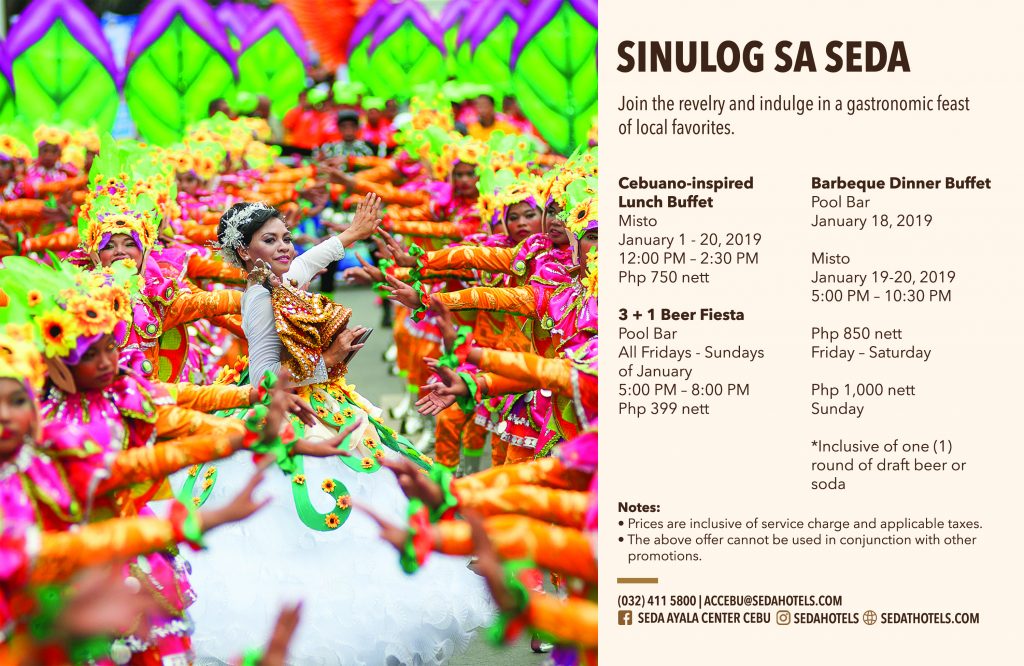 You can join the revelry and indulge in a gastronomic feast of local favorites with their own Cebuano-inspired Lunch Buffet at Misto or their Beer Fiesta by the pool bar (pro tip, since it's drinking isn't allowed downtown).

Waterfront Cebu City Hotel and Casino
After a long day of celebrating the festival you can come by and relax at Waterfront's Lobby Lounge with their Sinulog Afternoon Tea or UNO's Cebuano feast. Call in room service and dig into their Fajitas. They've got you covered for this grand festivity.

Quest Hotel & Conference Center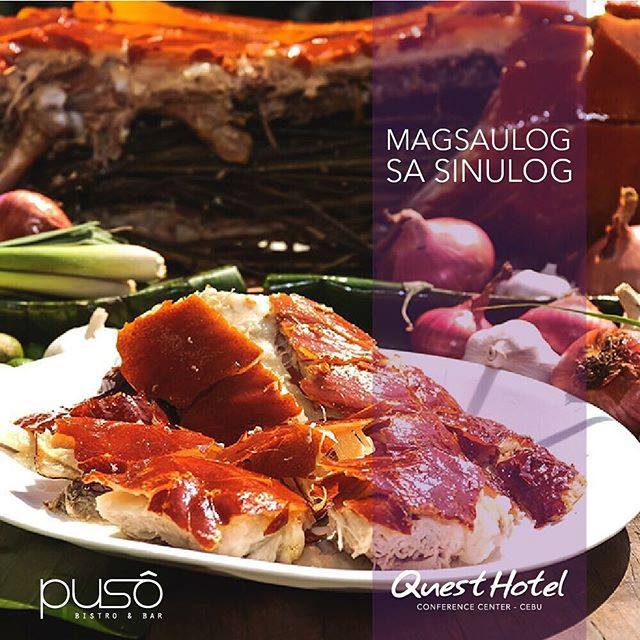 Stop by their Sinulog photobooth to remember your Sinulog experience while dancing with their Infinity Tribe Drum Beaters. Have a hearty fiesta at Pusô Bistro & Bar and savor homegrown recipes including Cebu's famous lechon. They also have a Sinulog Lunch Buffet where you can dine with a group of eight persons and enjoy a celebratory 15% discount on the buffet rate.

Cebu Parklane International Hotel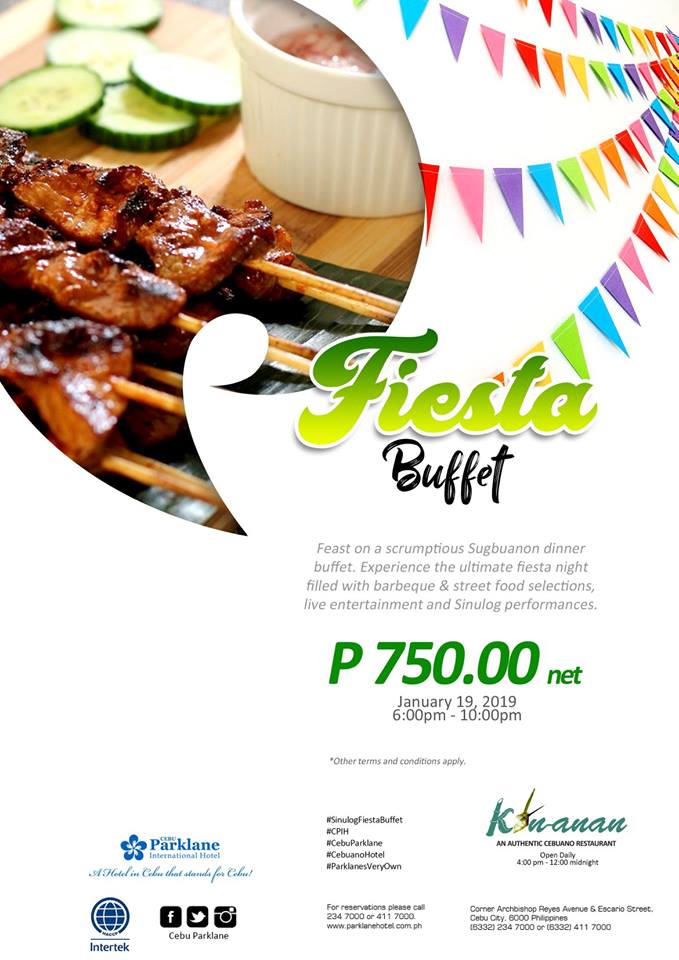 Just around the same corner, you can satisfy your palate with mouth-watering Cebuano Specials and International Cuisine at Manuel's Restaurant. They are also be featuring Ruel Rosello and his iconic "Niño"
masterpieces. Also you can take a trip around Cebu without going out just by indulging with their Merienda Cena.

Crown Regency Hotels and Resorts
If you're thinking of being a bit adventurous, you can not miss out on the grandest festival in the Philippines with its colorful displays of pomp and pageantry because you'd be staying at the heart of it. You can also experience a ride of your choice on the Sky Experience Adventure or a buffet dinner at Sparkz Restobar, or all-day dining at Café Glo on Sinulog day.
Jpark Island Resort and Waterpark Celebrates a Decade of Fun, Relaxation and Quality Service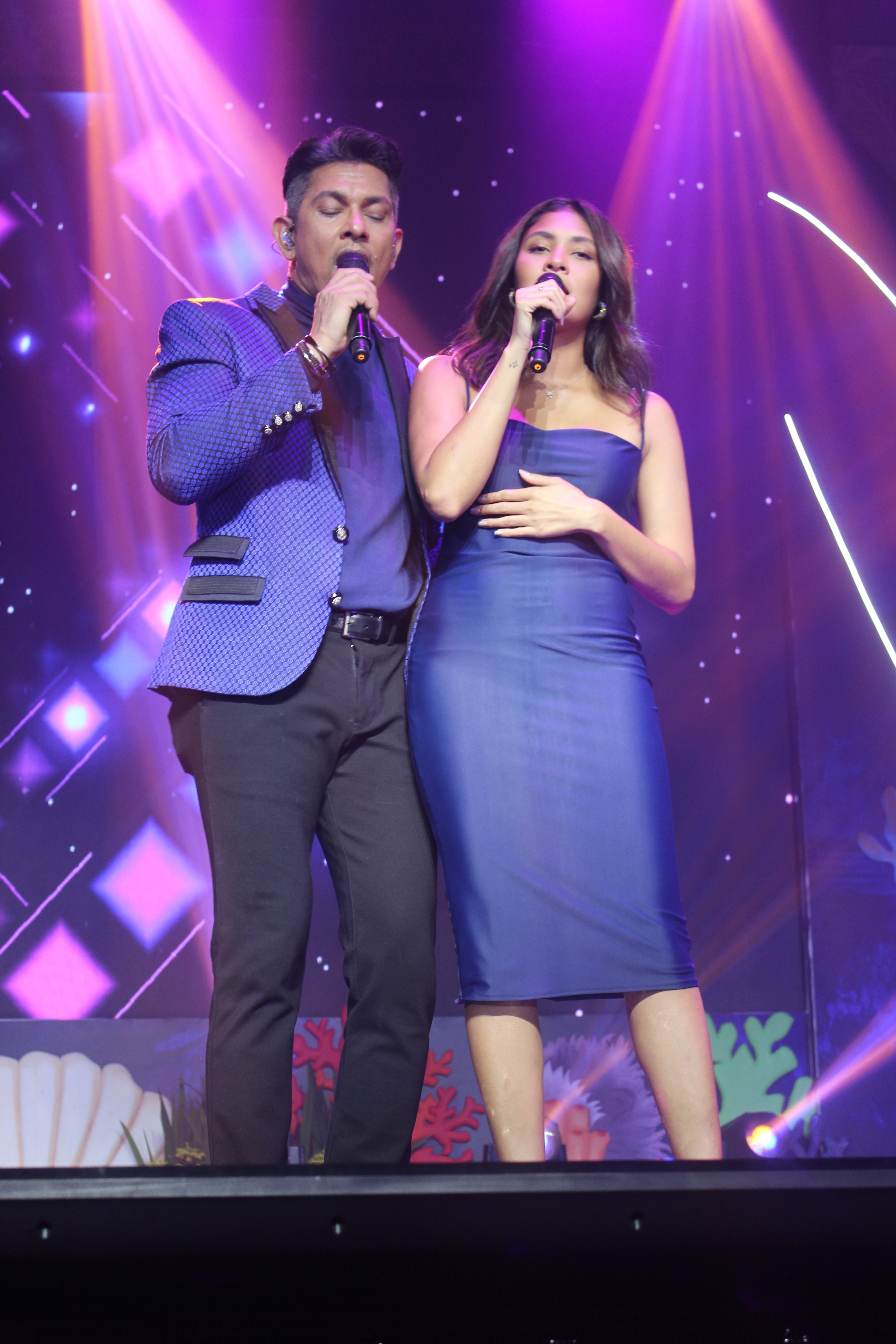 Jpark Island Resort and Waterpark celebrates 10 years worth of fun, relaxation, and quality service to their local and international customers. What started as a dream of an elegant resort in the island of Mactan on the year 2008 is now a world-class 5-star hotel and waterpark that is one of the main attractions of the city of Lapu-Lapu. With special performances and colorful lights dancing in their newly-designed ballroom, the Triton Grand ballroom, let us join Jpark as they remember their decade-long journey, as they embark on another adventure for the years to come.
<iframe width="560″ height="315″ src="https://www.youtube.com/embed/2PfoUYUVedw" frameborder="0″ allow="accelerometer; autoplay; encrypted-media; gyroscope; picture-in-picture" allowfullscreen></iframe>
Get Ready for Maayo Hotel's 2nd Anniversary Two-Day Sale
For its second anniversary, Maayo Hotel brings a special treat for guests—a two-day sale.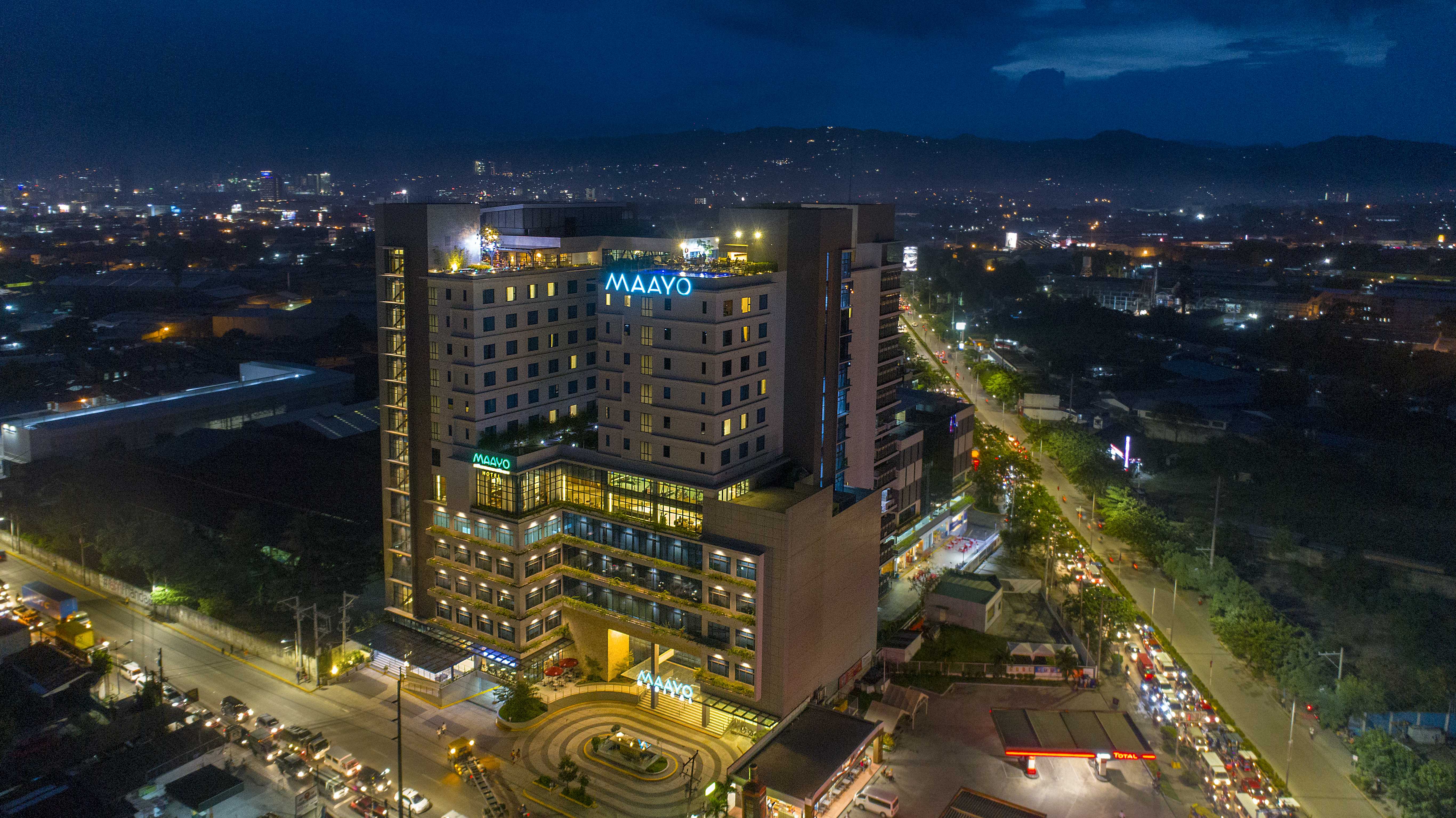 Maayo Hotel will hold its anticipated 2nd anniversary two-day sale on October 15, 2019 at
Maayo Grand Ballroom from 9am to 7pm and on October 16, 2019 at the Reception Area of
2Quad Building, Cebu Business Park from 9am to 7pm. Guests can avail up to 70% off on guest
rooms of Maayo Hotel and its hotel affiliates—Maayo Argao and Maayo San Remigio.
For Maayo Hotel, Superior Rooms as low as Php 2,800 are up for grabs, including its Deluxe
Room that'sworth Php 3,800 net per night, Family Rooms at Php 5,800 per night, and Specialty
Suites at Php 9,800 net per night. All rooms are inclusive of breakfast buffet.
Guest rooms at Maayo Argao are on sale, as well. Standard Rooms at Php 2,800 per night and
Family Room at Php 4,600 per night inclusive of breakfast. The hotel's property in the North, Maayo
San Remigio will also join in on the two-day sale. Deluxe Room Villas at Php 3,000 per night,
Barkada Room at Php 4,000 per night, and Family Room Villa at Php 5,000 per night. All rooms
come with a complimentary breakfast.
And due to public demand, Maayo Hotel brings back exciting and affordable rates for its food
and beverage offerings. For only Php 400 net per person, guests can avail the Breakfast Buffet
at Uma Restaurant. Lunch Buffet are also up for sale for only Php 500 net per person and Php
600 net person for the Dinner Buffet. Buyers can get the chance to avail of Ani Restaurant's
Php1000 worth of food and beverage for only Php 700. All vouchers are with one-year validity or
until October 15, 2020.
Mark your calendars on this special two-day sale of Maayo Hotel's 2nd anniversary! For more
information, you may call them at (032) 517 0200 or follow them on Facebook at
www.facebook.com/maayohotels.
Party Hard at the 13th Electro Beach Festival
Liven up your weekend at Mövenpick Hotel Mactan Island Cebu's and Ibiza Beach Club's 13th Electro Beach Festival.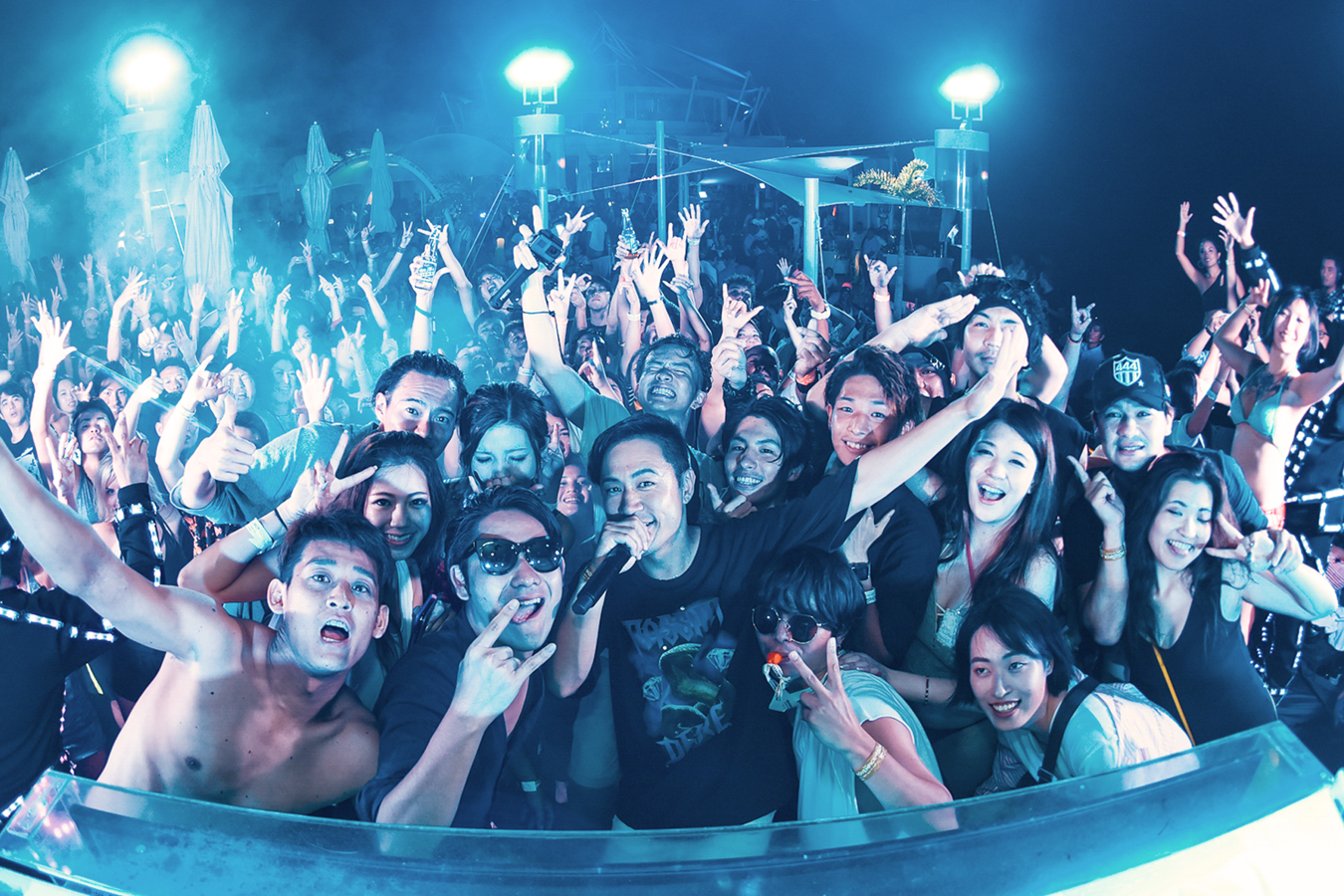 Mövenpick Hotel Mactan Island Cebu and Ibiza Beach Club bring you another big event on October 12, 2019, with the return of Japanese DJ, Daiki Wakabayashi, for the 13th installment of Electro Beach Festival dubbed as "Tokyo Drift". Gear up for a fun and exciting Saturday with music celebrities from Japan, playing all the top electronic dance tracks.
"We've come to the last quarter of the year and what better way to build up the excitement of the coming season than to start it off with a grand party?" says Mr. Jeryl Tio, the hotel's Director of Food and Beverage.
"We always look forward to this because we get to see the faces of those who have supported our beach party series over time. In a way, it has become a party tradition in Cebu, and we're both grateful and happy to see our loyal following grow every year."
He adds, "We hope this kind of excitement and fun will help draw more attention to Mactan Island
as a party and leisure destination in Cebu."
Tickets to the "Electro Beach Festival vol. 13: Tokyo Drift" are now available at the advance purchase rate of PHP600.00 nett per person, offered until October 11, 2019. Regular ticket price of PHP1,000.00 nett applies on October 12. For tickets and VIP table reservations, email hotel.cebu.fandb@movenpick.com or call +63 32 492 7777. For updates on special offers and events, follow @movenpickcebu and @ibizacebu on Facebook, Instagram and Twitter.