The Sinulog grand parade is around the corner and everyone is excited to see and participate in the grandest festival of the South. But before you go and dance to the beat, here's some of the things you should remember in going out to the streets.
Throw your trash properly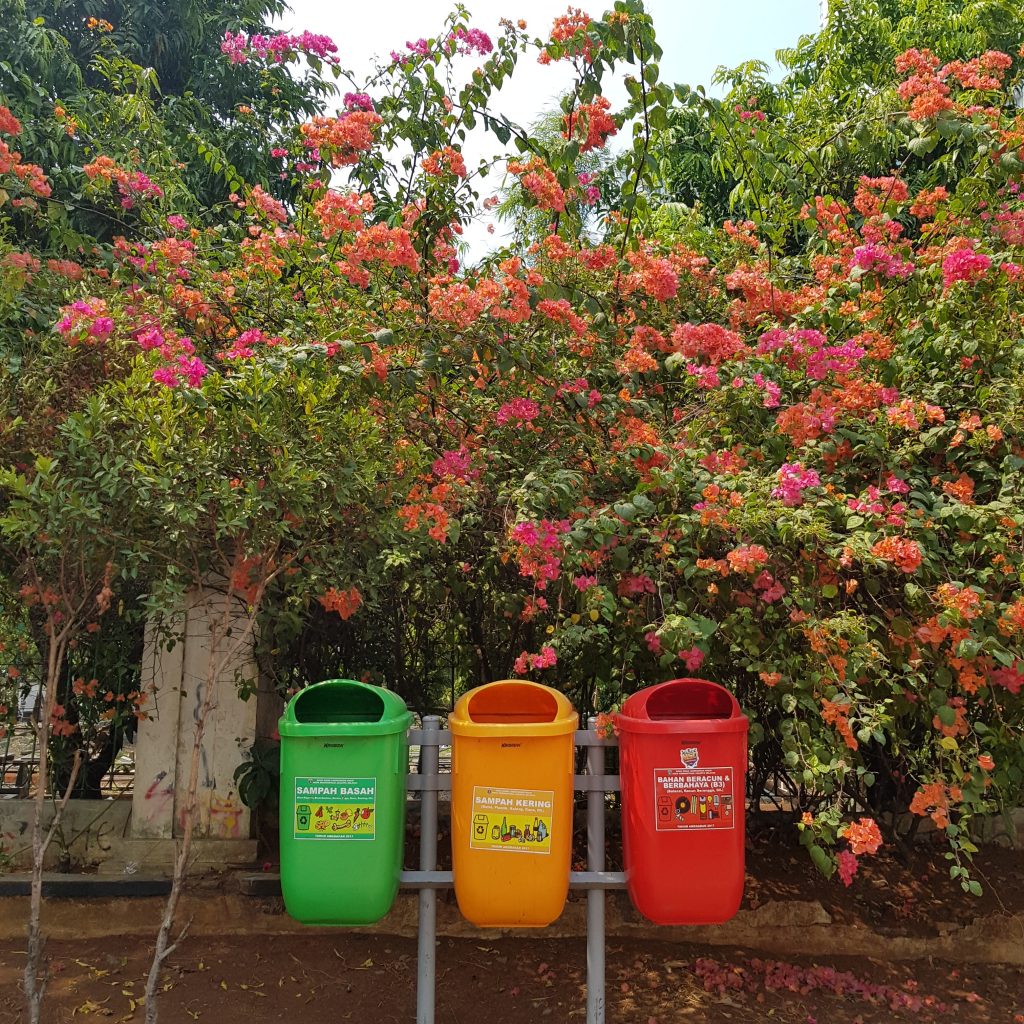 It's proper etiquette to always throw your trash properly anywhere you go. If you can't find a trash can, put your trashes in your pocket/bag. If your thirsty and buying water bottles, don't just throw it anywhere. Might as well bring your own water jug. There will also be Eco-Stations around the Sinulog Carousel Route. Trash cans are provided for you to throw your trashes.
No drinking around the Sinulog parade & procession route
If you used to drink and party anywhere around the center of Cebu every Sinulog now, it's strictly prohibited to drink and sell intoxicating liquor around the Parade and Procession route during the Sinulog Mardi Gras starting 6 AM of January 20,2019 until 6AM of January 21,2019.
Gigs and Parties are not allowed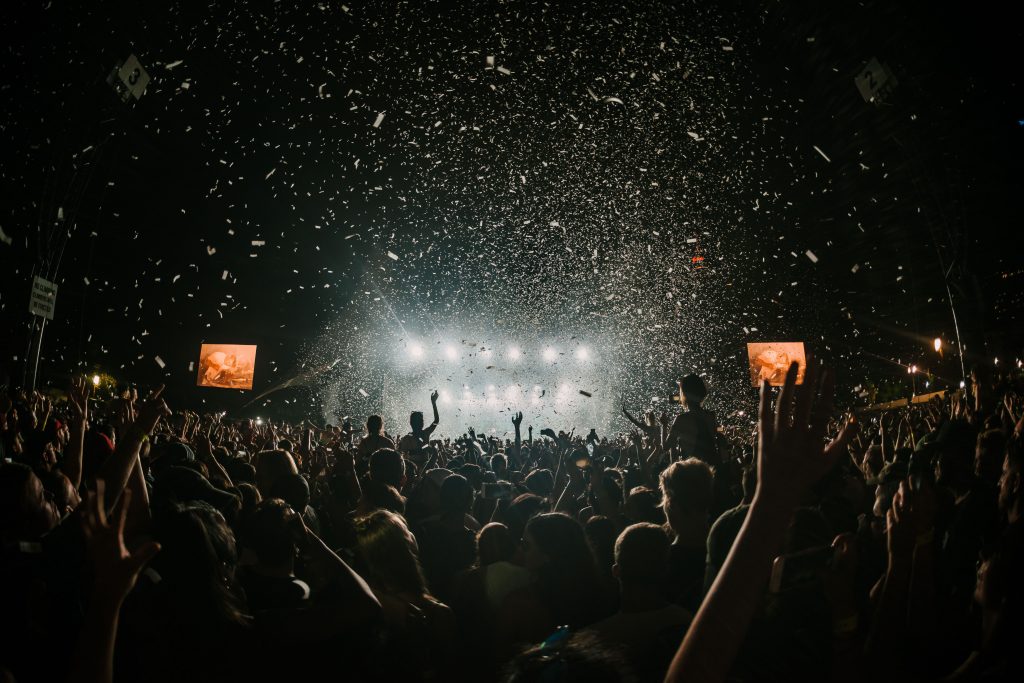 Since Sinulog is a Festival, parties will always be there but this time, business establishments are prohibited to set up tables and chairs outside their premises and converting parking spaces turning it to "party zones". Other concerts, shows, gigs, events and street parties that require putting loudspeakers and sound system around the Parade route will also be prohibited. But if you still want to party then you can check out this article on where you can party this Sinulog Festival: zee.ph/heres-where-to-go-for-sinulog-festival-week
There will be traffic re-routing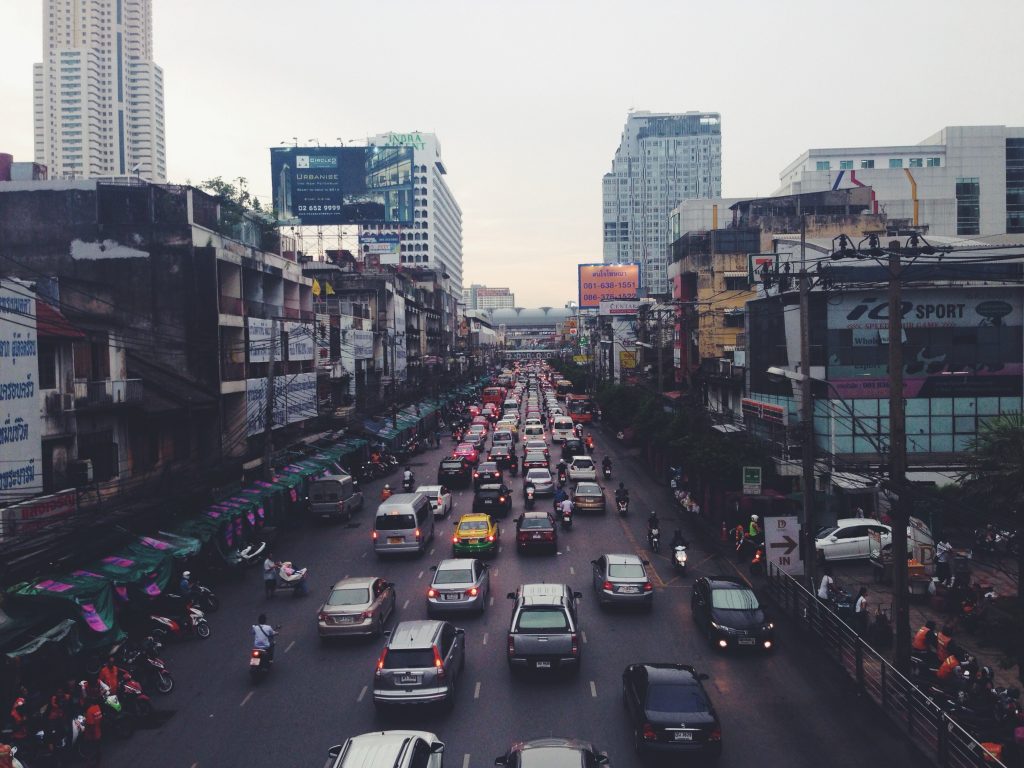 Everyone knows that the roads will be close during the Sinulog grand parade day. So make sure you know where you are heading and where you can get a ride going home. Check out the Sinulog.ph for more information about the traffic re-routing and remmeber to wear comfortable shoes since you'll be walking most of the time.