4 Things to Remember this coming Sinulog Grand Parade 2019
But before you go and dance to the beat, here's some of the things you should remember in going out to the streets.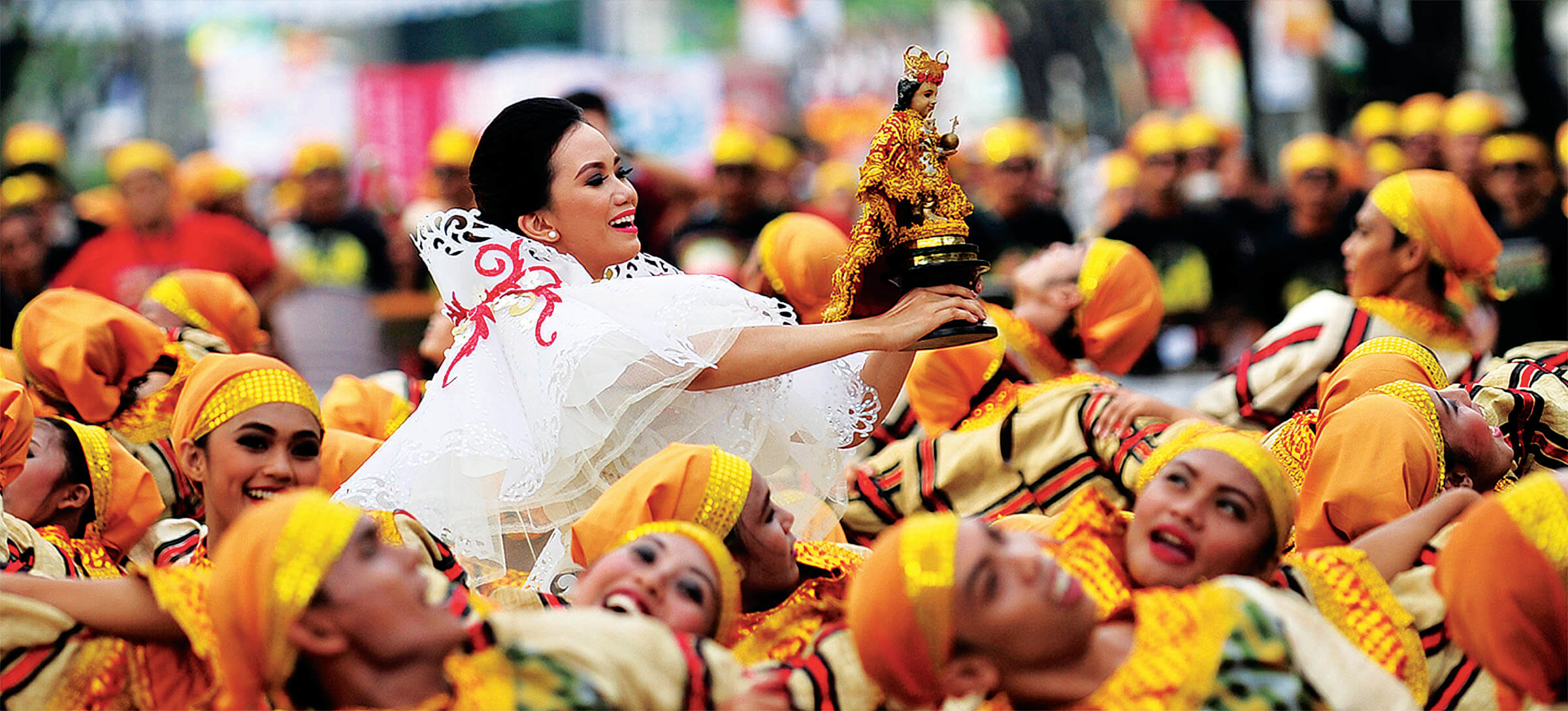 The Sinulog grand parade is around the corner and everyone is excited to see and participate in the grandest festival of the South. But before you go and dance to the beat, here's some of the things you should remember in going out to the streets.
Throw your trash properly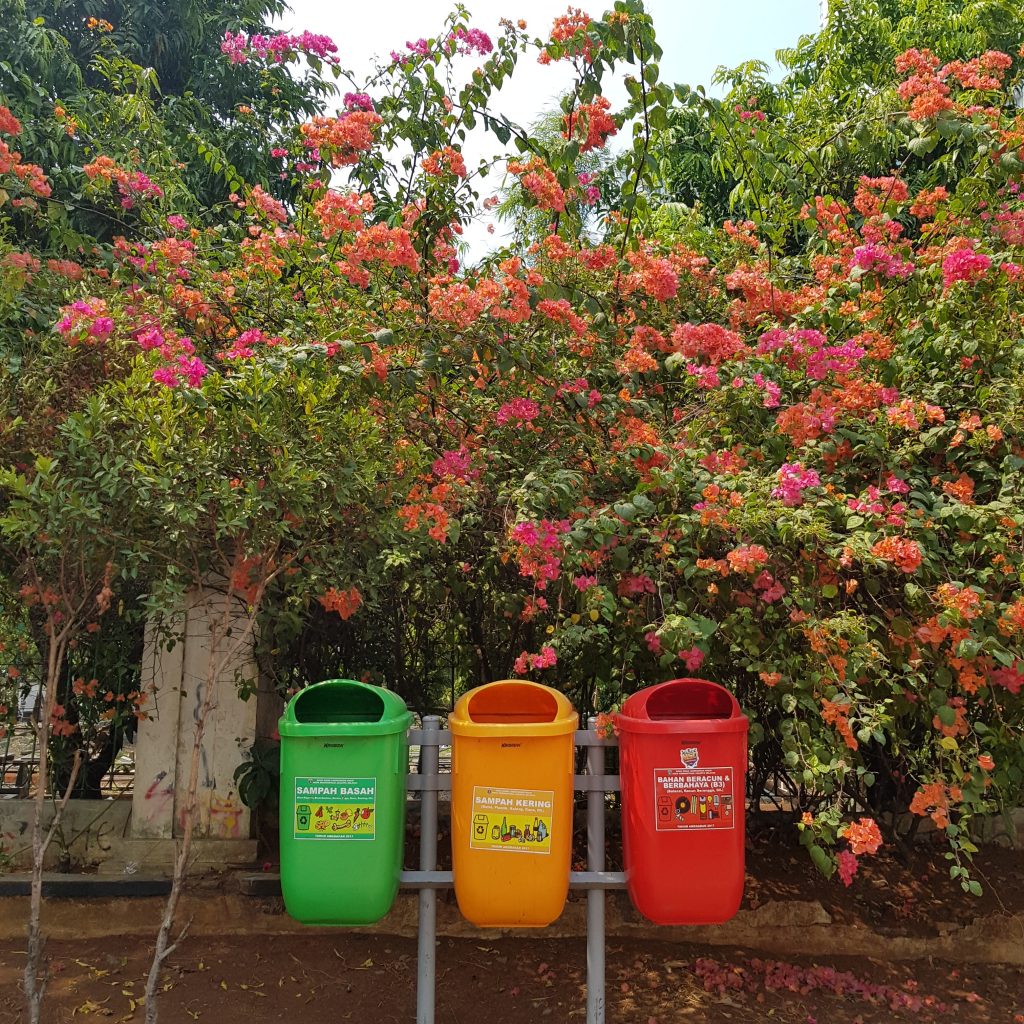 It's proper etiquette to always throw your trash properly anywhere you go. If you can't find a trash can, put your trashes in your pocket/bag. If your thirsty and buying water bottles, don't just throw it anywhere. Might as well bring your own water jug. There will also be Eco-Stations around the Sinulog Carousel Route. Trash cans are provided for you to throw your trashes.
No drinking around the Sinulog parade & procession route
If you used to drink and party anywhere around the center of Cebu every Sinulog now, it's strictly prohibited to drink and sell intoxicating liquor around the Parade and Procession route during the Sinulog Mardi Gras starting 6 AM of January 20,2019 until 6AM of January 21,2019.
Gigs and Parties are not allowed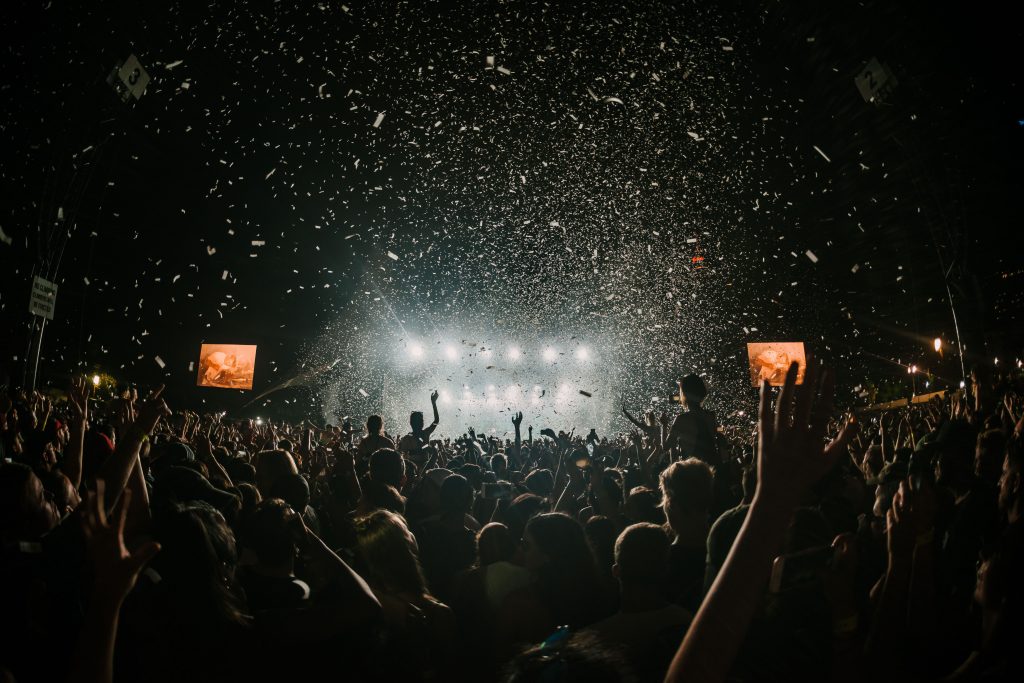 Since Sinulog is a Festival, parties will always be there but this time, business establishments are prohibited to set up tables and chairs outside their premises and converting parking spaces turning it to "party zones". Other concerts, shows, gigs, events and street parties that require putting loudspeakers and sound system around the Parade route will also be prohibited. But if you still want to party then you can check out this article on where you can party this Sinulog Festival: zee.ph/heres-where-to-go-for-sinulog-festival-week
There will be traffic re-routing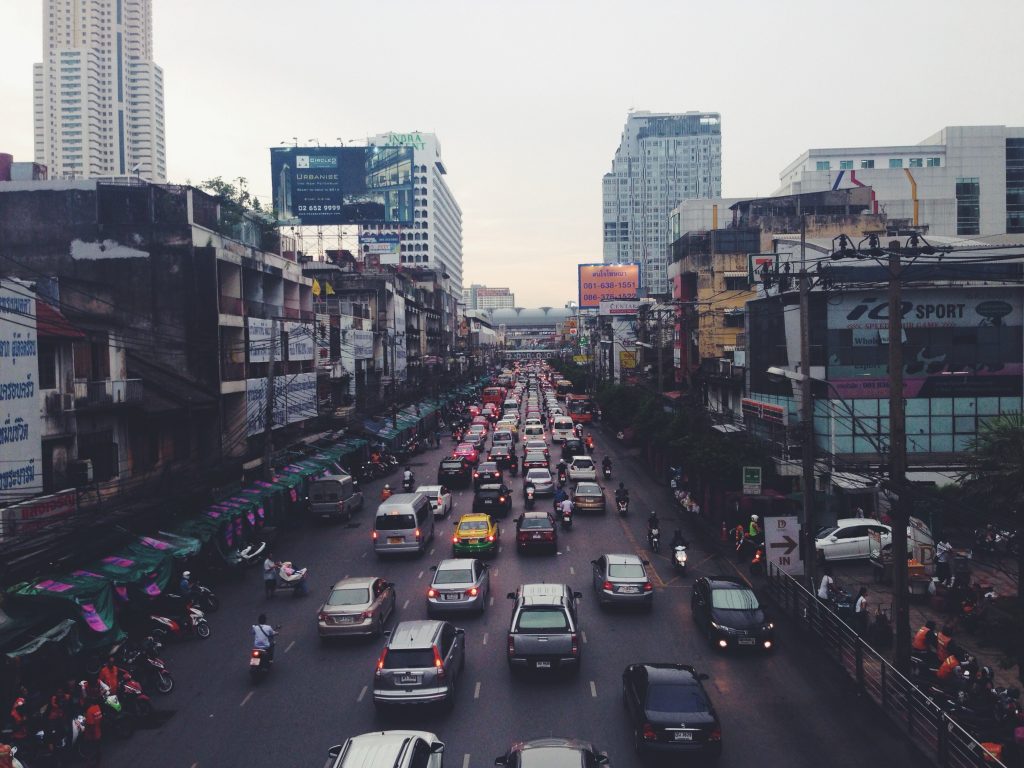 Everyone knows that the roads will be close during the Sinulog grand parade day. So make sure you know where you are heading and where you can get a ride going home. Check out the Sinulog.ph for more information about the traffic re-routing and remmeber to wear comfortable shoes since you'll be walking most of the time.
5 Tips on How to Make the Most of Big Bad Wolf Book Sale Cebu 2019
The world's biggest 24-hour Book Sale happens until August 26, 2019 at the IEC Convention Center in Cebu. Here's how to make the most of it!
From comics to romance novels, general reference to interactive children's books–there is a book for everyone. One can never have too many books, and what better way to stock up on new titles than by visiting the Big Bad Wolf Book Sale as it returns to Cebu for the second time! Yes, you have read it right. The World's Biggest Book Sale is happening NOW!
Catch the 24-hour Book Sale happening until August 26, 2019 at the IEC Convention Center where more than a million of books, many new titles, and whopping discounts of 50% -90% await you.
Here are five tips to maximize the Big Bad Wolf Book Sale Cebu experience:
Plan your outfit and strategy.
It's important to think about comfort and how you'll manage your time before dropping by the Sale considering that there are thousands of books to browse through at the venue. Make your book hunt as hassle-free as possible. Wear comfortable shoes and make a list of books or genres to prioritize. Also, it is also best to have a full meal before visiting the Sale since food and beverages are prohibited inside.
Share your love for reading.
Books influence lives by educating, inspiring and empowering readers. Drop by Red Readerhood corner and donate books to benefit Gawad Kalinga communities and books collected from the Big Bad Wolf Book Sale Cebu will be distributed to Barangay reading centers. Be a force for change and support Big Bad Wolf Books' advocacy of changing the world one book at a time.
Books make perfect gift ideas
Surprise loved ones with a book or two. It is also never too early to start shopping for Christmas so take advantage of the Sale's big discounts and a wide selection of books. There's a wide array of titles and genres apt for every member of the family and barkada. The Magical Books with augmented reality technology are perfect for kids and young learners.
Invite friends or make new ones.
Book hunting is more fun with great company with whom you can share book recommendations with or help on your hunt. Share the good news by inviting friends to the Sale. Or leave the Sale with new friends. It's always a great experience to hang out with fellow bookworms.
Drop by the Sale again.
With thousands of books available, it would be difficult to inspect the entire selection in just a few hours. Visit the Sale again to find new titles as the books will be replenished regularly throughout the Sale duration. And don't forget to follow the Big Bad Wolf Book Sale's social media pages for real-time updates.
The Big Bad Wolf Book Sale specializes in providing the widest selection of books possible at the lowest possible prices to encourage people of all ages to discover the joys of affordable, accessible reading.
For more information, like @bbwbooksphilippines on Facebook and follow @bbwbooksph on Instagram.
The Best Lechoneros in Cebu Gather at Mactan Newtown's Cebu Lechon Festival 2019
The Cebu Lechon Festival gathers some of the best lechon-makers in Cebu Island at the 500-seater Mactan Alfresco inside The Mactan Newtown township.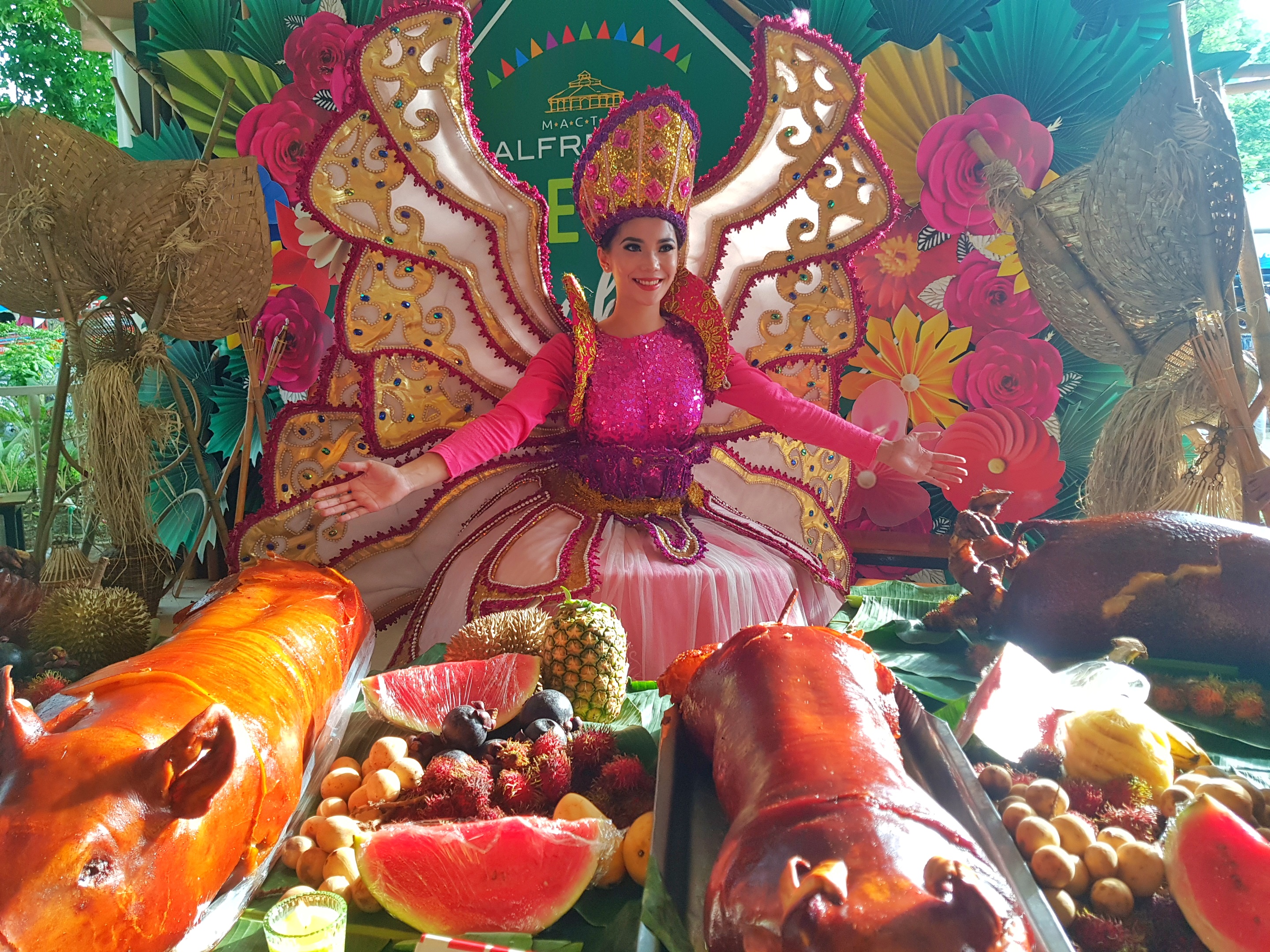 In any Filipino festival or celebration, nothing quite whets the appetite and brings excitement to the palate than seeing the gloriousness of a roasted 'lechon' laid beautifully on the buffet table.
While the Philippines is oozing with all sorts of varieties of this now world-famous dish, all delicious in their own way, ask any food-loving Filipino where the best lechon comes from and the response will almost likely be unanimous – Cebu.
There is no denying that the Cebu Lechon is hands-down the best and the most delicious there is, and that no trip to the Queen City of the South will be complete without taking a bite of its famous crunchy golden skin, and juicy, tender and flavorsome meat.  But there is more to lechon than meets the eyes and the palate. This beloved dish is a culinary masterpiece itself that requires long hours in the roasting pit and skills to achieve that perfect balance of meat and fat, and overall flavor.
The world-famous Cebu lechon, along with the rich history, artistry and skills that go into preparing this beloved dish, is the highlight of this year's Cebu Lechon Festival, spearheaded by The Mactan Newtown, in partnership with the City Government of Lapu-Lapu and the Department of Tourism Region 7 Office.
Now on its third year, the annual gastronomic and cultural celebration promises an authentic Cebuano fiesta experience with its mouthwatering array of lechon varieties
from lechon-makers coming from different parts of Cebu province and a vibrant host of cultural spectacles and performances starting today until August 12.
"We want to capitalize on the popularity of the Cebu lechon to bring awareness to small- scale and less commercialized lechon businesses. Apart from providing these businesses with the needed platform to showcase their products and help them grow, our goal is to drive tourism in this part of Cebu and eventually create more employment and livelihood opportunities for the locals," says Graham Coates, Head of Megaworld
Lifestyle Malls.
The finest Cebu lechons in one location
The Cebu Lechon Festival gathers some of the best lechon-makers in Cebu Island at the 500-seater Mactan Alfresco inside The Mactan Newtown township, giving guests the rare chance to sample and savor mouthwatering varieties of the Cebu lechon along with a delicious array of lechon-themed dishes and lechon pairings all in one place.
Some of the locally homegrown lechon brands participating in this year's festival include House of Lechon, Ayers Lechon, Pelyns Lechon, Augustus Lechon, Golden Cowrie Lechon Belly, Yobob Lechon, and Jojo and Mikays Lechon. During the festival, the lechon will be sold between P400 to P600 per kilo from participating lechon-makers.
Festival-goers can also immerse themselves through the entire lechon preparation process at Mactan Alfresco's very own Lechon Pit. Here, they can witness lechon- makers perfect their craft and see firsthand how a lechon is made right before their very eyes—from seasoning to roasting at the coal pit, to portioning and serving on their own plates.
For an even more unique and immersive dining experience, guests can devour their lechon and chosen lechon dishes and pairings inside the comforts of colorful and iconic Philippine jeepneys stationed within the Mactan Alfresco complex.
"This will be a very festive Filipino celebration of the renowned Cebu Lechon. We will have 'fiesta sa nayon' games, barrio fiesta dancers and drumbeaters, fire dancers and even belly dancers to entertain visitors and guests of the festival," adds Coates.
An authentic Cebuano fiesta
Festival-goers can enjoy an immersive cultural experience with a variety of Cebuano and lechon-flavored activities highlighted by the Lechon Exhibit on August 9, which will feature delicious varieties of Cebu lechon from the province's best lechon-makers.
Highlighting the celebrations is a colorful grand street performance to be participated in by various cultural dance groups, street dancers, marching bands, and the Sinulog Festival Queen.
A traditional boodle fight featuring participants from the annual Ironman 70.3 Philippines and lechon sellers will also be held on August 9, following the street performance, while live musical performances and a grand fireworks display that will illuminate the skies of The Mactan Newtown will cap off the festivities.
The highlights of the celebration will happen on August 9 to 11. The weekend will be highlighted by the Lechon Fest Grand Party, where guests can feast on different varieties of Cebu Lechon, grilled meat, and seafood while being treated to cultural dance numbers and live performances from buskers, local bands and stand-up comedians.
Guests, meanwhile, can also learn more about the Cebu Lechon and have their photos taken at the different installations on display at the venue including a lechon-themed Philippine jeepney during the entire festival's run, or bring home souvenir items from Mactan Alfresco's Souvenir Shop.
Here Are the Highlights of Fete de la Musique 2019
Local talent took centerstage at _ACOUSTIC: Fete de la Musique 2019.